Fight Back to School Germs with CleanWell Hand Sanitizing and Disinfecting Products
This post may contain affiliate links or I may have received the product free in exchange for my honest review. See full disclosure for more information.
Summer is almost over, and it is time to head back to school or college and flu season will be right around the corner. What better way to fight those germs and the flu is with a non-harsh chemical sanitizing products brought to you by: CleanWell a provider of botanical-based personal products is taking the natural route to fight off the flu this year to help sanitize.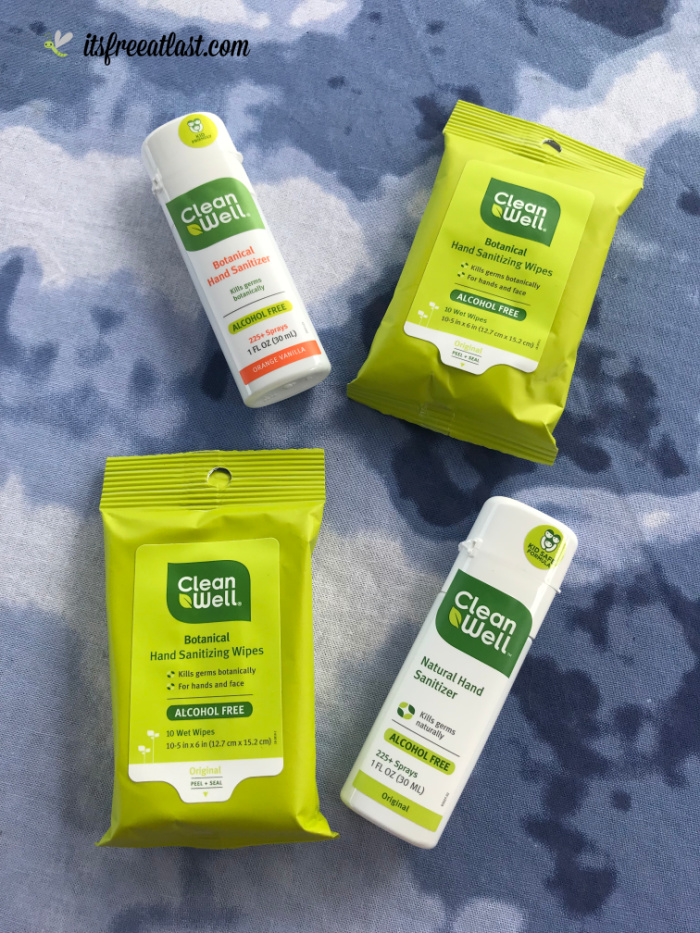 More About CleanWell:
Our products were born from a father's love for his son with an immune system disorder. When he realized the use of chemical-laden household products made his son's life immensely more difficult and unsafe, he tried to find a safer option. When he couldn't, he created CleanWell.
CleanWell's Botanical Hand Sanitizing sprays and wipes leave your hands feeling clean, without the sting and harsh smells. Additionally, since regular washing is seen as less effective, CleanWell is the perfect travel size disinfectant to help you stay healthy.

CleanWell Sanitizing Personal Product Features Include:
• Thymol-based, proprietary antibacterial formula
• Sanitize and moisturize in one easy step
• Alcohol-free and non-drying
• No Benzalkonium Chloride or Quats
• No Parabens or Triclosan
• No harsh chemicals or alcohol fumes
• No artificial colors or synthetic fragrances
CleanWell Disinfecting Household Product Features Include:
• Thymol-based, EPA-registered, proprietary antibacterial formula
• Eliminate bacteria and unpleasant odors on hard surfaces
• Clean, deodorize, and disinfect in one easy step
• No rinsing required, even on food contact surfaces and children's toys
• No harsh chemicals or fumes
• No warning statements or complicated directions
• Biodegradable formula
• Packaging, including the all-plastic trigger sprayer, is easily recyclable
• Never tested on animals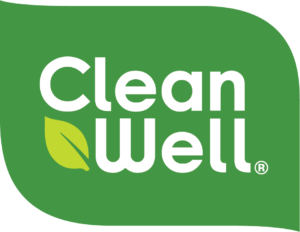 You can find CleanWell products online at Amazon and in select retailers nationwide. Stay connected socially with CleanWell for their latest product sales and information.
You can stay up to date with CleanWell via social media:
Facebook | Twitter | Pinterest | Instagram