Are you excited for March Madness this year? You will need to make sure you eat a good breakfast to fuel up and then have plenty of snacks on hand! I was excited about my March Degustabox because it held many items that will help me do just that! From whole grains to snacks and they must have known my energy was waning from all the preparing because it held a delicious natural energy tea!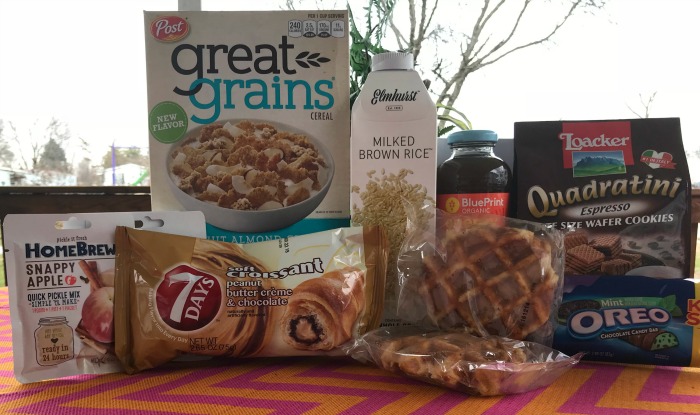 As I always am, I was excited when my March Degustabox arrived! As I looked through the items, I saw that it held nutritional, energy giving breakfast foods and yummy snacks! And, it is just in time for March Madness! After all, we will need the energy to help us root for our teams and, of course, snacks!
Let's take a look at the items in the March Degustabox!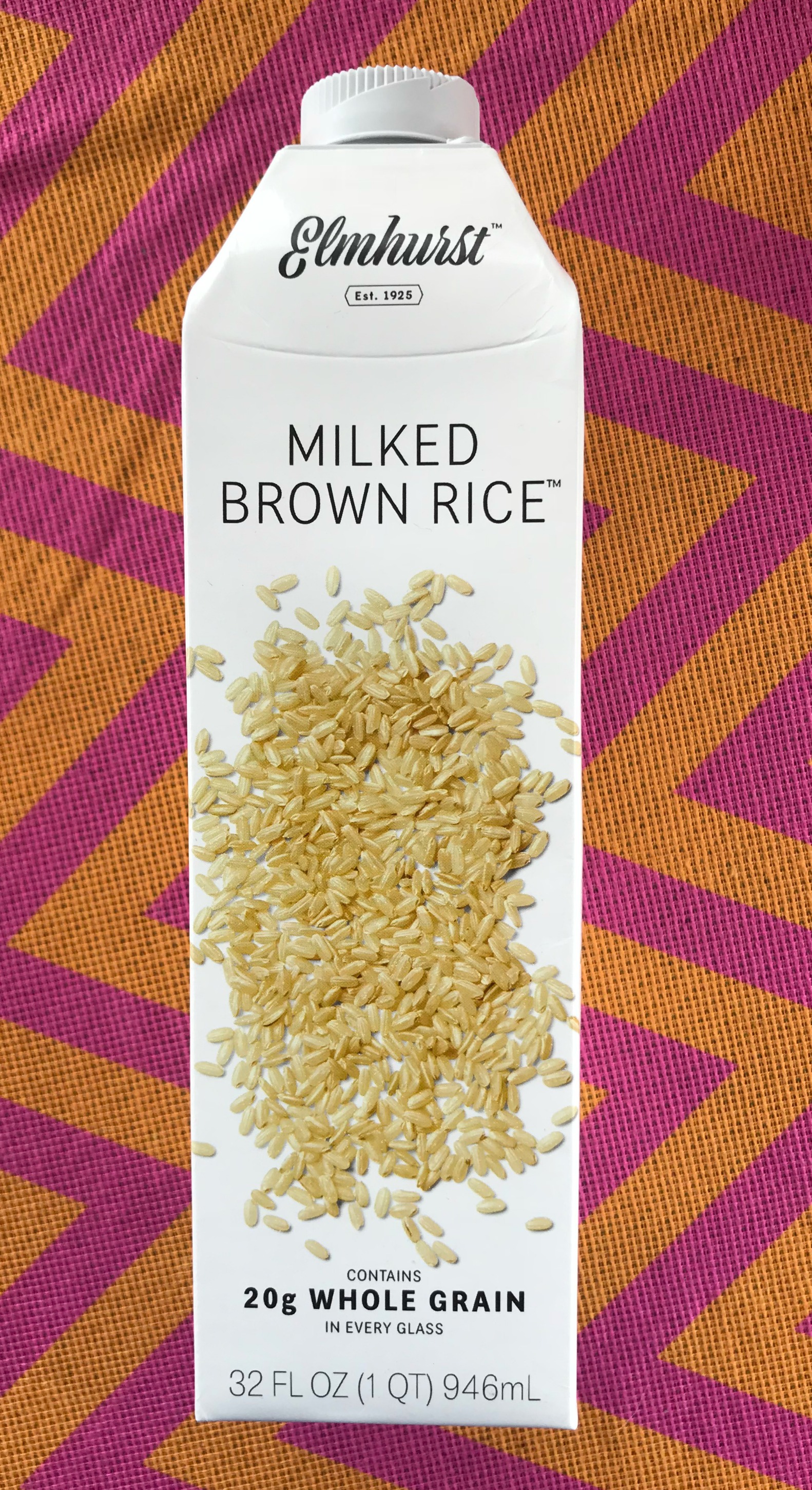 Elmhurst Milked Brown Rice
Have you been searching for a way to add more whole grain to your diet? Whole grains have many nutritional benefits and are high in fiber. Elmhurst Milked Brown Rice gives you 20g of whole grain in every glass! It's light, refreshing, and good for you! This online exclusive is a reliable staple in any pantry. You can enjoy it straight out of a glass and use it for cooking or baking.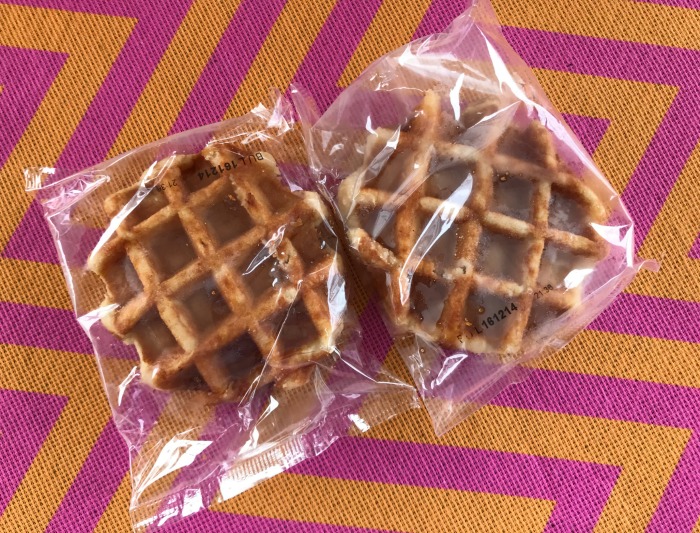 Julian's Recipe Belgian Pastry Waffles
If you are a waffle lover, you will love the delicious Belgian Pastry Waffles! They are made from an Authentic Liege recipe that includes Pearl Sugar and Sweet Vanilla. Each waffle is individually wrapped for freshness and ready-to-eat right out of the package! Enjoy them for breakfast on-the-go or a snack in the afternoon! You can find the 4-count packages in your grocer's freezer.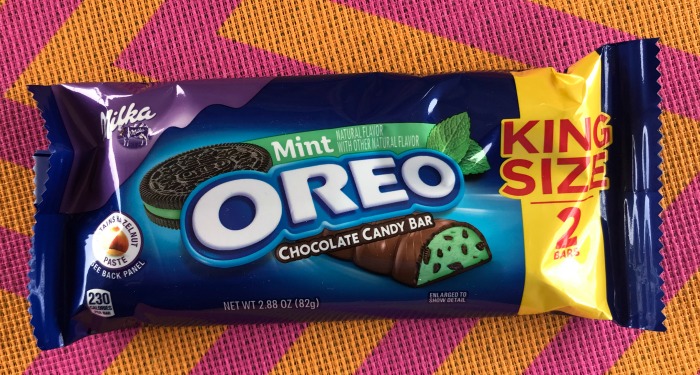 Mint OREO Chocolate Candy Bar
OREO cookies are a favorite of mine! Needless to say, I also love the OREO candy bars! The Mint OREO Chocolate Candy Bar has delicious bits of OREO cookie mixed in smooth, mint flavored creme filling and coated in chocolate candy. YUM!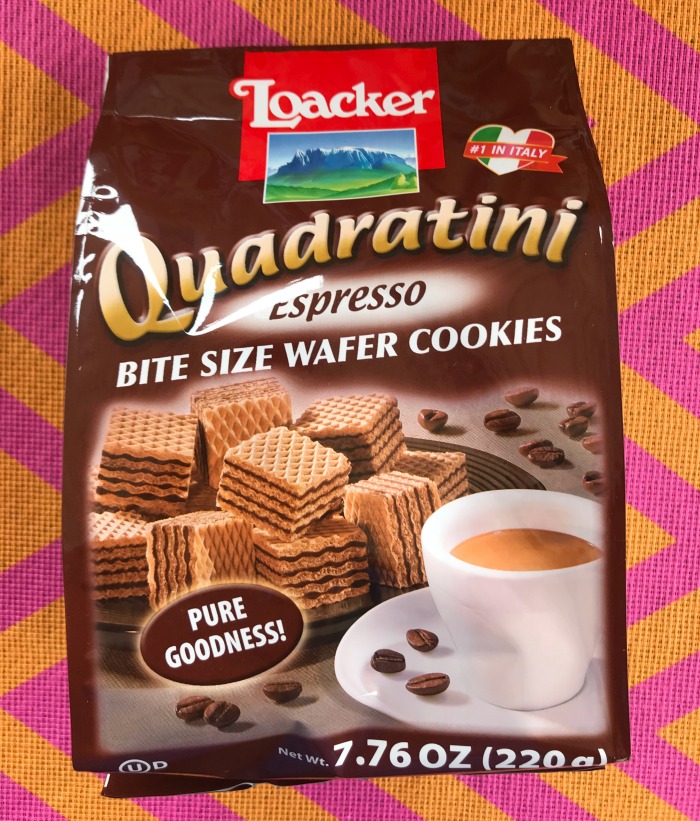 Loacker Quadratini Bite Size Wafer Cookies
Oh my goodness! Get ready to give your taste buds a real treat with the Loacker Quadratini Bite Size Wafer Cookies! It has four layers of the smooth espresso cream held together by five light, crispy wafers. This aromatic cream filling made with a special Loacker espresso blend will also win over the most demanding connoisseurs. It's the perfect pick-me-up treat!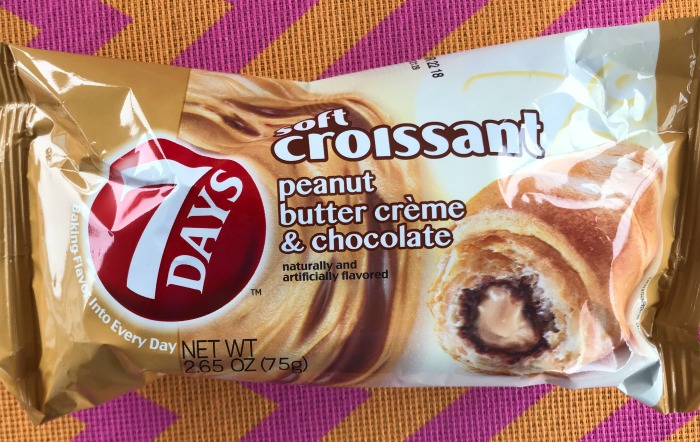 7 Days Soft Croissant
7 Days Soft Croissants are crispy, flaky, and oh so good! They are with the highest quality ingredients and make the perfect "anytime treat", whether it's breakfast, lunch or an on-the-go snack. You can find all 5 varieties of these delicious croissants on Amazon.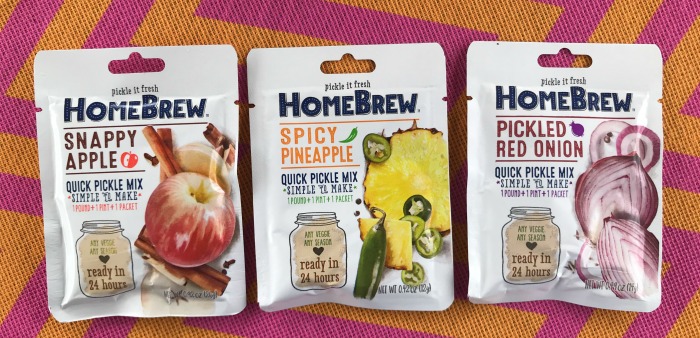 Home Brew Quick Pickle Mix
We are huge fans of pickled veggies! In our home, of course, we love pickles, but we also enjoy pickled okra, squash, green tomatoes, and onions! They are great as appetizers and served with meals! However, did you know that pickling doesn't have to be difficult? You can say goodbye to expensive ingredients and special equipment. All you need are 2 cups of produce, a pint jar and a packet of Homebrew Quick Pickle Mix and you can make pickles in the refrigerator in just 24 hours!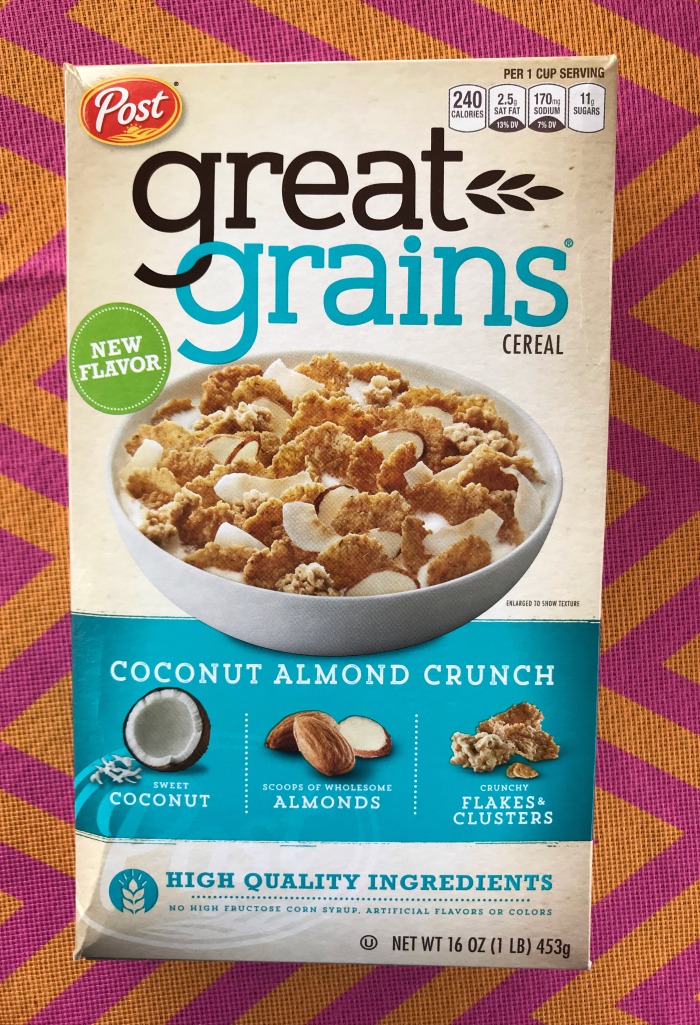 Post Great Grains Coconut Almond Crunch Cereal
Have you tried the new Great Grains Coconut Almond Crunch cereal yet? It is made with flecks of real tropical coconut, almonds, crunchy flakes and clusters. This delicious new flavor is a good source of whole grain. And, you will also be glad to know it has NON of the yucky high fructose corn syrup, artificial flavors, or colors.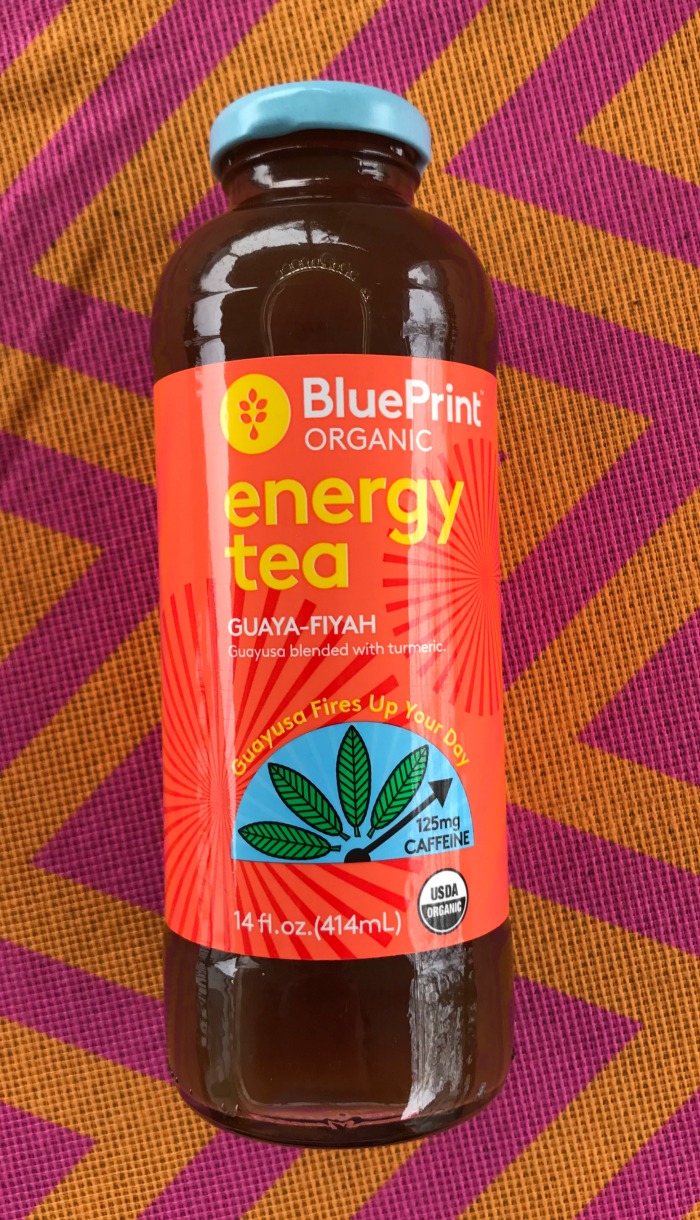 BluePrint Energy Tea
Fuel yourself up with natural energy powerful superfoods! BluePrint Energy Teas provide dual-sources of energy from high-functional tea blends and trend-forward superfoods, including guayusa tea with turmeric and cayenne and matcha tea with moringa. BluePrint Energy Tea is great for those afternoon slumps!
I love my monthly Degustabox and my March box is no exception! With whole grains, delicious snacks, and natural healthy energy tea what's not to love? I love trying the new products each month and am enjoying the value I get from my Degustabox! I get to try new products and decide if I like them or not BEFORE purchasing at the store!
Are you ready to Sign Up for a Degustabox Subscription?
Sign up for a monthly subscription with Degustabox for only $19.99, which includes delivery. Receive your Degustabox every month filled with goodies (10-15 surprise products, many new to the market)! And, at this price, it is much less than you would pay in stores! It is a great value and a great way to try before you buy! If you decide it isn't for you, that's alright too! There is no commitment necessary. To cancel, just let them know before the 15th of the month. So, what are you waiting for? Go ahead and give Degustabox a try today!