Popcornopolis Organic Nearly Naked Now On Sale at Costco – Score HUGE Savings
This post may contain affiliate links or I may have received the product free in exchange for my honest review. See full disclosure for more information.
This is ONE BIG BAG 'O POPCORN!!!
Popcornopolis Organic Nearly Naked popcorn is now available at Costco! This delicious, light and fluffy popcorn is Gluten-Free, has only 38 calories per cup, is non-GMO and USDA Certified Organic.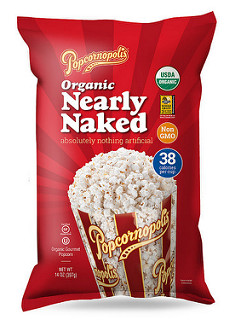 More About Popcornopolis
Popcornopolis was founded by Wally and Kathy Arnold. In 2003, the Arnolds opened their first Popcornopolis retail store at Universal City Walk in Los Angeles, California. As brand loyalty and product offerings grew, new Popcornopolis stores opened in California, the Midwest, and New England. Today, the family-owned company's iconic cone-shaped popcorn packages can be found in grocery and club stores, professional sports stadiums, movie theatres and at www.popcornopolis.com . Committed to giving back to the community, Popcornopolis has raised more than $15 million for non-profit groups by partnering with organizations that support youth and education across America.
Normally priced at $5.39 for this gigantic bag, you can SAVE BIG RIGHT NOW! From April 19 – May 13, 2018, you can get this bag at an even better price – just $3.49 per bag.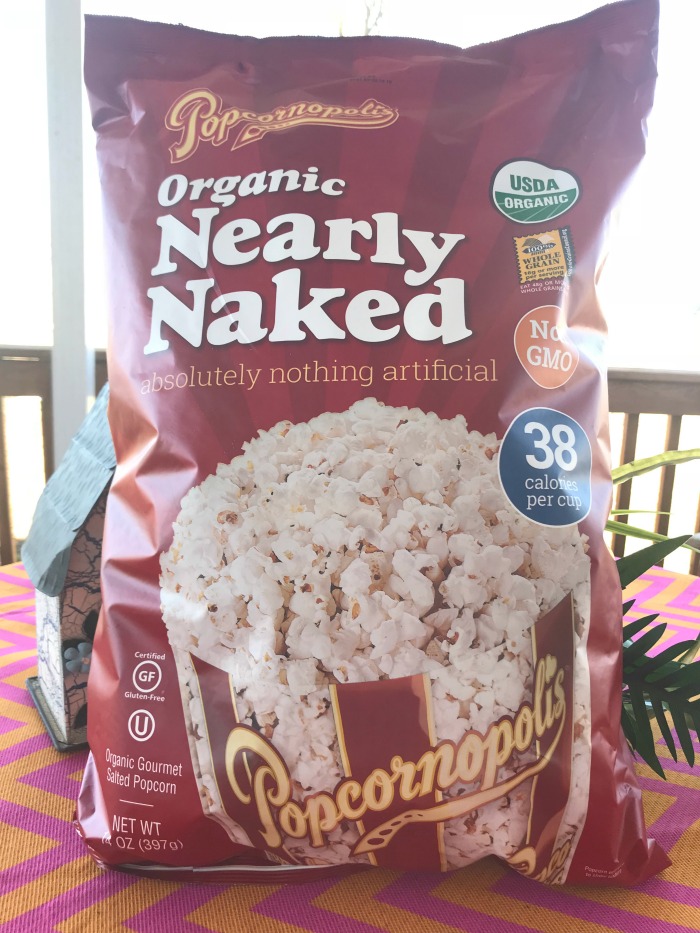 Ready to get some popcorn for yourself? Good! Be sure to check out the Popcornopolis website for yourself, plus learn more about them  Facebook, Twitter and Instagram for the latest news!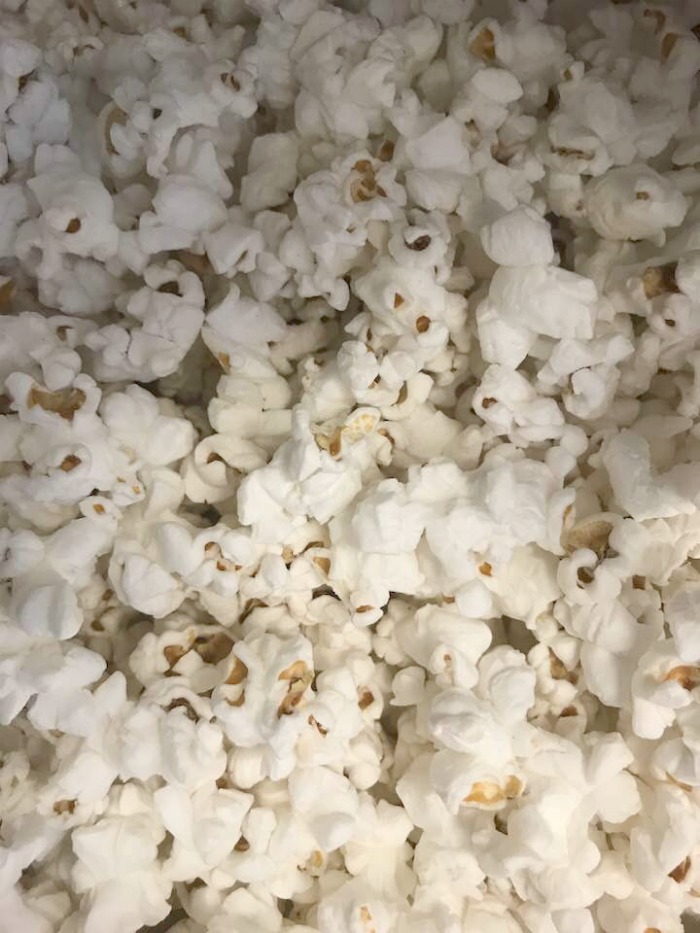 Sidenote – I brought this bag of popcorn to work last week for a mid-afternoon snack to hold me over until dinner. Shared tons with my co-workers and there is still plenty left over to enjoy – that is how big this bag is! It is still fresh and tasty and at only 38 calories per cup, I can snack all day if I wanted too! Get yours today at Costco!