Get In On This Season's Hottest Trend – Belly-Rub Pups #bellyrubmoments #bellyrubtime
This post may contain affiliate links or I may have received the product free in exchange for my honest review. See full disclosure for more information.
Do you live in an environment that doesn't allow pets? Or do allergies prevent your family from enjoy the love of a furry friend? Let me tell you a great alternative that kids can enjoy.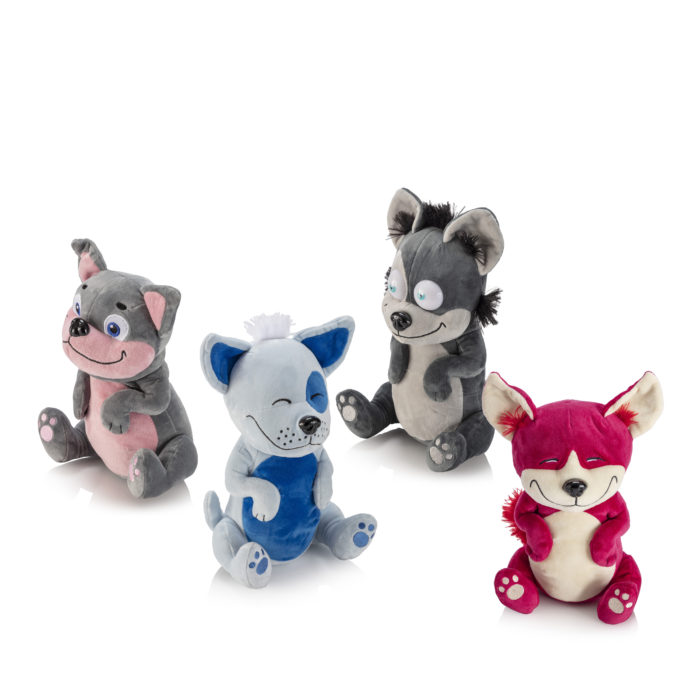 Awarenics has introduced Belly-Rub Pups, adorable plush toys that provide a fun and unique method of stress-relief for users of all ages.
Designed to playfully introduce proven stress management techniques through a unique three-step stress-relief approach of rub belly-breathe-laugh, Belly-Rub Pups are available in four unique characters, each standing for their own way of dealing with stress – Frankie (mindfulness), Chica Loca (exercise & fitness), Norman (mental health) and Romeo (pure love).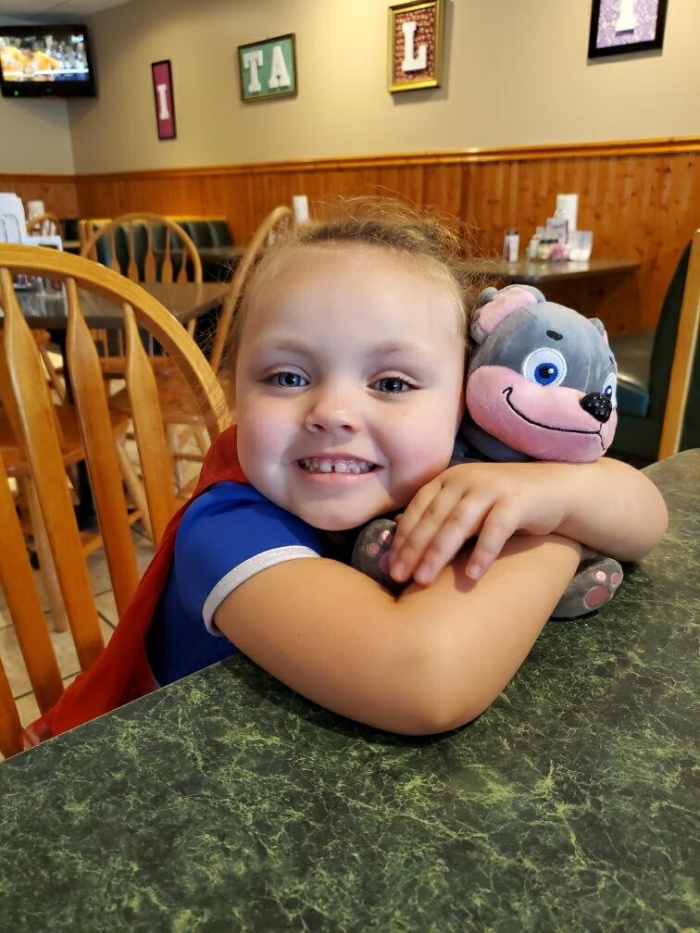 The Indiegogo Campaign has launched and has already surpassed their funding goal of $20,000 USD, features limited Early Bird specials of $25 USD, as well as several other perks for backers.
Belly-Rub Pups, will turn stressful moments and personal fails into "belly-rub" moments, allowing users to relax, have a good laugh, and remember to keep a playful outlook on life. Adorable and irresistible with their witty and friendly expression, Belly-Rub Pups add a little lightness to users' lives and help make them laugh more often, which has been scientifically proven to reduce tension, lower stress and induce positive physical changes in the body.
Belly-Rub Pups are made from polyester and acrylic fibers, and each comes with an individually designed, high-wear microfiber bag, making it easy to carry them safely everywhere.
Savannah really loves her new Frankie Belly-Rub Pup and takes him wherever we go.
Be sure to get in on the trend today with helping fund their Indiegogo campaign and select which Belly-Rub pup you will have sent home to their fur-ever home today. STay connected socially