Get Ready For Baby With These Cute Limited Edition Baby Essentials From Keababies
This post may contain affiliate links or I may have received the product free in exchange for my honest review. See full disclosure for more information.
KeaBabies has taken parents' favorites, including the All-in-1 Multi-Use Cover, Organic Bandana Bibs and Organic Burp Cloths and added delightfully delicious prints such as macarons, donuts, pretzels, churros, and more!
I have a few friends that are expecting, and these are going to make great gifts for them to welcome those cute little bundles of joy! Knowing that these products are organic, quality made makes me feel confident in making their lives a little easier. The colors, and prints are so cute and make me hungry looking at them.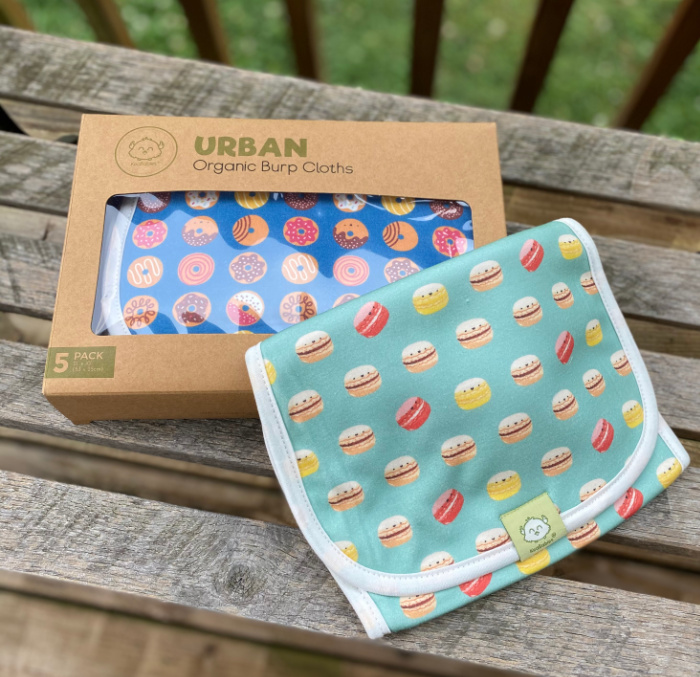 About KeaBabies:
Hi! I am Jane and together with my husband, Ivan, we founded KeaBabies after the birth of our first son in 2016.

At KeaBabies, we understand that every parenthood journey is packed with its own set of challenges. This little one that you have created has filled your heart with so much love and joy, and at the same time, leaving you overwhelmed and emotionally drained at times…

That is why we are here to walk with you through your amazing parenthood journey.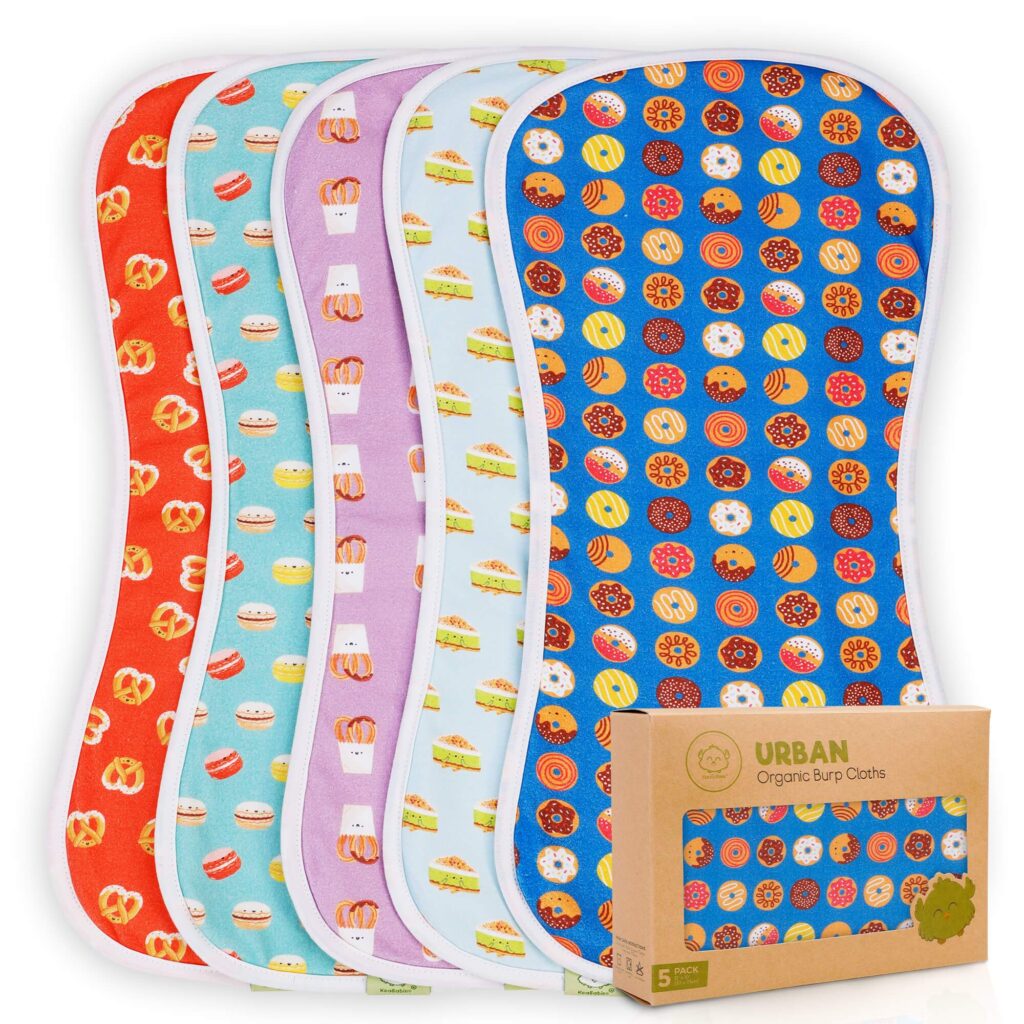 Spit-ups, puke and drool are part of parenting and you'll soon get used to it. Cleaning up the mess takes time and patience. But, with KeaBabies Burp Cloths Sets, you'll be able to avoid such mess and make your parenting easier. Our Burp Cloths are made to be ultra-soft and absorbent, which makes it your best everyday essential! Made with 100% organic cotton, it is safe for your newborn baby's sensitive skin.
You can purchase their Burp Cloths on Amazon and their Website.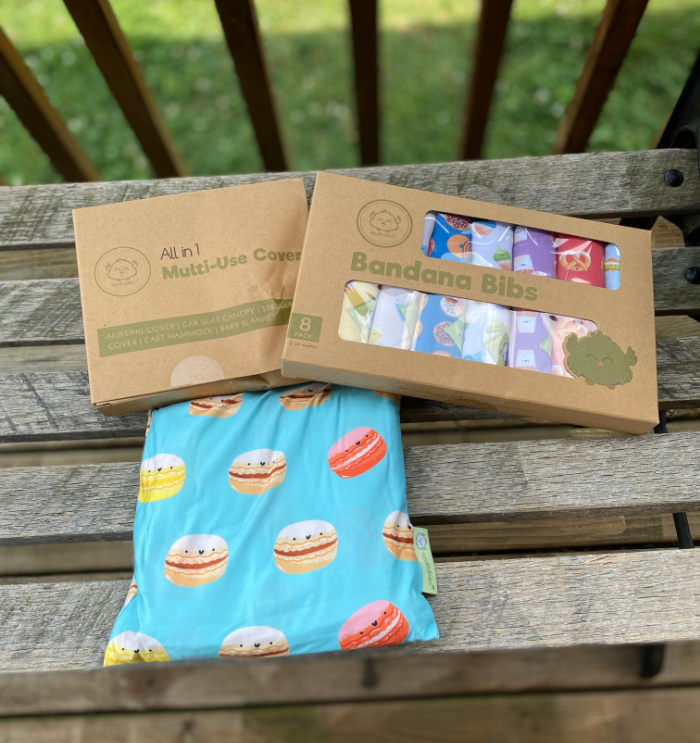 At KeaBabies, we understand the importance of ensuring that your baby is happy and well taken care of. The constant drooling and milk spit-ups may cause itchy rashes for your baby.
That is why we designed our Bandana Bibs to be extra-absorbent, easy to put on and comfortable to wear for your baby. Our Drool Bib can last you ONE WHOLE DAY without needing any change of clothes. Your baby will feel clean and dry all day long.
You can purchase the Bandana Bibs on Amazon and their Website.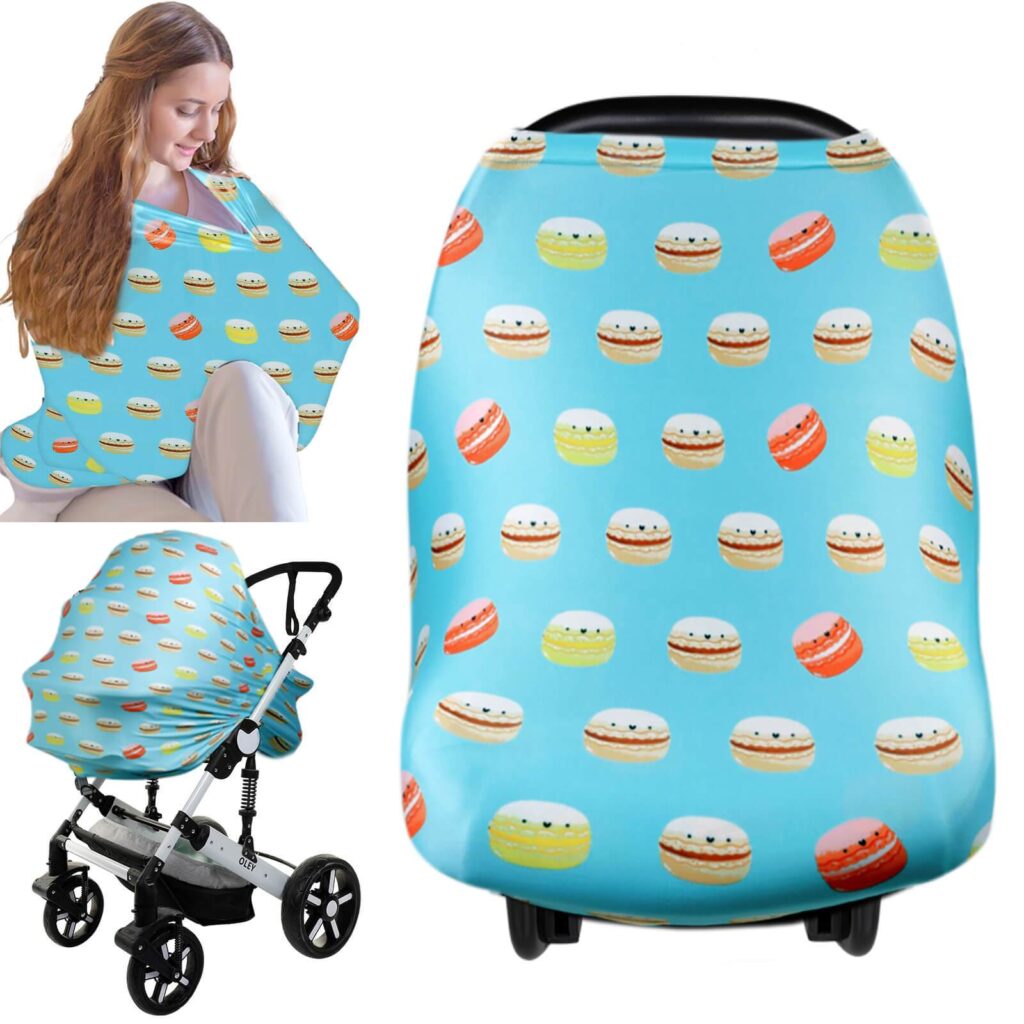 At KeaBabies, we understand that breastfeeding in public might be stressful for new mommies. That is why our ultra-soft and stretchy KeaBabies Multi-Use Cover provides a 360 degree coverage for all new breastfeeding moms to feel confident and enjoy the special moment with your little one. Your baby may even fall asleep after feeding as it is so comfortable to be under the cover.
You can purchase the Multi-Use Cover on Amazon or their Website.
Stay socially connected with KeaBabies for all their latest products: