Stocking Stuffers for the Entire Family! #MegaChristmas21
Christmas time is my favorite time of year from decorating the whole house with all the twinkling lights, doing crafts for my friends and family as gifts. Baking those cookies and making the house smell so good, finding that perfect gift, there is just so much to enjoy this time of year!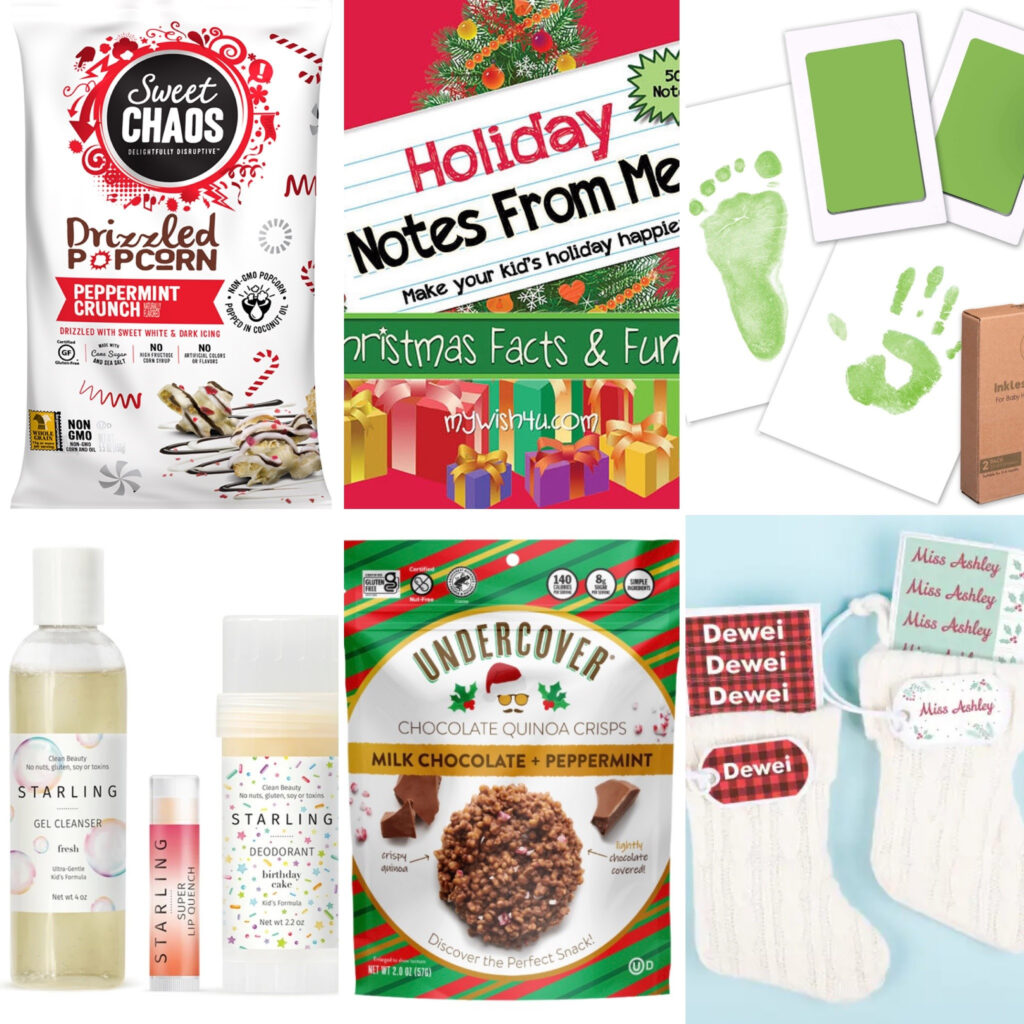 Stuff their stocking with joy this season! The following stocking stuffers are affordable and fun for the entire family. Check out these great ideas that will help you clear off your shopping list. Crafts, deodorants, lip balm, sweet treats or notes we got you covered.
Undercover Snacks are available on Amazon, Undercover Snacks Website and your local grocery stores.
Stay socially connected with Undercover Snacks: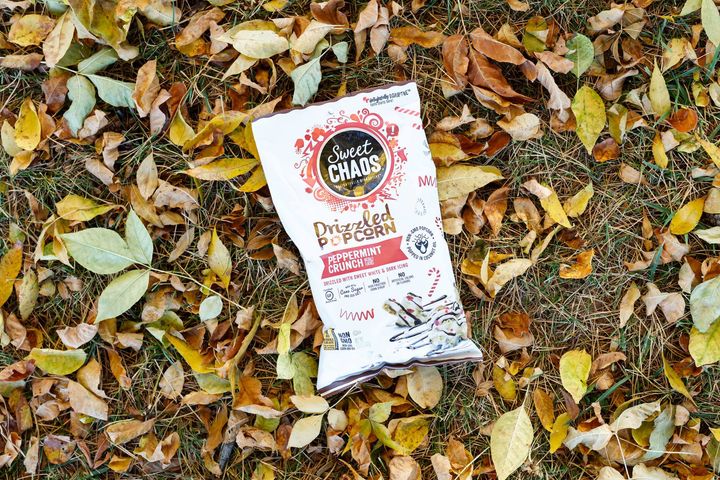 Sweet Chaos is the perfect mix of your favorite sweet & salty snacks… especially their seasonal offerings that include NEW Black & White Sugar Cookie, Maple Brown Sugar, Iced Gingerbread, Vanilla Chai and Peppermint Crunch! Sweet Chaos Drizzles are Gluten Free, made with Non-GMO popcorn, and have NO artificial colors or flavors. Handmade kettle corn made by real people. Non-GMO popcorn is popped in Coconut Oil, with just the right amount of Cane Sugar and Sea Salt, and then sprinkled with delicious drizzles!
You can purchase where popcorn snacks are sold.
Stay socially connected with Sweet Chaos:
________________________________________________________________________________________________
We have added these great gift ideas to our 2021 Holiday Gift Guide