How to Choose the Right Machine for Your Die Cuts
This post may contain affiliate links or I may have received the product free in exchange for my honest review. See full disclosure for more information.
Die cutting is a craft and refers to the process through which a machine is used to mass-produce and cut out shapes with the same dimensions over and over again using what is called a die without any other cutting tools. This saves time and makes the shape you want to cut look consistent and professional. Die cutting is done by crafters and artisans. You can read more about it here.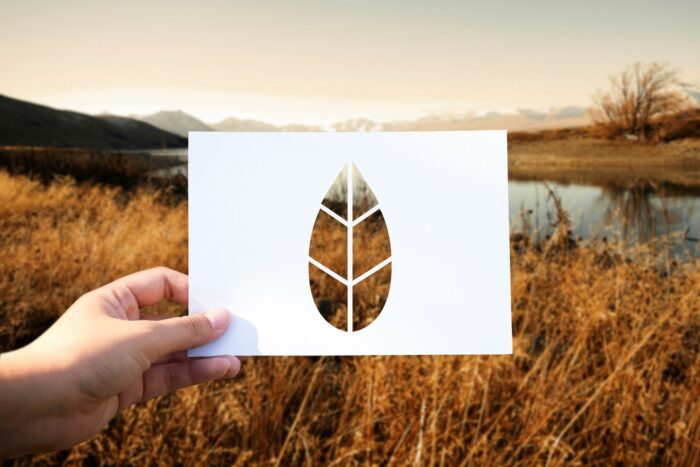 To make these unique shapes, one needs what is called a die cutting machine. These are designed to cut materials like fabric, paper or metal to specific shapes. Some of them are also used for embossing. There are two types; manual and digital.
The manual variation is operated with easy to turn levers that are attached to it. Sometimes, some might come with rotors that can aid in turning the lever. It works by applying uniform pressure as the paper and a metal die passes through it. This pressure makes the die cut its already defined shape into the material.
The digital types on the other hand do not require metal dies as they contain blades that cut the material. They look like the regular printing machines and get designs from an installed cartridge; a device preloaded with designs or from a computer with a die-cutting software installed. Due to this, custom shapes can be made using the computer and transmitted to the cutters via the USB ports.
Factors to Consider When Making a Choice
Manual or Digital
Choosing between manual or digital die cutting should be dependent on your needs. If most of what you do is personal, then you may be fine with a manual type. If you are a business and need to work more frequently, going for the digital option may be more appropriate. Also, if you need to create custom designs, then you should definitely go the digital route.
Size
Die cutting machines range in sizes. While many are portable and easy to carry about, others are bulky. You must therefore consider your crafting storage and functional space. If you have a small working space, then getting something that fits into your space is key. If you will be cutting large materials, it only makes sense to get something that can handle the task. Additionally, consider the weight just in case you need to travel with it.
Cost
On the average, choosing a manual option will be cheaper than going digital. Typically, the more expensive options also tend to be the more powerful ones. In considering cost, you must remember the cost of upkeep and maintenance in addition to the materials you will frequently need.  We are referring to items like dies, cutting mats, cartridges, and blades.
Ease of use
As you will expect digital cutters are easier to use than manual ones as you do not have to apply any form of exertion. The challenge with them is you must know how to use a computer and understand the software associated with its use. Research to know how easy it is to use a particular product's software and what support is available from the manufacturer.
What Type of Materials will you be cutting?
If you are only cutting light fabrics and paper, a manual cutter should suffice and you do not have to go for the high-end stuff. If you will be cutting thicker materials and metals, then you need to buy something that can handle those. Some models have extra functionality like embossing so if you need to emboss, be sure to go for the ones that have this functionality.
Product Reviews
There are several sites like https://cuttingmachinereviews.com/best-die-cutting-machines/ where you can read reviews on these machines. This will help you know the differences between machines and also help make it easier to make a choice.
Conclusion
In buying a cutting machine, there are so many things to consider and there is no one-size-fits-all product. You have to choose a machine based on your peculiar needs and preference.
Know why you are into crafting and why you need a die cutting machine in the first place. Is it for pleasure or business? Are you into making small crafts or large crafts? Whatever answers you arrive at, just make sure to do proper research so you can get a suitable machine that fits your crafting style personally or professionally.