Getting a new family pet can be very exciting, especially if you have small children who will be able to grow up with a new pet. Many wonderful memories can be made and shared together when a family adopts a new pet. But with a new pet comes much responsibility. It's important to know how to take care of your new pet, and in particular, it is important to know how to clean up after your pet. Because here's the thing: pets don't clean up after themselves, but they sure do know how to make a mess!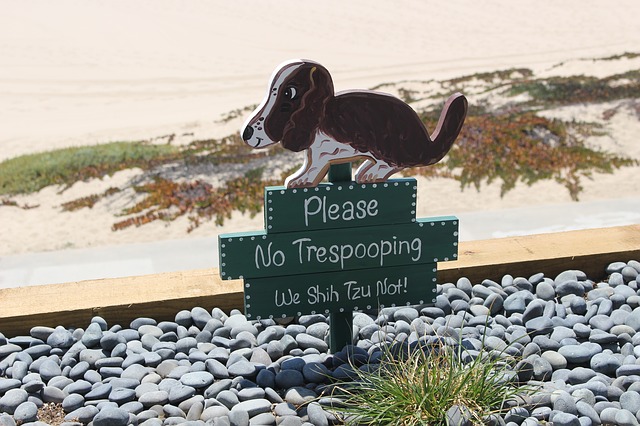 When your pet spills its food: while your first instinct will be to scrap the food up and put it back in their food bowl, it is healthier for the animal to just dispose of that food. If you use household cleaners on your floors, especially around your pet's food dish, the chemicals may get onto their food and make them sick. You may want to consider switching to electronic mops that use steam instead of chemicals to prevent the possibility of making your pet sick.
When your pet dirties on the floor: depending on the kind of animal you have, this can be a minor issue or a major issue. For example, if a cat urinates on your carpet, it can be difficult to get the smell out so that the cat doesn't continue to use that spot on the carpet over and over again. You'll want to investigate if something is wrong with your cat if he or she does urinate on your carpet, as cats are very clean animals and can sometimes urinate in front of you to get your attention. You can clean cat urine with baking soda and vinegar to neutralize the smell. It is also a good idea to steam clean the area once it has been neutralized.
When your pet knocks something over: if you have a small, rambunctious puppy, you may want to put away things like plants or flowers for a while. These little guys are sure to knock tables and the likelihood of your favored plants falling to their doom is high! If it happens, try to remember that your pet is still just learning the ropes of your home. Eventually, they will stop running around the house like a maniac, but in the beginning it can take a while for a new pet to get its bearings.
Whatever pet you decide to bring into your family, remember that messes and accidents do happen. It's all part of the process. If you have a plan of how to deal with those messes when they arise, it will be less stressful for everyone involved. And remember that your pet doesn't mean to do these things, so there's no need to get angry at him or her. Just clean it up and get on with your day. Your pet will learn over time what kind of behavior is acceptable and what kind of behavior is not acceptable. If you need your pet to be home-ready sooner, you can consider taking them to obedience class. Not your cat, though. Cats don't like being obedient. Happy pet parenting!