How to keep your motoring costs down
This post may contain affiliate links or I may have received the product free in exchange for my honest review. See full disclosure for more information.
If you're looking to balance the books a bit more with your household bills, then one area you should focus on is motoring. When you add up your monthly and yearly costs of buying a car, insuring it, getting gas and paying for maintenance, it can be quite a substantial figure. Here are some ways you can keep those costs down, without taking yourself off the road.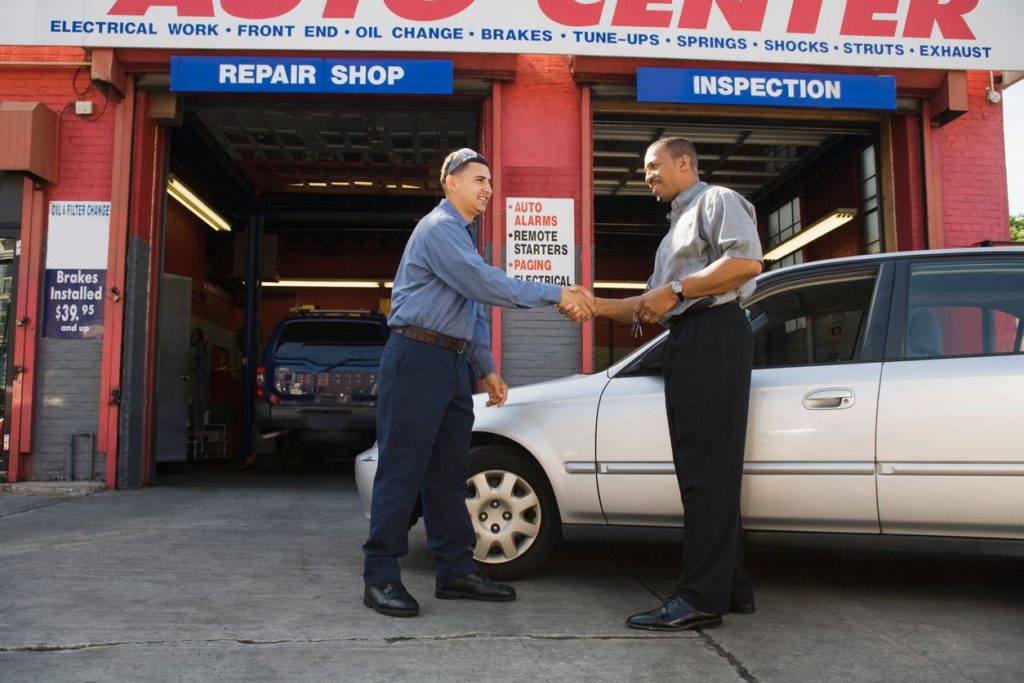 A 'sensible' car
Let's face it, a car gets us from A to B. Many people will be of the mind that they just need a vehicle that's reliable, that gets them to and from work and so on without a hitch. However, there are others who want the very best in motoring technology, to enjoy all it has to offer and to make an impression when cruising down the highway. The latter's fine, if you've got some spare cash to spend on a nice car. Yet if it's going to put you in debt, then maybe it's a credit expense you can do without.
If you're looking for tips on buying your first car, then don't go for the nearest thing you see. Shop around, get a feel for what you like and set yourself a realistic budget. You might be tempted to go for a lease option from a dealer, but will those monthly payments be sustainable? And what happens when you have to give the car back or pay a lump sum of cash?
If you're keen to buy a vehicle outright and have a small to medium size budget, then check out what's selling privately. Be sure to get an expert to have a look at any car you're thinking of buying though. Or you can also go second-hand at organized sales. Why not have a look at buying cars at auction for cheaper alternatives?
Keep driving down
It's very easy to jump in the car every day to get to and from work, to do the grocery shopping, or to pick the kids up from school, particularly when it's cold and wet during the winter. If you're looking to slash your motoring costs, however, then why not consider another mode of transport on some days? If your office is within walking distance, when not use two feet instead of four wheels? Or how about dusting off that bike that's been sat in your garage for years waiting to be used?
Another option is to take public transport. Yes, you'll have to buy a ticket – but it may prove cheaper than paying for gas for your car and parking fees. It can also be a much more relaxing way to travel.
Insurance and maintenance
Another area where you can look to reduce your costs is with insurance and maintenance. Don't feel like you must stay with the same insurance provider forever, and instead shop around and see if another company can offer you a better deal on the same terms. What's more, when you need your car repaired, look for some recommendations from family and friends – so you don't end up paying more than you need to!