How to Make Time for Yourself: The Fringe Hours #FringeHours
This post may contain affiliate links or I may have received the product free in exchange for my honest review. See full disclosure for more information.
As a mother, sister, daughter, friend, aunt, employer and more, my time is so stretched, so limited, that I really have forgotten to make some time for myself. My objective the last few years has been to excel at work, get my daughter through high school and into college and then I would make time for "me".
When in reality, I should have found a better way to balance all of that and still find that "me" time I needed.  With the new year, I have made a resolution to find a new "me" and encompass that in as many areas as I can.  Starting with health, hobbies and more. While I know this will take some adjustment and exploring, I am thankful to have found this amazing novel to help me out – The Fringe Hours, by Jessica Turner.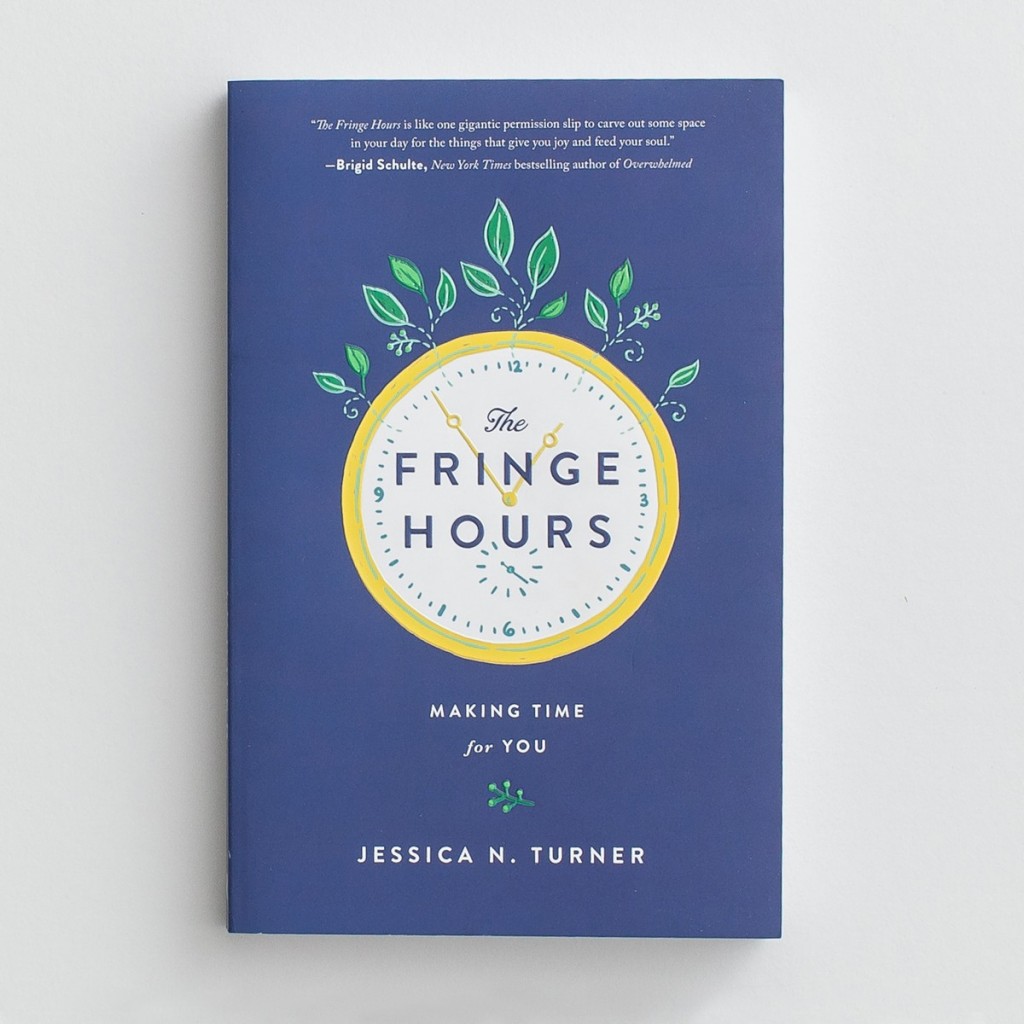 This book is a breath of fresh air to me. After reading, it has helped me feel a bit empowered. Not in a selfish way, mind you, but rather a way that will help me find the healthy balance I need to be the best "me" I possibly can. I am learning that happiness has to start with me and can infectiously and positively affect ever other element of my life.
Jessica Turner gives you the power to think positively, utilize those God-given talents we all have and to find that equal, healthy balance between responsibilities and "me time". Whether it is 10 minutes a day for a power-nap, a 30 minute soak in the tub with some soft music or even a day at the spa, we all need to take time, stop, breath and reflect on just how we can lose sites of ourselves and get lost in all of life's demands.
The Fringe Hours was really inspiring to me and is a great read for every woman to show them just how easy and simple it is to take some time for ourselves daily, weekly, monthly – you name it. She has released an inspiring line of products to compliment her novel.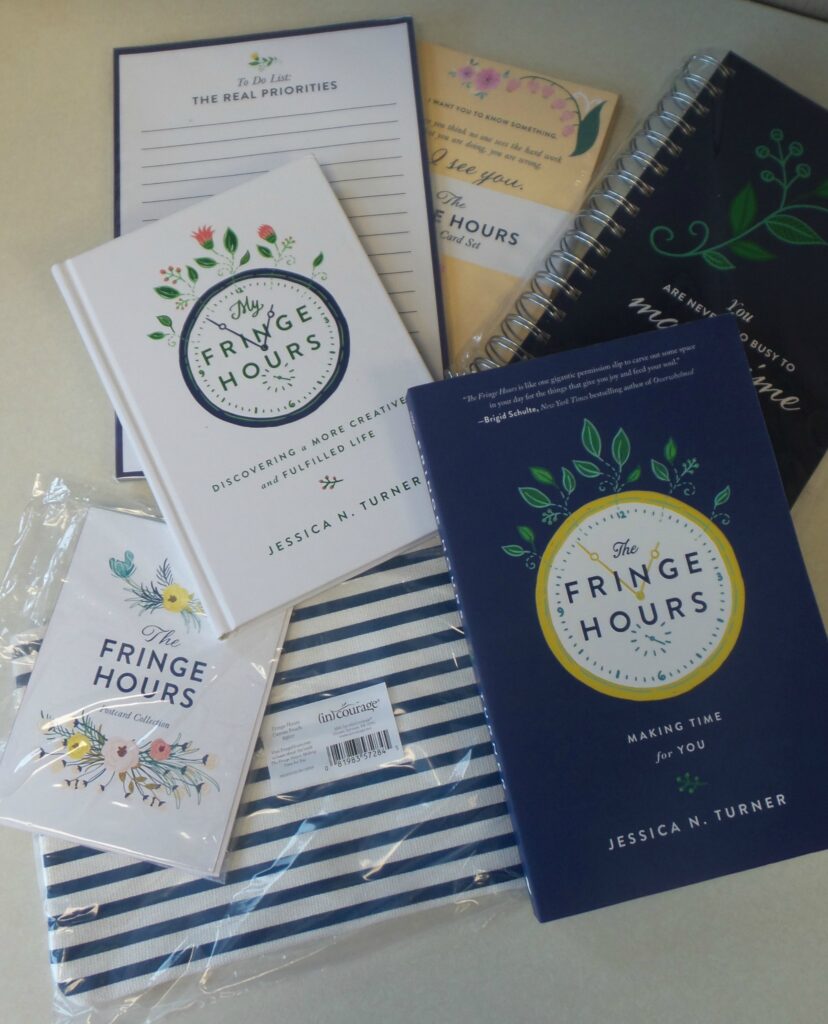 2016 is going to be the year that I really do take more "me time" and find that balance between responsibility and frivolity for me. I recommend you check out My Fringe Hours log (free download). Track your time for a week before reading The Fringe Hours and document how you spend every hour of the day. I know this sounds challenging, but it is well worth it. Pick up this novel via Kindle or paperback, give it a thorough read and then log your time again. You will be amazed at how inspiring and uplifting it can be and really help you see and find that time for you. I did, and am forever changed!
The Fringe Hours Kindle version goes on sale on Amazon starting January 11, 2016 for just $2.99. You can also find all of the lovely accessories on DaySpring or Amazon.