How to Safeguard Your Home?
This post may contain affiliate links or I may have received the product free in exchange for my honest review. See full disclosure for more information.
Many criminals want to break into your home, but you do not have to make the process easy for them. The first step of safeguarding your home is by reducing theft opportunities. Many people only worry about security at night, but many burglaries usually occur during the day when people are at work, school or running other home errands.
It is necessary that you safeguard your home at all times. There are various ways of protecting your home from burglary and invasion. This article will talk about the prevention steps of safeguarding your home from both inside and outside.
7 Steps for Safeguarding Your Home
Purchase a Home Security System
The first step of ensuring that your family and property is safe is by buying a home security system. A security system gives your home 24/7 protection against potential burglary. Some of the systems are designed in such a way that they notify the authorities when there is a break in your home.
The security systems can also alert the authority in case there is fire outbreak, floods or power shortages. When buying home security systems ensure that you purchase one which has good surveillance alarms and cameras. The alarms will make a noise if there is a break in alerting the nearby police and also scare away the intruder.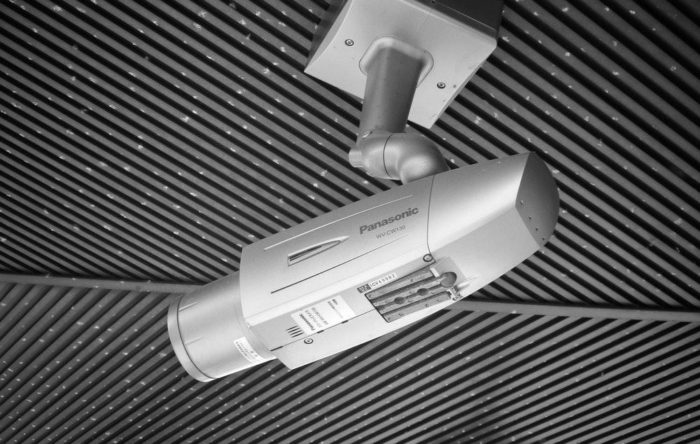 Copyright: Unsplash I License: CCO Public Domain
Build a Fence
Another way of safeguarding your home is by building a fence if you already don't have one. A fence is an excellent way of ensuring that you keep unwanted visitors from your property. Before making a fence, it's good to have your property in mind. For example, solid rails are easy to climb, and they offer thieves a place to hide.
Some homeowners prefer this type of fence due to the privacy they provide and noise reduction. If you want to use solid rails, you can install sharp objects on top of barbed wire fencing to maximize security.
Get Insurance
Another step which you can take in safeguarding your home is by getting insurance for your property. If burglars break into your house and clear everything, the insurance cover which you have chosen will assist you in saving thousands of money you would have spent replacing your stuff. If you possess expensive jewelry in your home which are under standard policies, make a point of adding another plan for them.
Keep Your Valuables in a Safe Place
Many people and strangers come into your home every day. You probably open your doors for the pizza guy, delivery guy and even salespeople who come to sell stuff door to door. Place your most valued items away from the view of any person who might come in your house or any person who might be tempted to peep through the window.
Install Smart Locks On the Door
Installing a smart lock in your home is another way of preventing would-be thieves from breaking in your home. Smart locks have various features such as keypad access, RFID access, and biometric access. The smart locks can also be connected to your device allowing you to open your house from any place.
In case you forget where you kept your key you can open the house using your device. However, if you want to buy a smart lock note that they are quite expensive. When you install a smart lock in your home, you will have peace of mind that your home is safeguarded.
Purchase Fake Cameras and Security Lights
In most cases thieves' target homes which look like an easy target. They look for homes which do not look like they have security systems, can easily break into and escape. If you are short on funds and can't afford to buy a real home security system you can buy a fake one.
Fake security signs can help to scare away potential thieves and intruders. Apart from buying false security signs, you can also buy a fake camera to ward off intruders. The counterfeit cameras and security lights should be placed near the garage, front door, and other visible areas.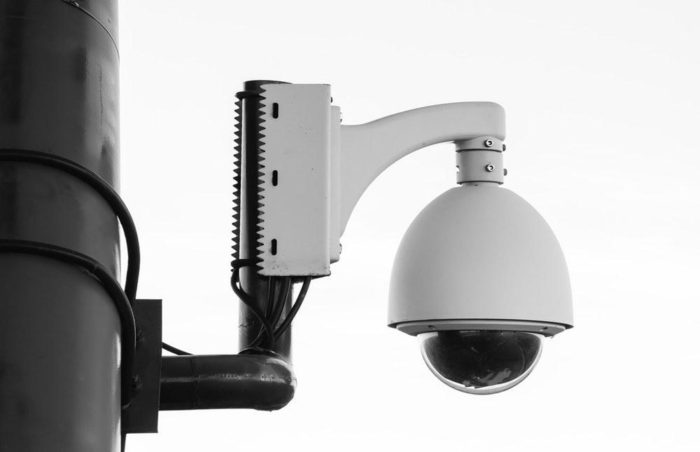 Copyright: Unsplash I License: CCO Public Domain
Meet Your Neighbours
The crime rate is usually lower in areas where the neighbours keep a close look for one another. Neighbours can be your biggest asset only if you reach out to them. They can help in crime prevention since they act as an extra set of eyes when you are not around. If you have a tight work schedule, they can inform you if there is any suspicious activity happening in your home.
Conclusion
The above steps can help you immensely and will ensure that your home and family is protected at all times. By following the above steps, your mind will always be at ease, and you can go to work or school knowing that your property is well secured. Visit https://porch.com/advice/best-home-security-system for the best home security systems.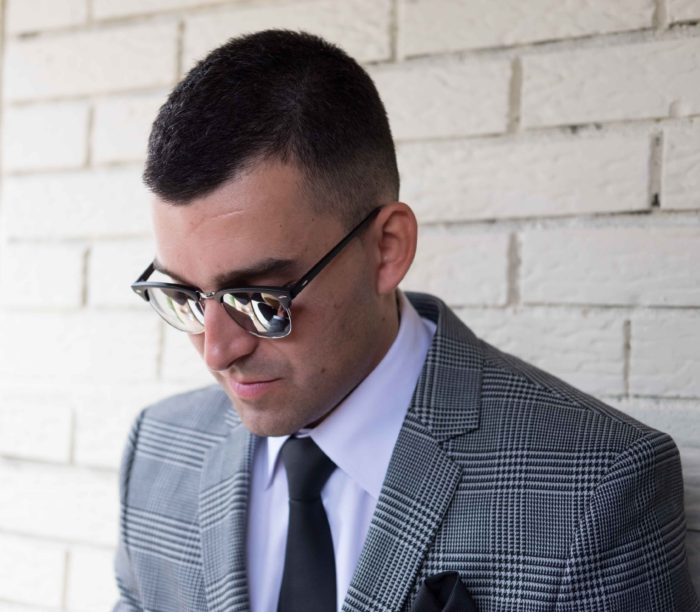 Author Bio:
Sam Hoffman I Content Marketing Consultant
Sam Hoffman is a content marketing consultant who helps businesses reach the exact audience. Sam is passionate about research and analytics. He frequently writes about the latest trends in the home security.