Hunting In Every Corner Of The Globe
This post may contain affiliate links or I may have received the product free in exchange for my honest review. See full disclosure for more information.
Hunting is all about you, your rifle, and nature. If you are a hunting enthusiast itching to leave the glimmering lights of the city for a while, going on a hunting trip might just cure your need for that familiar adrenaline rush. While hunting as a sport is pretty straightforward, being in the wilderness isn't. Prey differ from place to place and the surroundings can be as lush as the thick forests of Mozambique or almost barren as Tanzania's game reserves. Every hunt is a unique experience, but one thing always remains the same: your rifle must be in tiptop shape and it must have the right scope to make your hunting trip yet another adventure that you will never forget.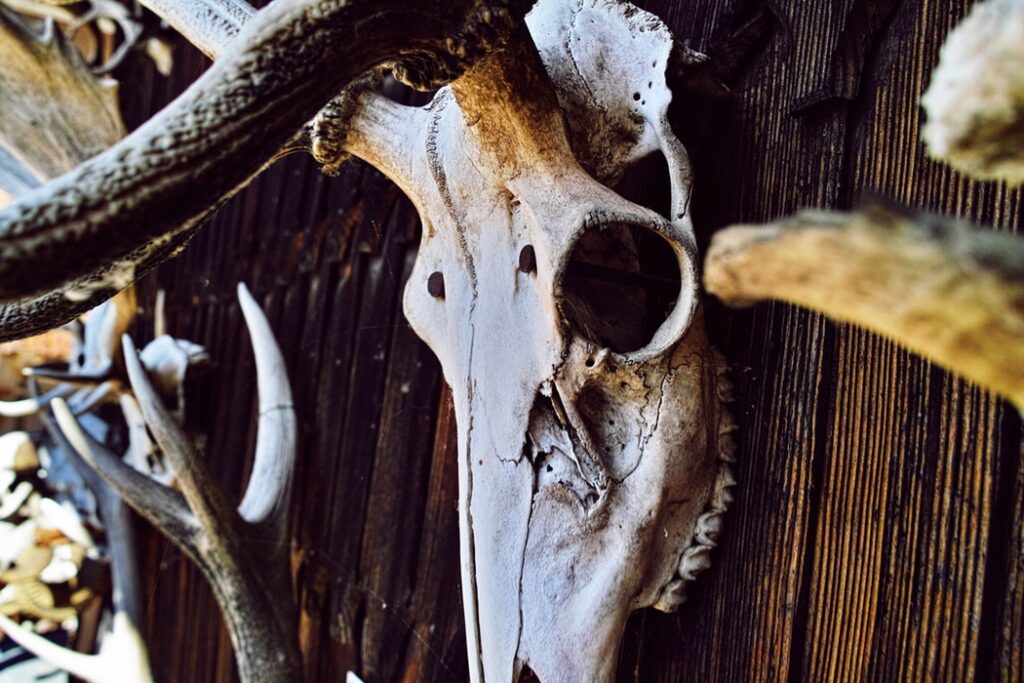 Choosing Your Destination
Your dream hunting destination can be found right in your own backyard. If you live in Europe, for example, you can opt to go to Eastern European countries where hunting destinations are easy to navigate. Spain, France, Germany, Ireland, England, and Norway are also perfect destinations for hunters. If you live in Africa, you can go to Namibia or other premiere hunting places in the region. For hunters on a budget, choosing the nearest hunting destination is a good idea.
Wherever your feet take you, be sure that you bring a rifle scope that meets the requirements of the hunting environment you have chosen. If you are going to one of Tanzania's game reserves, you would need a rifle scope that allows for long-range shooting. Different environments require different rifle scopes and it is best that you are ready with the right one before you board your flight.
Top Places to Hunt
If you want to hunt in a place that promotes sustained hunting, Mozambique is a good choice. Its thick forests and swamplands are ideal for an exhilarating hunting trip. Hunting areas occupy a huge part of the Southeast African country's territory making it possible for hunters to explore kilometres of wide open spaces to hunt for prey. It is also notable that one of the most sought after trophies in Africa inhabit most of Mozambique.
South Africa is another popular hunting destination. A great choice for hunters who want to hunt big game, the African nation is home to an unrivaled diversity of species. In fact, the country has over 45 major game species making it a top choice for hunters worldwide. Other premiere destinations include Namibia, Montenegro, Belarus, Cambodia, Canada, Argentina, and Uruguay.
Picking the Right Outfitter
Choosing an outfitter can either result to an enjoyable hunt or a complete disaster but even if this sounds almost like a gamble, there are ways for you to ensure that you are booking the right one. Experts in the industry note that hunters should make sure that the outfit is registered and that it is qualified to guide a hunting expedition. It is not a bad idea to take a look at licences and permits.
If you are dealing with an unknown outfit or one that you've never booked with before, doing an online search is a good idea. This will help you find out how long they've been in business and whether they have legitimate references or not. References from previous clients can be looked into by contacting said clients, according to experts. This will not only verify the outfitter's claims but will also give you peace of mind.