Independent Play, At-Home Learning, and More! #MegaChristmas20
This post may contain affiliate links or I may have received the product free in exchange for my honest review. See full disclosure for more information.
With many schools returning to online-based learning, facing delayed school openings or staggered schedules, parents are once again looking for educational products that can provide hours of learning fun and keep kids entertained, especially as many parents continue to navigate working from home. These great new learning toys from Flycatcher will definitely keep them busy!
The holidays are coming up and these would make a great gift for your little ones! Give the gift of learning. Learning while playing is one of the best ways for your kids to grow!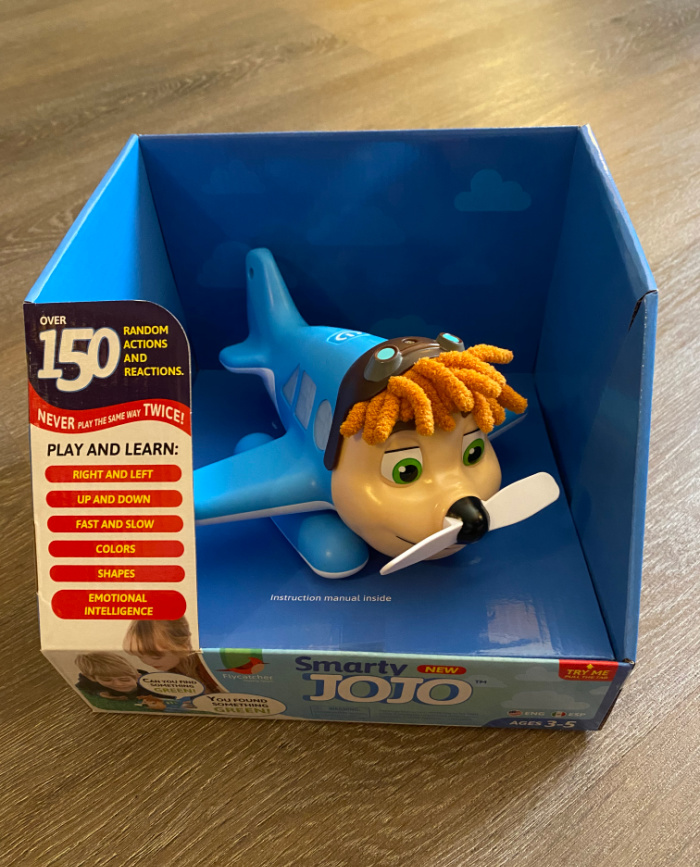 About Flycatcher:
Flycatcher is a young UK company that creates innovative tech toys for kids. It was founded in 2014 by Shay Chen, an Israeli developer who ran two successful technology businesses before focusing his attention on toys. As a father as well as an inventor, he saw how his children seamlessly moved between digital and physical worlds, learning how to navigate their complicated 21st-century lives through play. "Technology was like a magnet for them," says Chen. "But I wanted to make sure that they also played offline and learned the social skills that are often missing with screens." All Flycatcher toys utilize technology in new ways. But equally important, they incorporate physical play with the same kind of seamless energy that Chen admired in his children.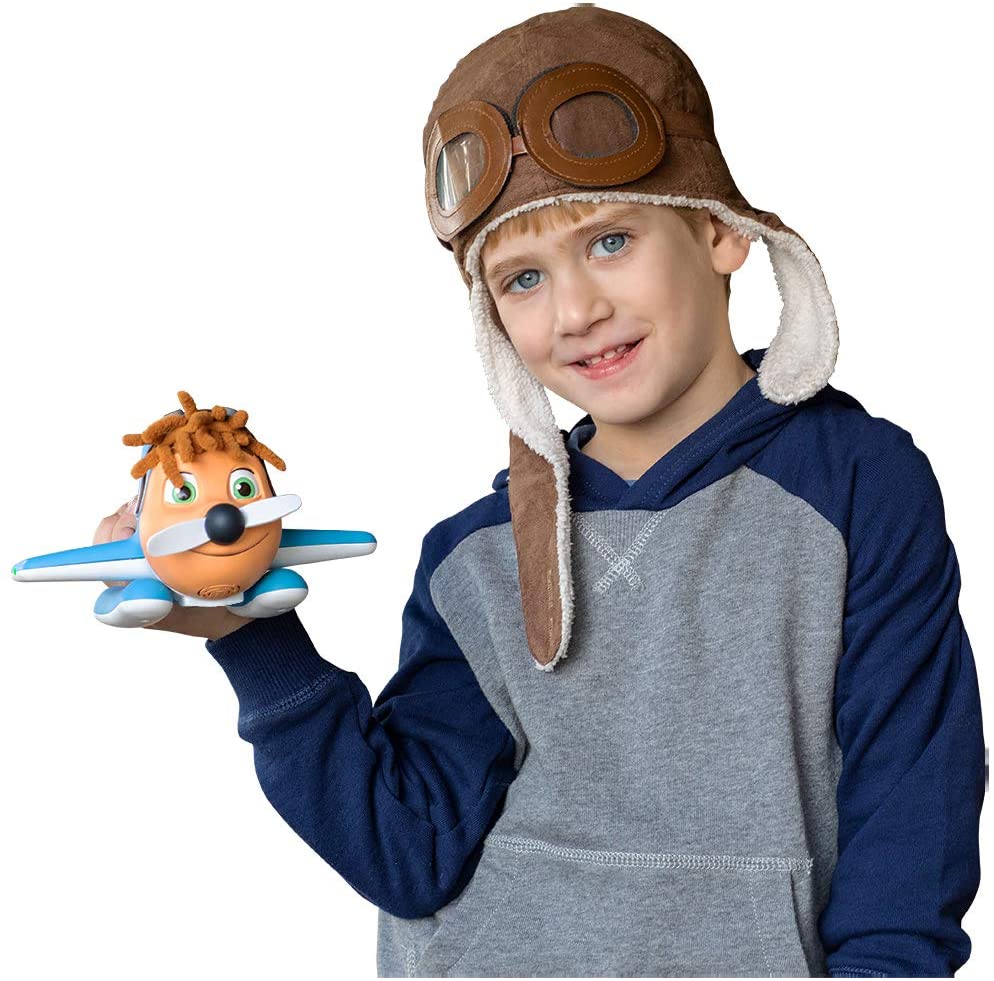 Smarty JOJO™ teaches preschoolers on-the-go as they zoom through the air with this super-charged learning toy. Smart Technology identifies colors, "magically" naming the shades where JOJO lands. Kidspeak conversation calls out feelings, helping kids recognize their own emotions. Fun missions teach directions, shapes, and opposites. Motion sensors encourage active physical play as kids learn. Over 150 random actions and reactions make every experience different Smarty JOJO™ is bi-lingual. Kids can toggle between two languages to learn:

• Colors
• Right and left
• Up and down
• Fast and slow
• Shapes
• Emotional Intelligence

Ages: 3-5
You can purchase Smarty JoJo on Amazon and Flycatcher's Website.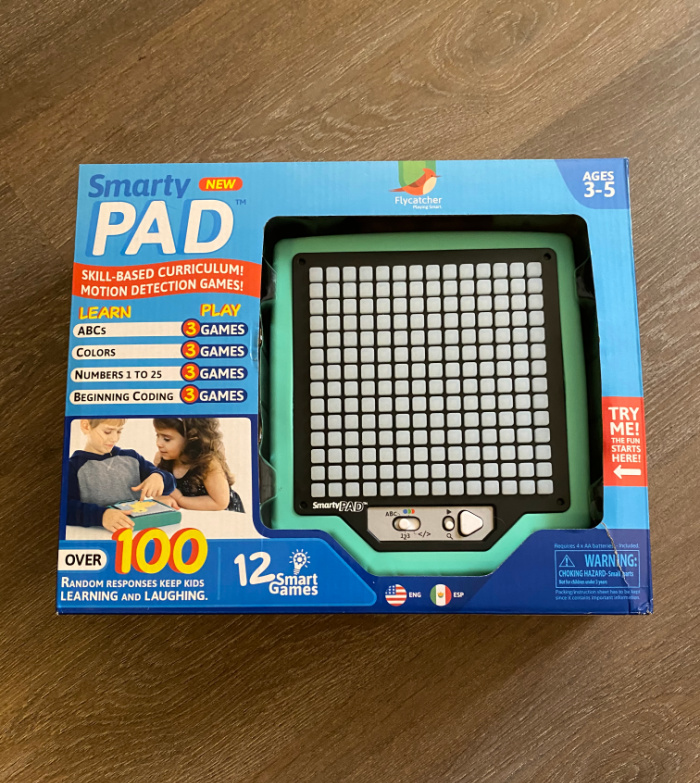 Smarty Pad
Smarty PAD is an interactive LED tablet developed specifically for young kids ages 3 to 5. The lightweight but sturdy hand-held tablet contains 12 Smart games and an age-appropriate, educator-vetted curriculum. Motion sensors give Smarty PAD an innovative spin, encouraging unique sensory play. Colorful LED visuals complement activities, including colors, coding, ABCs, and numbers up to 25. With over 100 different responses, kids never play the same way twice! Smarty PAD is bi-lingual, empowering kids to play and learn in two languages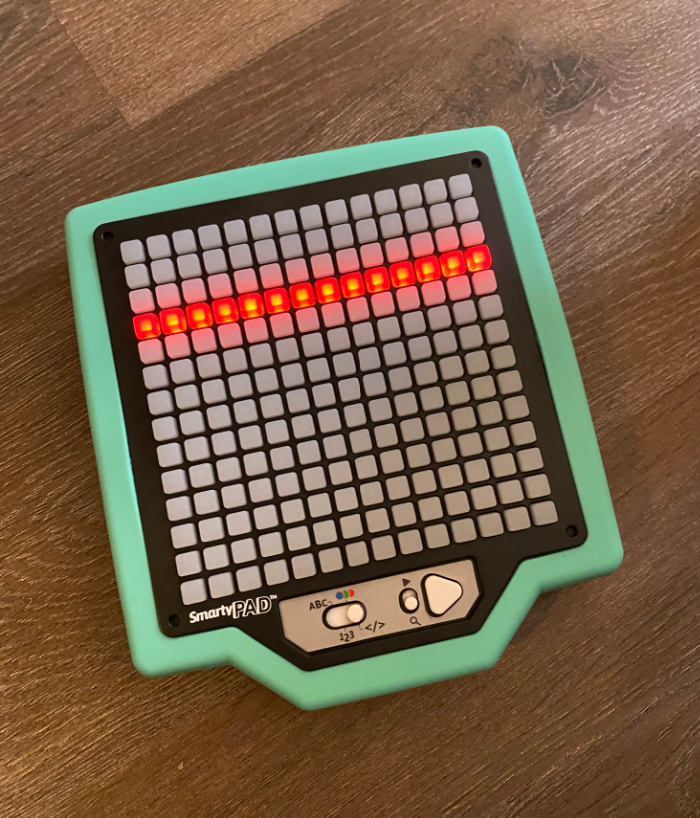 Interactive LED Tablet

12 SMART games in explore and play modes

Hi-tech motion sensors encourage unique sensory play

Colorful LED visuals and the PAD's cheerful personality elicit endless giggles

Both English and Spanish directions

Learn: Phonics, Language, Counting, Beginning Coding

Play with: Colors, Patterns, ABCs, Numbers 1-25, Music
Ideal for kids 3 to 6 years old. MSRP: $34.99.
You can purchase Smarty Pad on Amazon and Flycatcher's Website.
Stay socially connected with Flycatcher for all their latest product releases: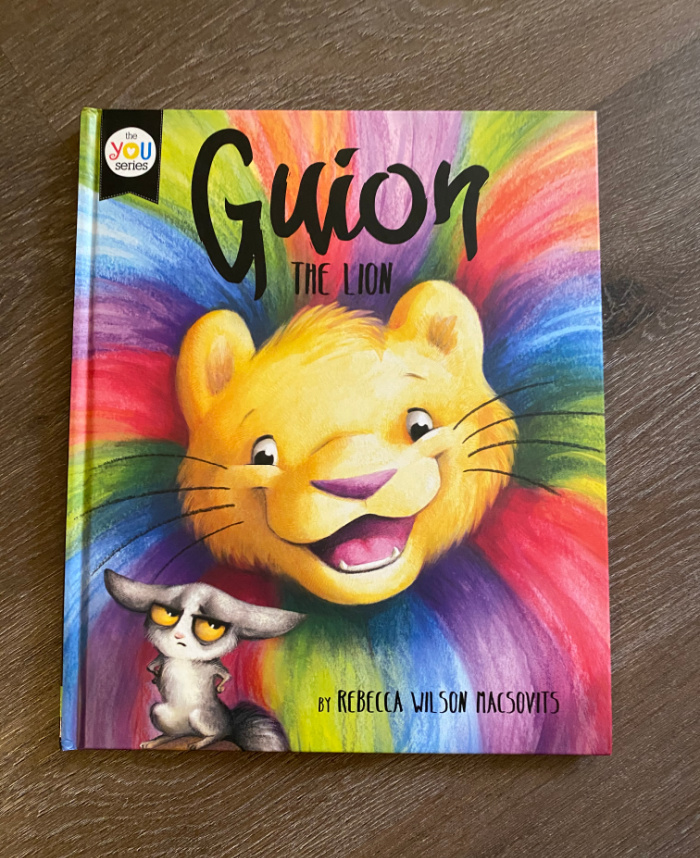 Guion The Lion
Get ready for whimsical delights and discoveries! A pirate adventure, dinosaur sightings, a magical kingdom with dragons, and more await you in the new book, "Guion The Lion" by Rebecca Wilson Macsovits. Guion's an imaginative little lion who sees things a bit differently from his friends. That is, until they learn to appreciate his unique perspective and shift how they look at the world around them. Full of themes like empathy, curiosity, and adventure, "Guion The Lion" shows little readers (and bigger ones, too!) that appreciating differences and embracing others ideas can lead to unimaginable fun! There's beauty all around you if you open your eyes. Unlock your kids' and students' imaginations and give them the keys to find magic moments in the everyday.
The book, which follows the adventures of an imaginative little lion who sees things a little differently from his friends, was penned by mother, entrepreneur and author Rebecca Wilson Macsovits and inspired by her three children including Guion, her oldest son who also has Down syndrome. Full of whimsical delights, discoveries and beautiful watercolor illustrations, this book teaches children that appreciating individual differences and embracing others' ideas can lead to unimaginable adventures and endless fun.
You can purchase Guion The Lion book on Amazon.
________________________________________________________________________________________________