Make your game day sweeter with a tasty SNICKERS Cheesecake
This post may contain affiliate links or I may have received the product free in exchange for my honest review. See full disclosure for more information.
Disclosure: This shop has been compensated by Collective Bias, Inc. and its advertiser. All opinions are mine alone.#BigGameTreats #CollectiveBias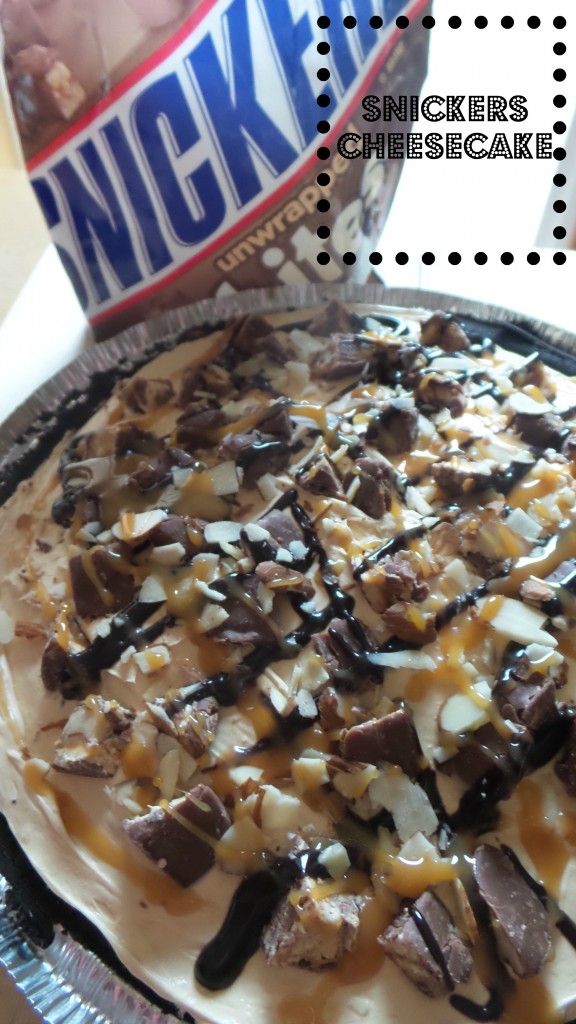 My family and I really enjoy tailgating during football season. Playoffs are going on and the "big game" is quickly approaching, that means we will have a larger-than-life party again this year.  Friends and family will head over and we will enjoy food and fun while watching the big game.
Watching football and entertaining is a weekly event, and I always like to try new and different foods and snacks so that we have a variety. Feeding our crew can be a challenge and exciting at the same time, as I always like to serve something with "oomph" and keep everyone talking.   This week, they are going to love as they sink their tastebuds into a sweet treat – SNICKERS® cheesecake!
Walmart is my store of choice to pick up all items I need for our HUGE tailgating party.  I love the wide selection and variety available and they always have everything I need.  I was able to pick up all of my ingredients and a few snacks for our game-day party, including my personal favorite snack, Starburst®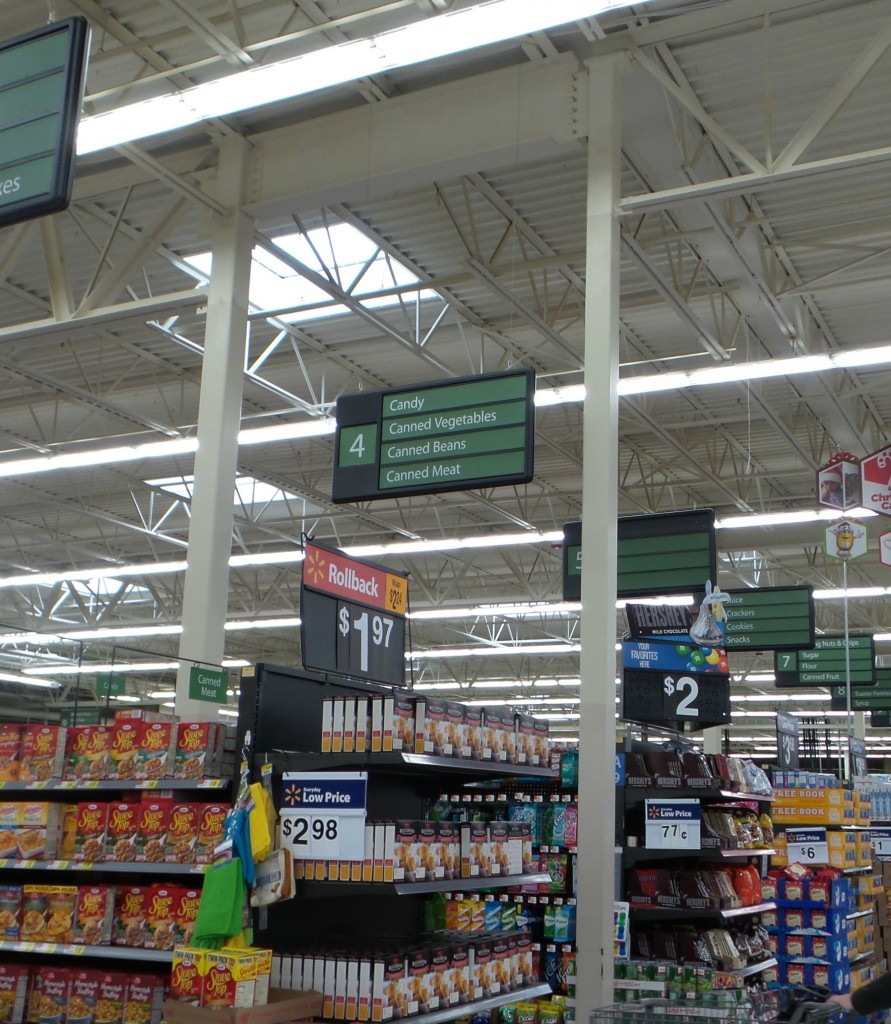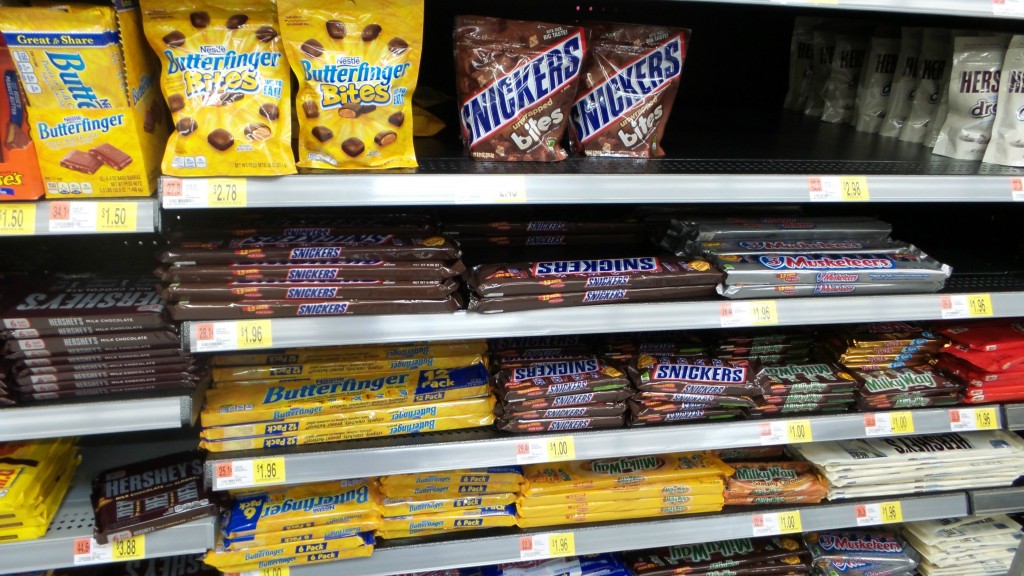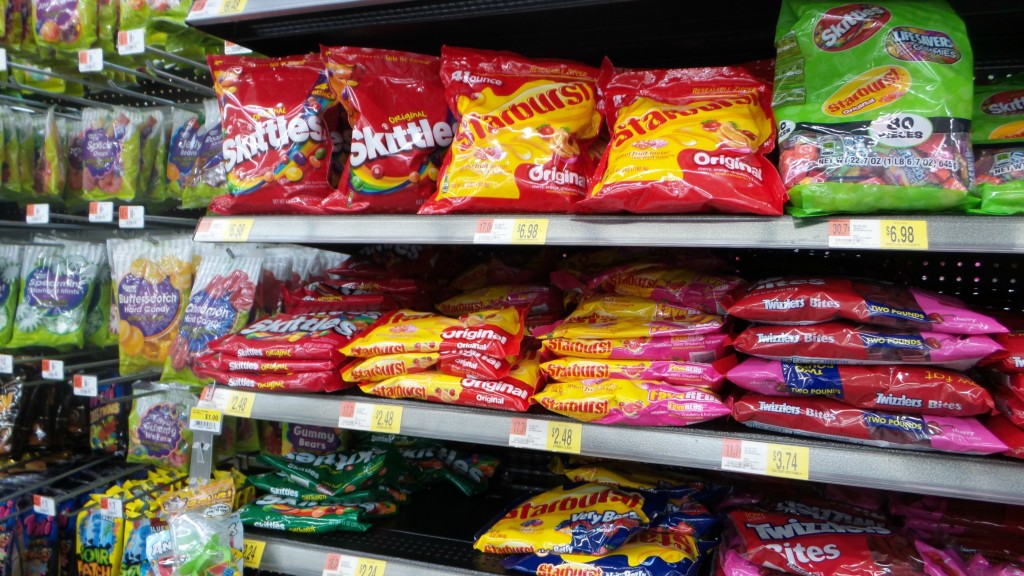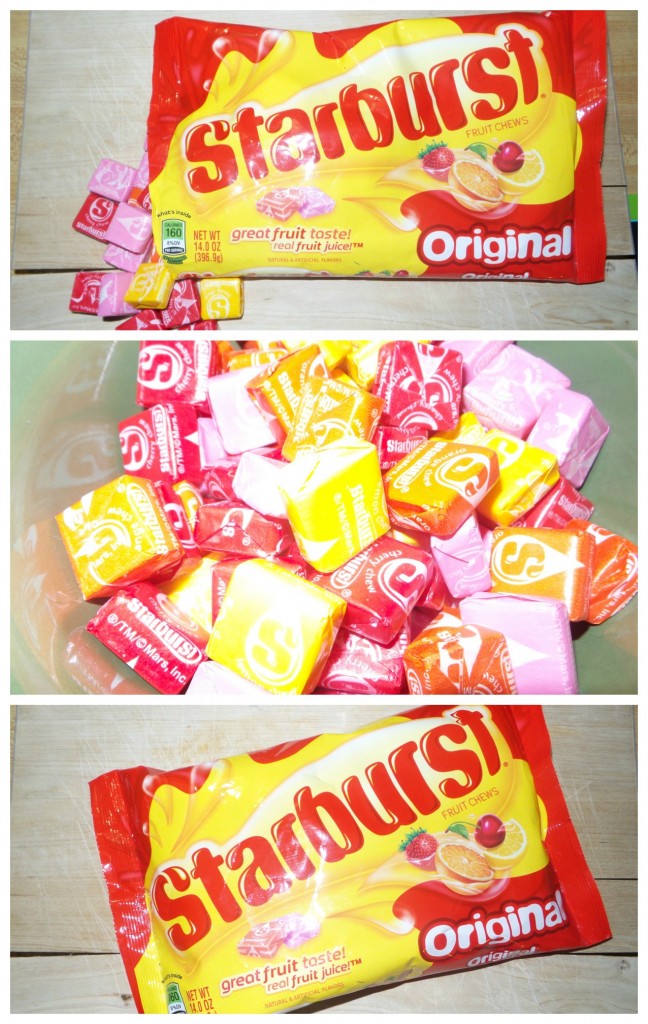 Here is what you need to make your own tasty SNICKERS Cheesecake to tantalize your tastebuds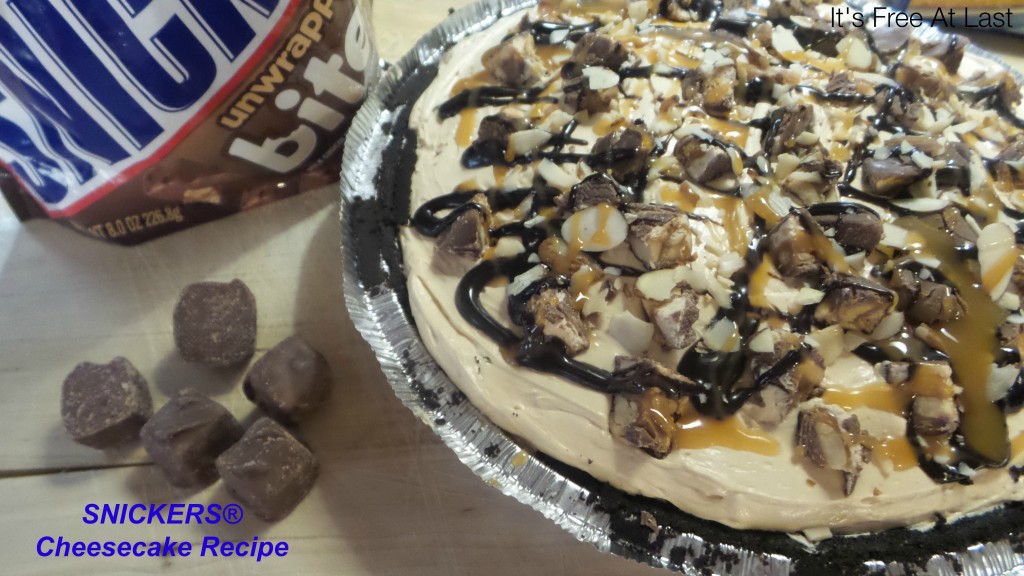 No Bake SNICKERS Cheesecake
Ingredients
Chocolate Sandwich Cookie Pie Crust (purchased at store)
Package of Cream Cheese - 8oz.
Caramel Topping - ½ Cup & 2 Tbsp
Powered Sugar - 1 Cup
Chopped Almonds - ⅓ Cup
SNICKERS Bites - 1 8 oz. Package
Cool Whip - 1 8 oz. Tub
Torani Chocolate topping - 1 Tbsp & varying amount based upon top drizzling
Instructions
) Place Chocolate Sandwich Cookie Pie Crust into fridge and let chill for 1.5 hours to assure firm texture.
) Remove Chocolate Sandwich Cookie Pie Crust and place 2 tbsps of Caramel topping and 1 tbsp of Torani Chocolate topping atop the bottom layer of the pie crust, spread evenly. Sprinkle ½ of your chopped almonds atop this layer. Chopped 8 SNICKERS Bites and sprinkle atop the layer of toppings and almonds, set aside.
) In a large mixing bowl, blend together the cream cheese and ⅓ cup of caramel topping. Once evenly blended, add in the powered sugar and continue blending. When powered sugar is evenly mixed, continue blending in the Cool Whip and another ½ cup of finely chopped SNICKERS Bites. Blend together until all items are evenly mixed and you have a creamy, soft texture (about 2 minutes total). If you like an extra "nutty" flavor, you can add ⅛ cup of finely chopped nuts or almonds to really give the mixture more flavor.
) Using a cake spatula, add the mixture to the pie crust plate and spread evenly. Top the cheesecake with another ¼ cup of chopped SNICKERS Bites. Drizzle chocolate and caramel sauce to flavor. Refrigerate cheesecake for 2 hours prior to serving. This will allow the cheesecake to set.
) Pull out a knife and fork, cut, serve and enjoy.
 The cheesecake is easy to make and with no baking time, you can set it in the fridge and let set until your guests arrive and then reveal the amazing delicacy for everyone to door and have that "oomph" factor yourself.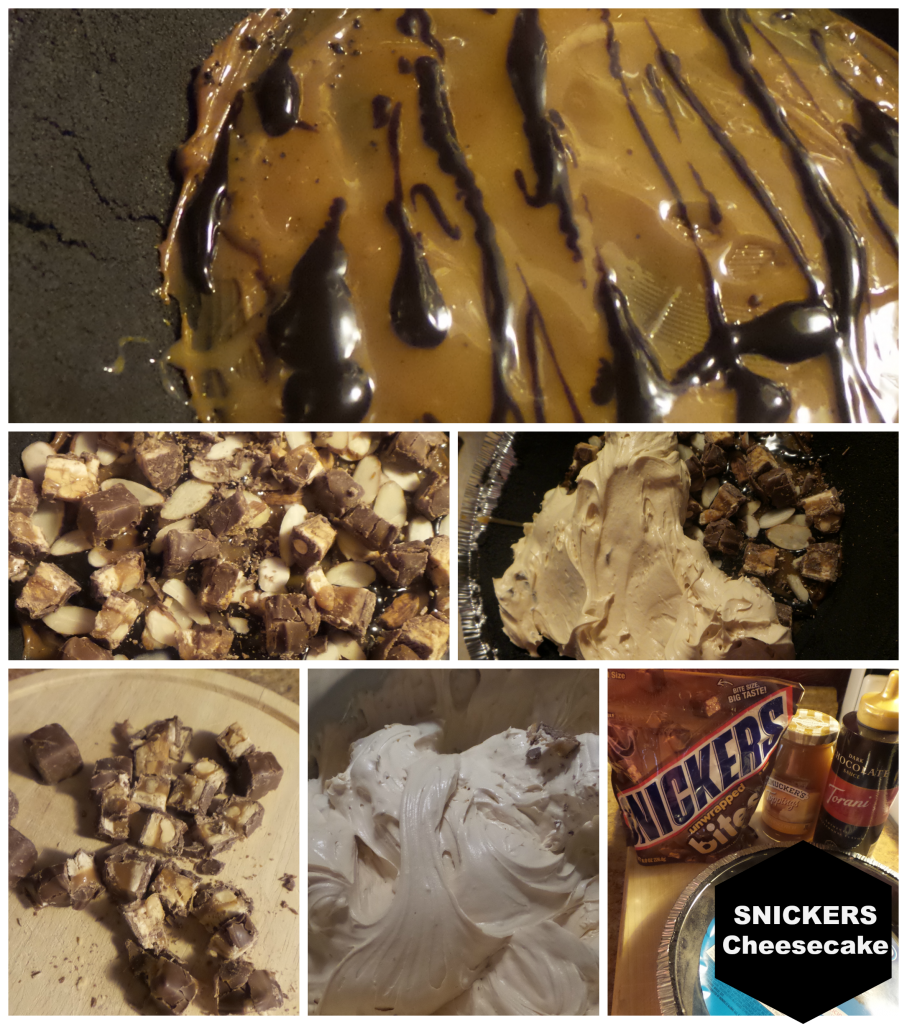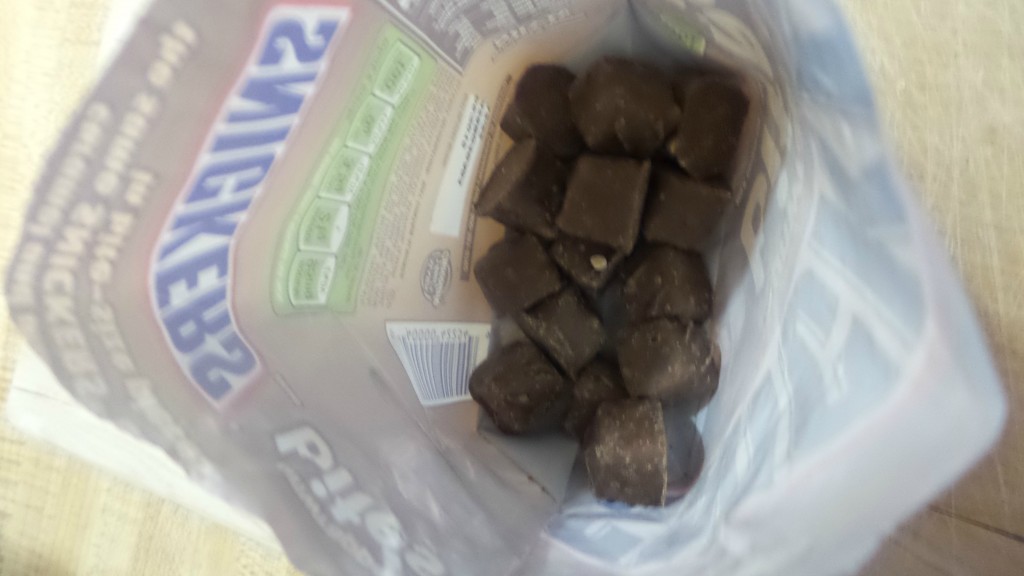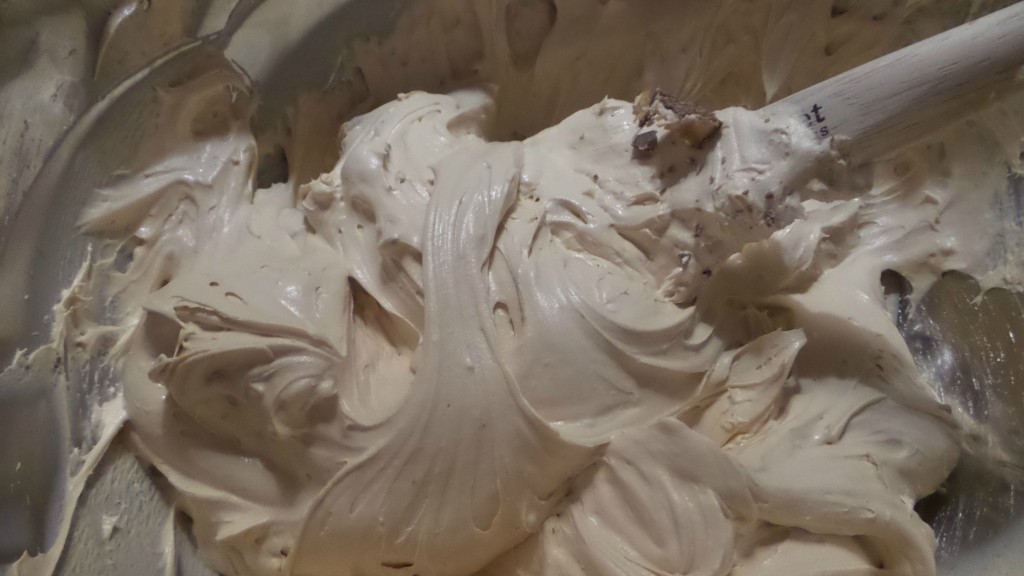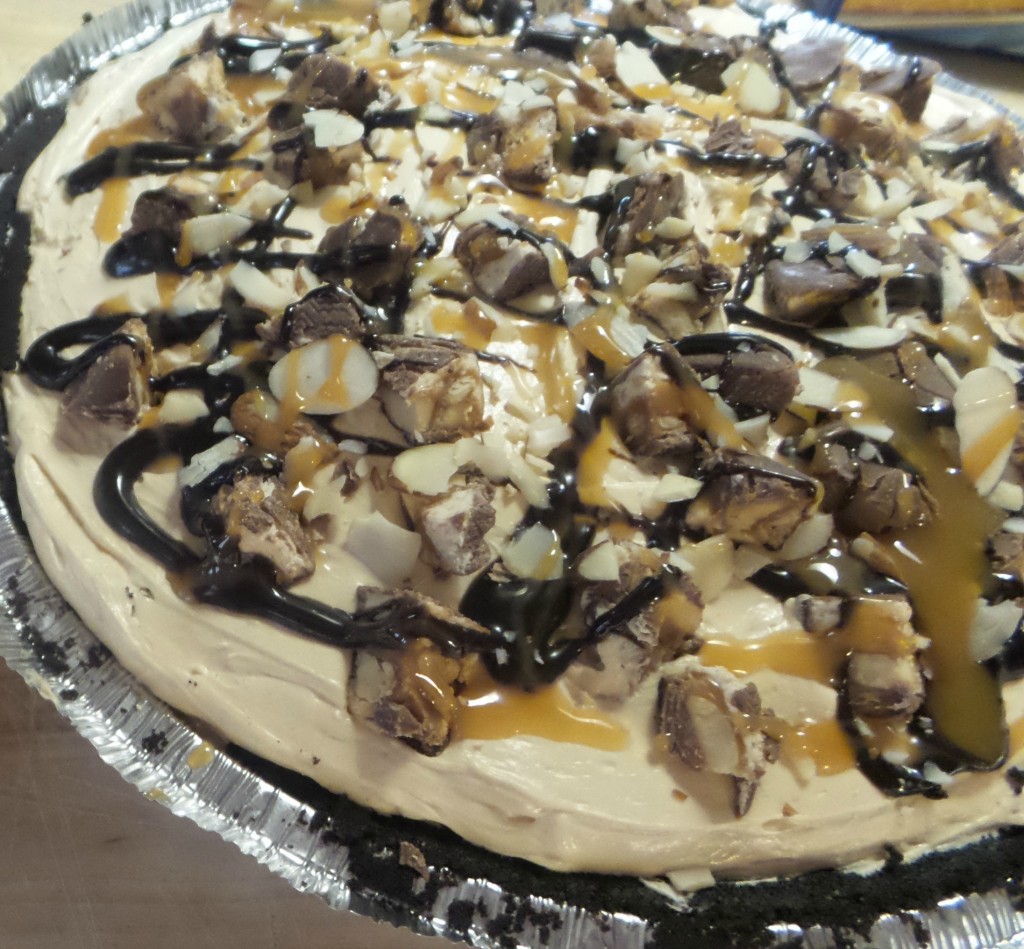 This was a HUGE hit with my family and I know that as the day approaches when we do entertain for the big game, the crowd will go crazy for this cheesecake.  I plan on making two for that day.  What are your big game day plans?  Do you have a secret or tasty recipe you want to share?  Comment below and tell me your plans or favorite snacks/treats you like to serve on game day!