Make Tasty Chicken with Turbo Trusser
This post may contain affiliate links or I may have received the product free in exchange for my honest review. See full disclosure for more information.
Are you ready to see a handy new kitchen tool that will change the way you and your family make and enjoy chicken? While picky eating is common in kids (around 50%), it doesn't always feed good for parents to work hard on a meal their kids won't even it. However, the answer may not be trying new foods, but just cooking them differently.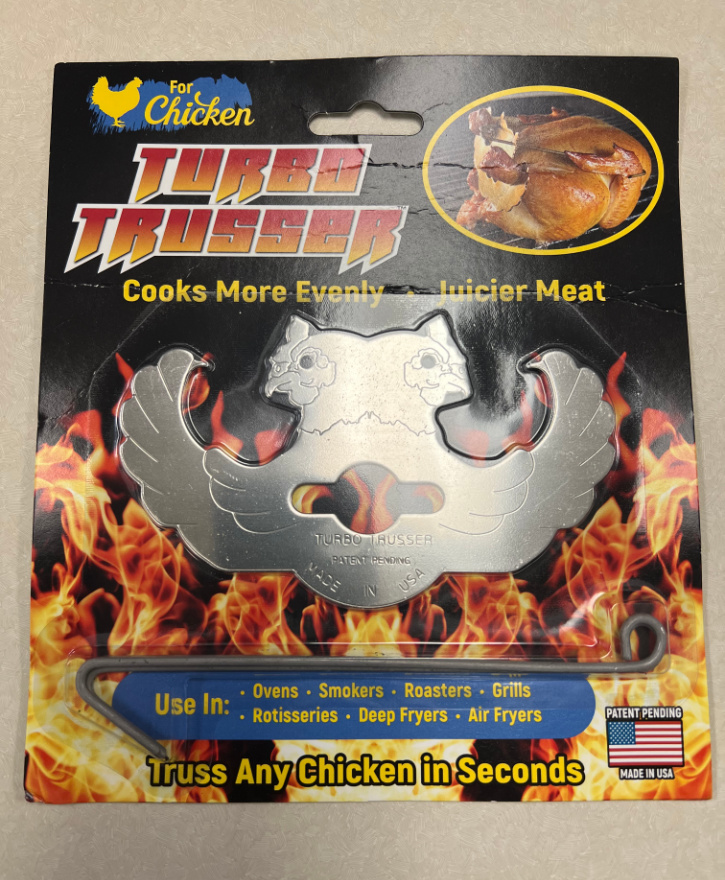 Turbo Trusser is a parent's best friends. The simple, unique gadget helps parents cook juicy, delicious chicken or turkey instead of dry and bland meat. Without the need for professional cooking skills, the food-grade stainless steel, dishwasher safe gadget helps achieve juicier, move evenly cooked chicken or turkey. It can be used in everything like ovens, grills, smokers, roasters, rotisseries, deep fryers, and air fryers.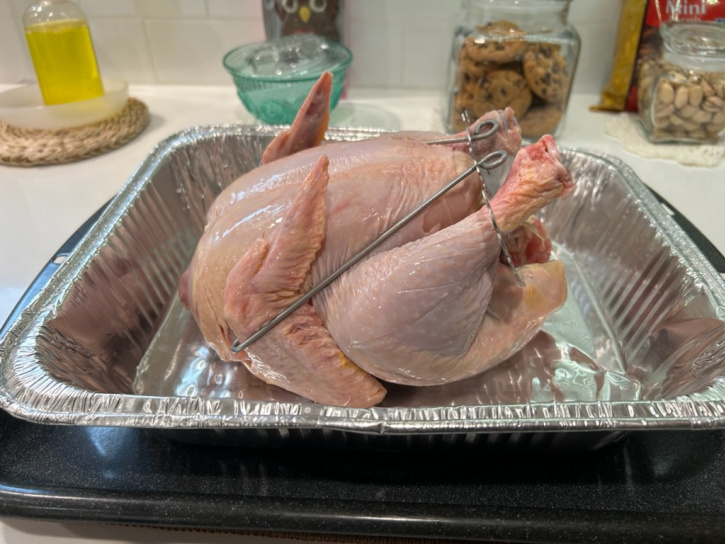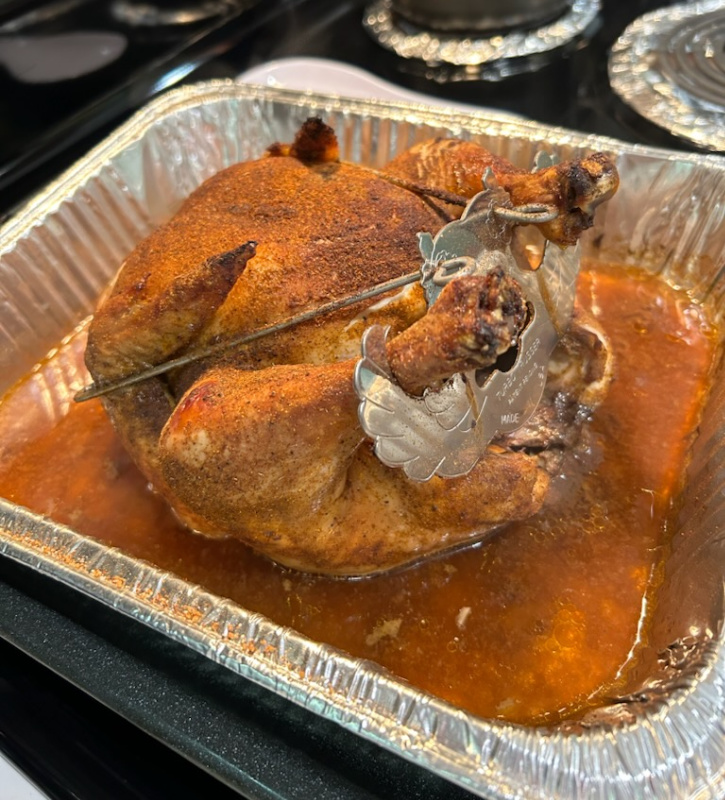 Eliminate difficult butchers' twine – simply use this food grade stainless steel and dishwasher safe poultry trusser while cooking. You can get a perfect chicken every time! Cooks more evenly to create juicier meat while preventing stuffing from drying out. Made in the USA.
Ready to cooking to make the perfect chicken? Turbo Trusser is available on Amazon. Be sure to also the Turbo Trusser for Turkey!