Making The Most Of Public Green Spaces In Ohio
This post may contain affiliate links or I may have received the product free in exchange for my honest review. See full disclosure for more information.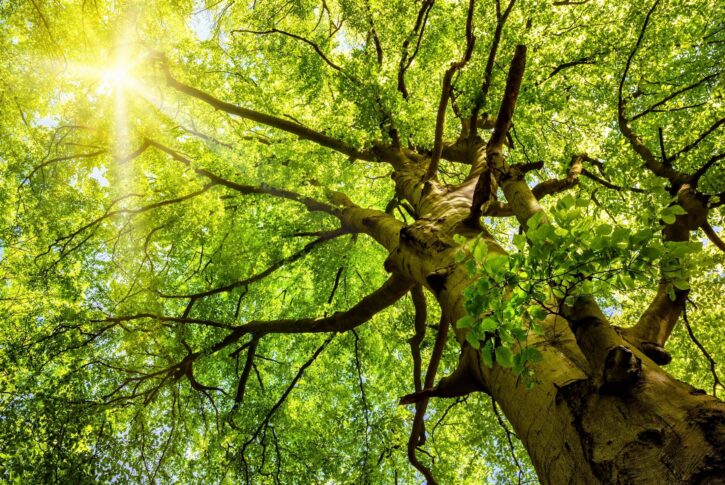 From helping to beat the scorching heat and neutralizing greenhouse gas emissions to providing a more stunning landscape, the city of Ohio has taken steps to highlight the importance of environment-friendly spaces. Known for
having the greenest space per capita
out of 50 cities in the US, it's clear that Ohio locals are aware that adding a touch of nature into the metropolis will not only be good for their ecosystem, but also support their overall health and well-being. Whether you are jogging, cycling, walking your dog, or taking part in a community gardening activity, here are some of the ways we can reap the benefits of this awesome state's public green spaces.
Have Fun With the Whole Family
Home to the top-rated park system in the US, Toledo is a destination where you can find the perfect activity to fit your family's varying tastes. Boasting up to 19 beautiful parks maintained by
Toledo lawn care and landscaping
services, you can engage in countless outdoor activities such as mountain biking, nature walks, and picnics. This city of 276,614 people provides locals and visitors alike with opportunities to immerse in fitness activities like hiking, biking, playing ball games, and archery. Rich in attractively adorned and trimmed green spaces, Metroparks not only ensures that their public spaces are kept in good shape regardless of the season but also guarantees that your family has
an awesome outdoor space
to hang out and enjoy.
Maumee Bay State Park is a favorite destination for many Midwesterners, and it consists of meadows and wooded areas sprawled in a 1,336-acre park that allow visitors to hike on four different trails and to play a round of golf on their 18-hole course. In case you're going with the kids, Fossil Park is a 5-acre rock quarry where prehistoric life once thrived. Providing a safe environment where the whole family can search for ancient relics, guests are allowed to keep whatever primitive souvenir. Don't forget to bring a hat and sunscreen to protect you and your loved ones from the sun!
Attend Outdoor Music Festivals
Cozily situated in the Cuyahoga Valley National Park, the Blossom Music Center is a magnificent amphitheater and performance venue in Akron, Ohio. It is home to the Cleveland Orchestra during the summer. Seating up to about 5,700 music fans, this gorgeous sprawling field is regarded by many as one of the top outdoor music venues in the country. Providing an exquisite and soothing outdoor arena for friends and family to gather, this destination allows visitors to bring meals, chairs, and blankets as they enjoy the sound system's state-of-the-art acoustics, all while relaxing on a handsomely manicured lawn. Whether you come for the movie concerts or the Blossom Music Festival, a stop at this lavish spot will no doubt engage your mind, body, and soul.
Let Your Dog Have His Day
Sweet, cuddly, and extremely likable, our four-legged best friends deserve some outdoor fun too. Featuring acres upon acres of room for your pooch to run and play around, Furfield Dog Park in Fairfield, Ohio can easily be your puppy's ultimate paradise. It has an enormous swimming pond at the heart of the park, as well as numerous fenced-in grassy areas where you and your canine can play and knock yourselves out. The abundance of benches and shaded areas also make this remarkable dog park a perfect place for you and your pal to sit back, enjoy a treat, and relax. While the super-sized lagoon offers lots of splashing fun, the park in itself displays scenic views of the Great Miami River which ensures that both you and your pup will have one of the best times of your lives.
No doubt, each of us can benefit from a healthy open space. It is beyond question that with these awesome green spaces, the grass is definitely greener in the Buckeye State.