Pentel POP Gel Pens Bright Journal Pages and Moods
This post may contain affiliate links or I may have received the product free in exchange for my honest review. See full disclosure for more information.
You know writing is such an eloquent art form and I fear that with technology today, it will take away from writing. BUT, with fabulous new products like the Pentel POP Gel pen line, you can guarantee that it will continue to be fun and exciting.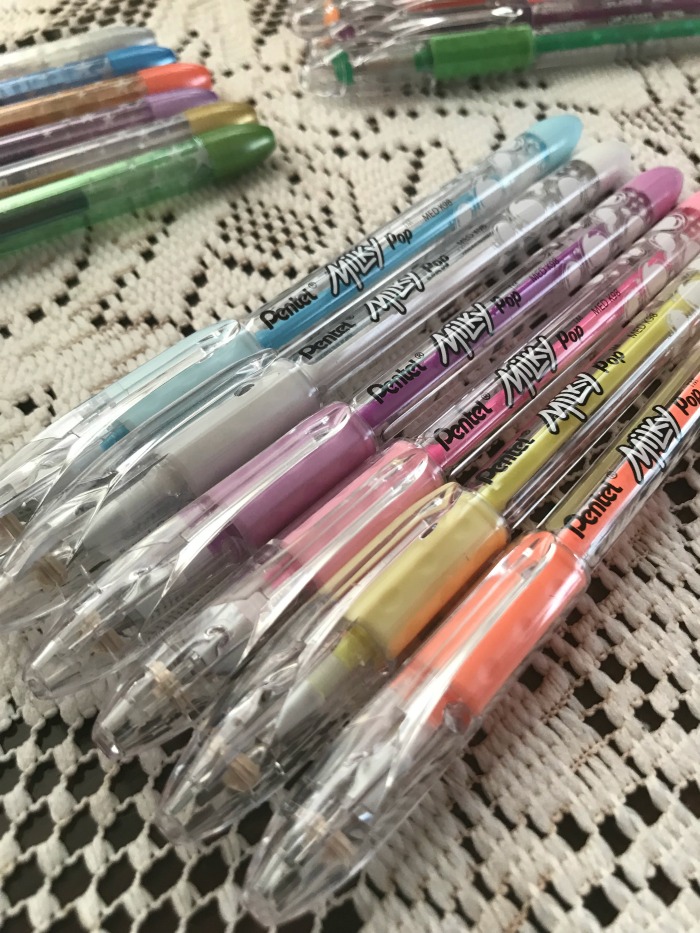 This new line of gel pens offers a wide array of colors and styles that will fit any writer's style. Here are the styles to choose from:
Sparkle Pop
Add a unique "Pop" of shimmering color to your writing world
New innovative, reflective and sparkling iridescent ink is ultra-glittery
Ink looks like a different color when writing on black or white paper (2 colors in 1)
Perfect for cards, drawings, doodles and other designs
Milky Pop
Add a "Pop" of pizzazz to any page with milky pastel ink colors
Vivid pastel colored ink contrasts well with dark colored paper to make your writing and artwork stand out
Perfect for invitations, greeting cards, drawing and more
Solar Pop
Add a "Pop" of bright neon color to your life
Unique ink glows bright under a blacklight
Vibrant fluorescent neon ink colors give your writing and artwork extra visual attention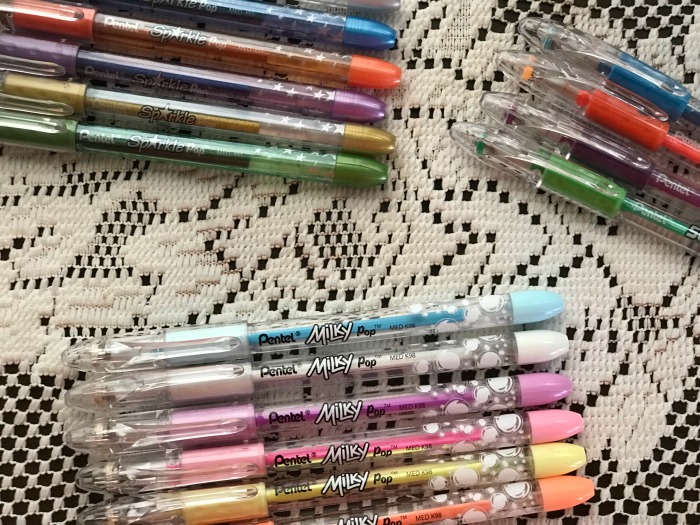 I am absolutely in love with with each style and how it contributes to my love of writing. One of my favorite past times is sitting at my desk, opening up my journal and letting the thoughts and creative stories in my mind flow with the tip of a great pen.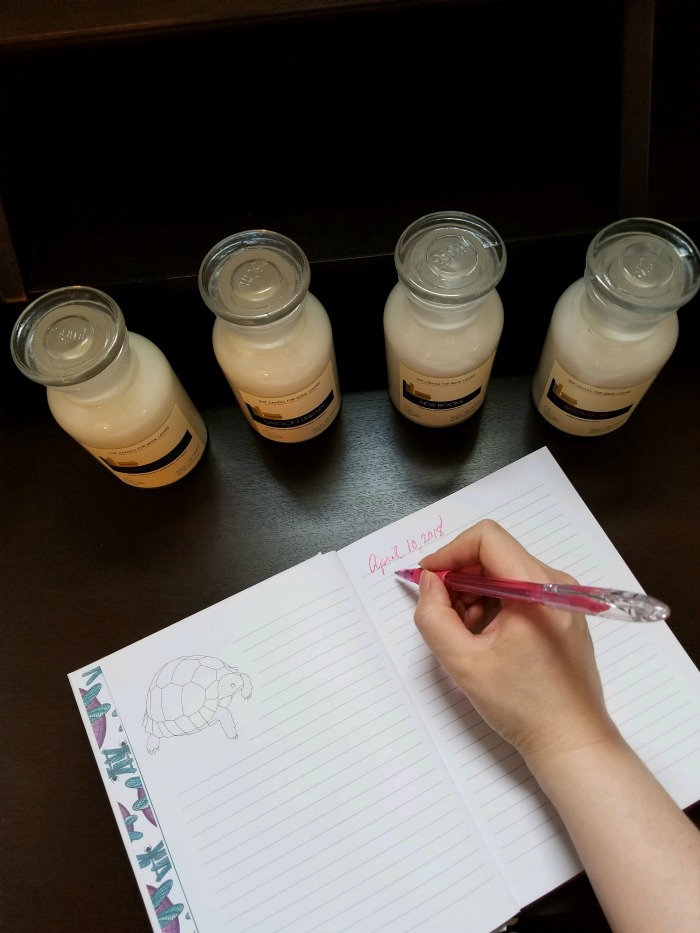 What I love about the Pentel POP gel pen collection is the variety and diversity to select colors and schemes to elevate my experience in journaling. Each pen flows smoothly and delightfully across the page. For my brighter moods, I like to use the Sparkle POP pens to give a light-hearted, fun vibe. For a more serious tone, I prefer the softer tones with the Milky POP gel pen. For everyday thoughts, I keep it Solar POP neon colors gel pens.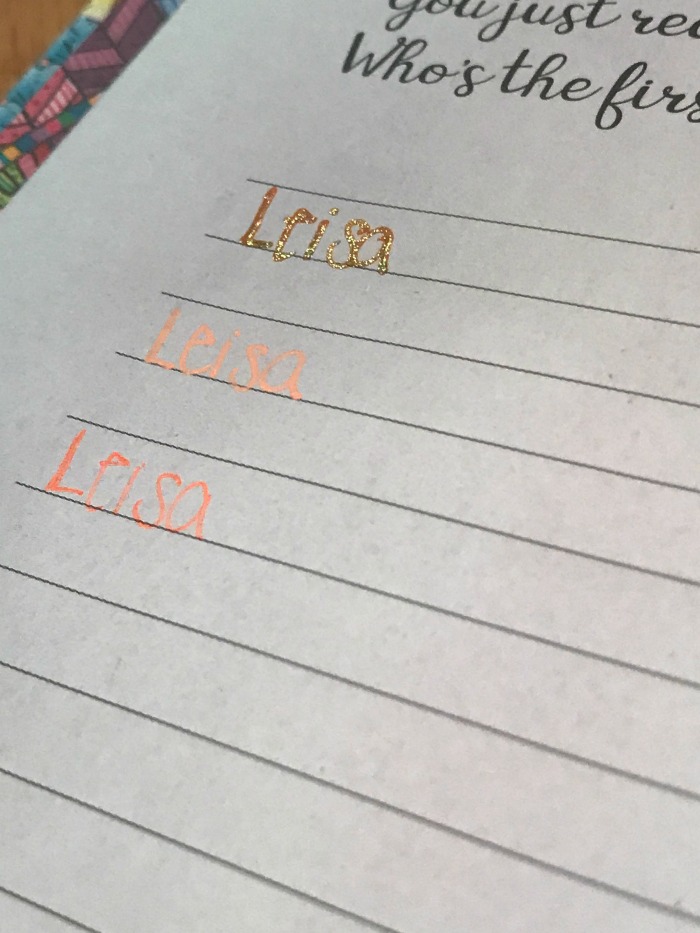 Sometimes you find that the pages of a daily journal entry will incorporate all three types of the pen, and schemed in similar colors, like above. Whatever my mood is, whatever I am trying to create or relay, the full line of Pentel POP gel pens is my go-to choice.
Get ready and gear up for back-to-school with Pentel POP Gel pens today. They are available on Amazon and other retailers online and in select stores nationwide.