The Plexus Wheel Great for Stretching The Back #MegaChristmas17
This post may contain affiliate links or I may have received the product free in exchange for my honest review. See full disclosure for more information.
Holiday planning and prepping can wreak havoc on your body. Between the emotional stress of getting things done and possibly packing on a few extra "holiday pounds" can take a toll on your body. The first place I find that carries most of my stress is my back. That is why I am happy I received The Plexus Wheel at the perfect time.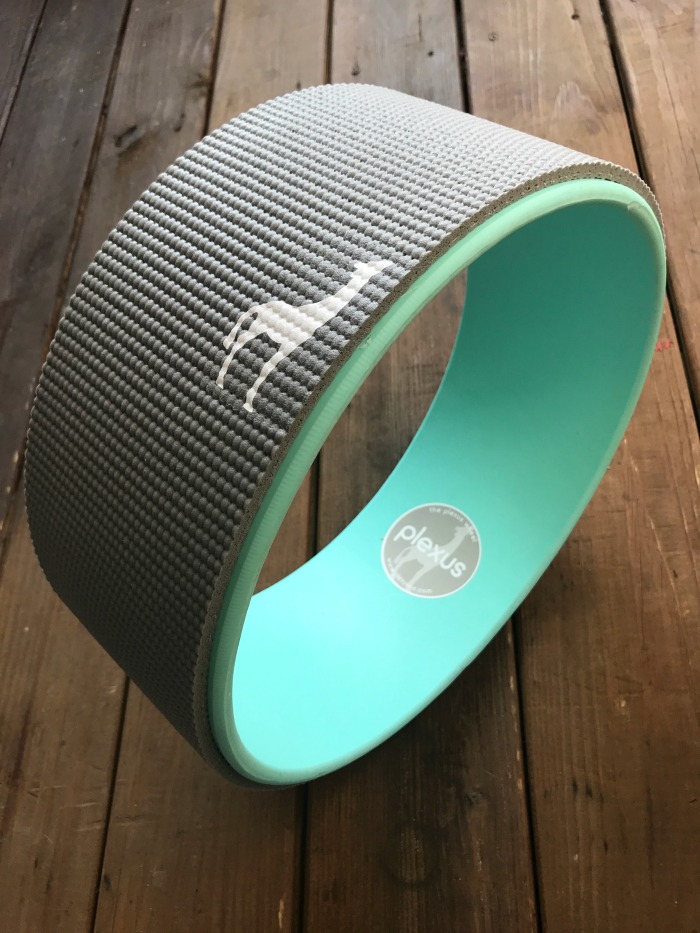 Made in America, the Plexus Wheel is designed to give your back a stretch and relieve knots, back pain and tension headaches. Regular use improves flexibility and mobility as well. Perfect for everyone from weekend warriors to moms, dads, athletes and more!
Developed with the help of chiropractors and physical therapists, the Plexus Wheel is a workout and therapy aid that releases tight muscles and naturally realigns the spine to relieve pain. 80% of Americans suffer from some type of back pain. Whether it be stress from the job, school struggles or just the genetics you have, back pain comes in varying forms of degree.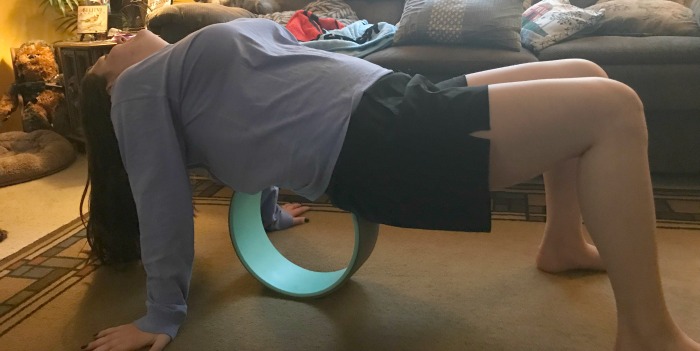 My daughter has constant back and neck pain from years of gymnastics and tumbling. Now that she is older, working and going to school it has caught up with her. She was excited that we received the Plexus Wheel and she immediately put it to good use.
The Plexus Wheel is available in 3 sizes, Standard (Gentlest) , Medium and Small for more targeted areas. The standard wheel is great for deep stretching through your middle body including the hips, chest, back, shoulders and abdomen.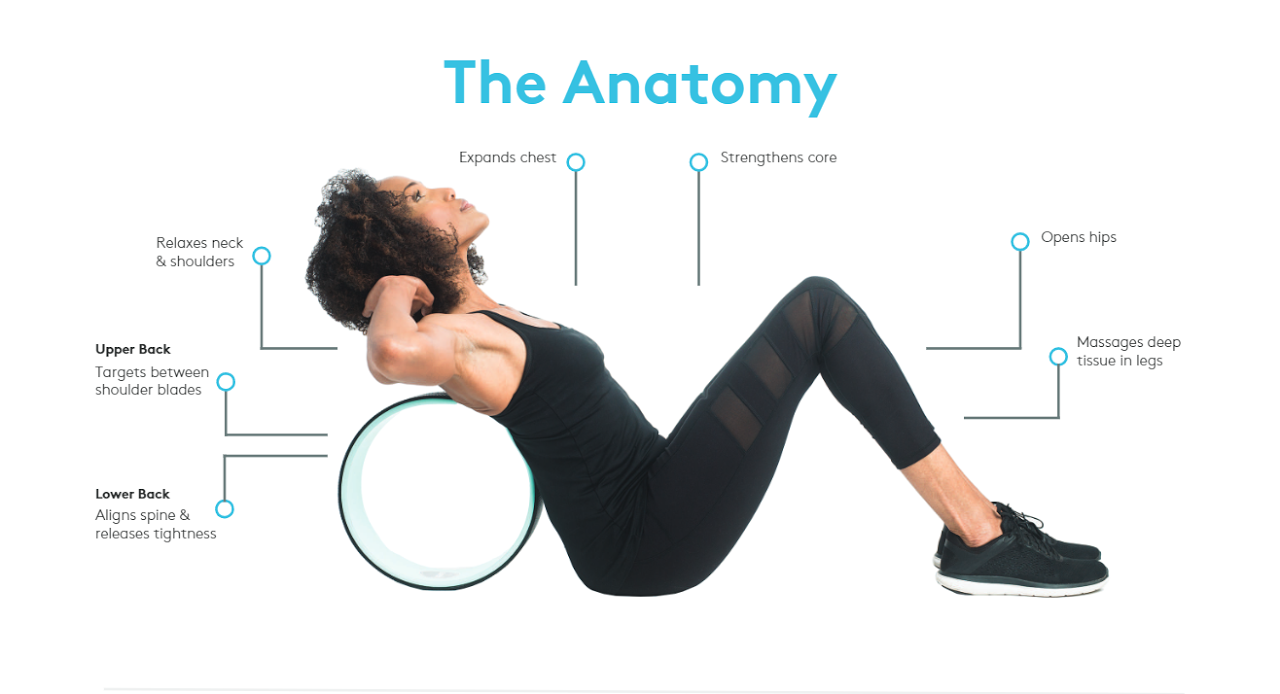 The medium wheel is great for applying pressure. This is perfect for kids and young athletes, like my daughter. The micro (small) wheel is great for travel or at the office behind your chair while sitting at your desk. It helps maintain proper posture and rolling out muscles that tighten up as you are sitting for long periods of time.
The Plexus Wheel is perfect as part of your daily workout routine for stretching, strengthening your core and abs, relaxing and smoothing out after a long day at the office, deep tissue massaging (small wheel) and more.
Each Plexus Wheel comes with a 100% money-back guarantee! If for any reason, you find that it isn't for you, simply send it back for a full refund. Be sure to stay connected with Plexus Company for the latest product information.
---
The Plexus Wheel is now on our Mega Merry Christmas Gift Guide. You can view it HERE.