LightBoxArts Provide Illuminating Holiday Decor #MegaChristmas17
This post may contain affiliate links or I may have received the product free in exchange for my honest review. See full disclosure for more information.
Are you looking for a great conversation piece to display this holiday season? Light Box Arts is a great way to keep a decoration out year-round, by simply changing the display picture to your seasonal taste. 
Illuminate your space with the innovative, creative designs from LightBoxArts!  This LED back-lit cube is perfect for a living room end table display or to hang on the wall of your favorite room to entertain in. It has the ability to insert and change out artwork to fit any season, holiday or theme.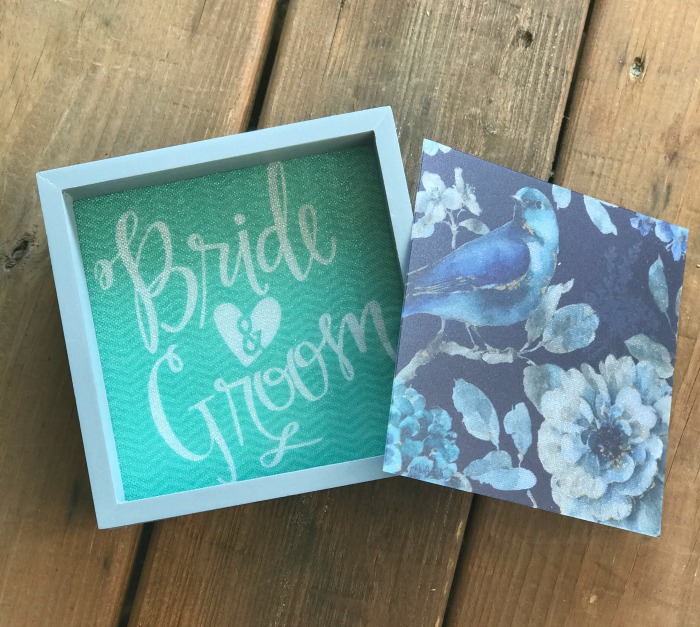 LightBoxArts allows you to choose from hundreds of unique designs to fit your decor – or you can personalize your very own piece. Whether you want some delightful decor around the house for Halloween, Thanksgiving, and then Christmas – or just want to show off your favorite Instagram photo – just switch it out for the print you want and you'll be set for any season!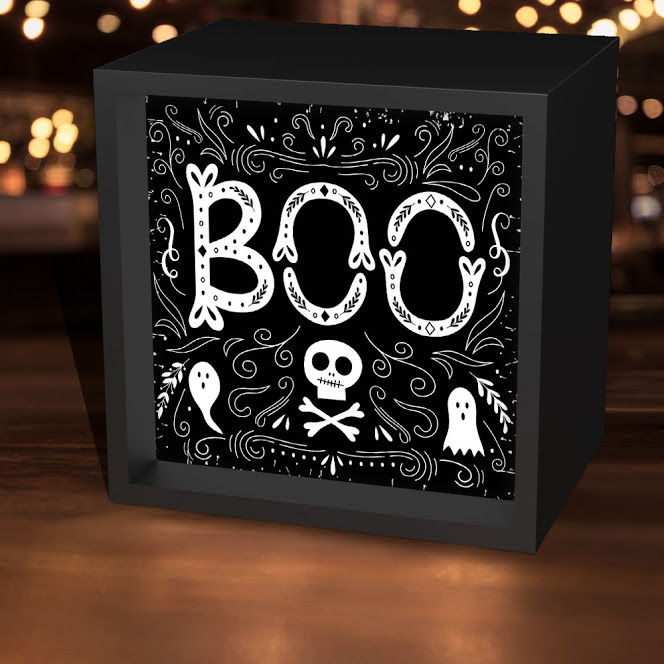 My daughter and her boyfriend are soon-to-be engaged and I thought this would be the best way to get them into the mood for planning their showers and wedding. After all is said and done, they have a unique keepsake that they can continue to use for other occasions and share with their children some day.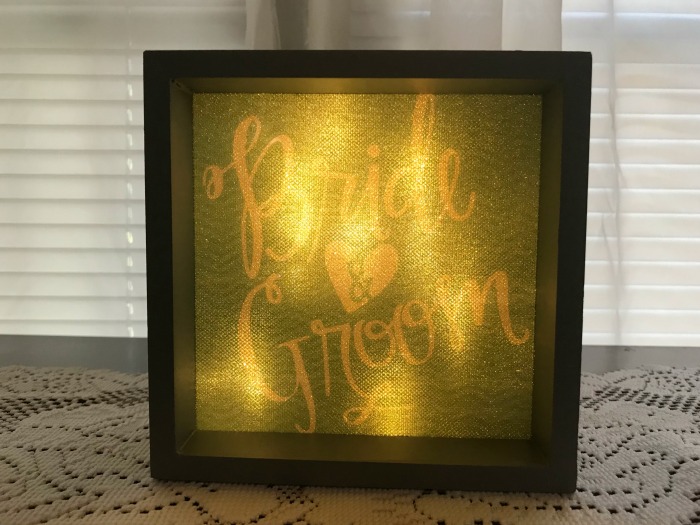 While other lightbox companies are just marquee style, LightBoxArts offers fully artwork and letterings in several styles – a lightbox for every home, every room, and every occasion. Proudly displayed on a table or hung up on the wall, LightBoxArts gives you the option to choose from the wide range of artwork, or fully customize by uploading your favorite photo!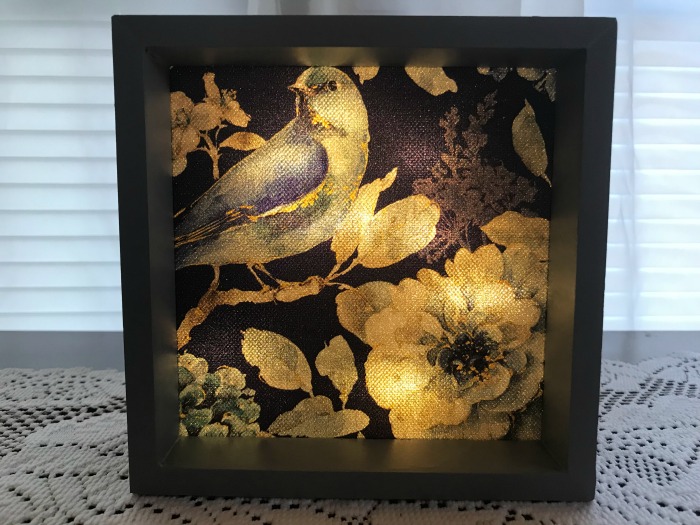 Unique features of LightBoxArt include:
· Over 200 designs to choose from
· Create custom artwork inserts with friendly user interface
· Can connect to Photo Stream or Instagram library to make any image into a lightbox
· Box size: 6 x 6
· Easily interchange artwork for Halloween, Thanksgiving, Christmas or any holiday, event
· Available in an array of photos and lettering
· Sturdy MDF LED back-lit cube
· Affordable price of $20, only $12 to just purchase artwork
· Great gift for art lovers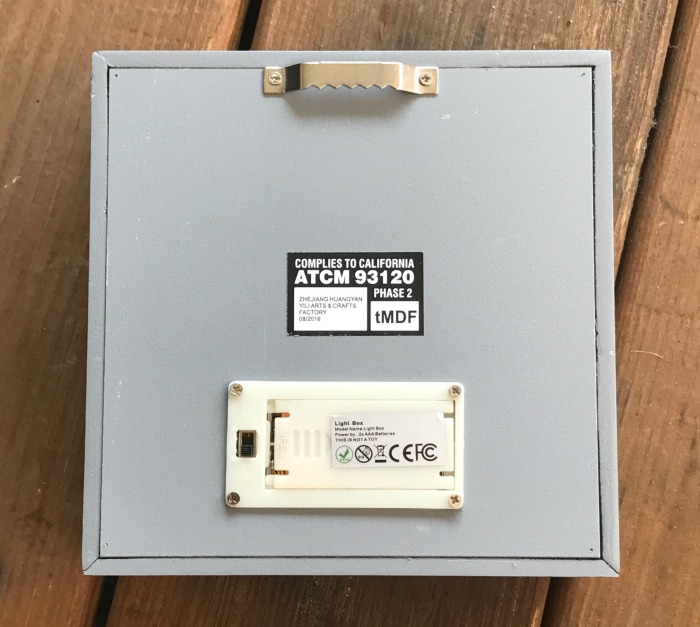 It operates on two simple AA batteries and can be set atop a table or includes a wall mount for hanging in your favorite room. Give your home that extra glow with the unique, reusable and creative designs from LightBoxArts! 
LightBoxArts is available online and in over 600 gift stores.Be sure to stay connected for their latest designs and product sales information. 
Website | Facebook | Twitter | Instagram
---
LightBoxArts is now on our Mega Merry Christmas Gift Guide. You can view it HERE.