How To Prepare For A Family Road Trip
This post may contain affiliate links or I may have received the product free in exchange for my honest review. See full disclosure for more information.
One way families like to get away together is to hop in the car and go on a road trip. They're fun, adventurous and a great way to spend time as a group. Don't assume that it's going to be any easier getting ready for it than your standard vacation because you still need to be prepared.
Start early and make checklists, so that you're certain not to forget any important items. Avoid waiting until the last minute to figure out the details and pack, or you risk setting the wrong tone on the day of departure and may cause unwanted stress. See how to prepare for a family road trip.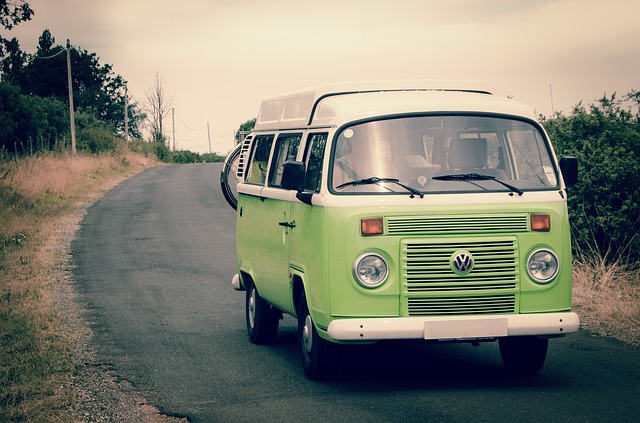 Agree on the Destination
Begin by sitting down with anyone who's old enough to be involved in the planning process about where you'll be going. Come up with a list of options and ask each family member to do their own research and document reasons why they want to go to each place. Vote on the ideas and reach an agreement about where you want to travel this time around. Remind everyone that there'll be other opportunities to go someplace else next time.
Secure A Reliable Vehicle
Work with your spouse to secure a vehicle that's going to get you to your destination safely. Get your current cars looked at by a mechanic and talk to them about what your plans are. This may also be a good time to speak with a dealership about finding a reliable used car to purchase. Do your research and click for more information to see your options online. You're not going to get very far with a vehicle that's not running properly or isn't safe to drive. This is worth your time and effort to make sure you and your family arrive in one piece.
Pack Appropriately
This isn't the time to see how much you or your loved ones can fit into one bag. Discuss with your family members that they should pack light and only what they need so all of the luggage fits nicely in the car. Remember to go shopping for snacks and drinks and to pack any games you want along for the ride. Pack what you need for emergencies and pre-charge all devise that are coming along. Once the luggage is ready to go, get it situated in your vehicle ahead of time so you can walk out the door when it's time to go.
Time your Departure
Plan ahead and determine when you want to get to your destination and work backwards from there. Avoid leaving at a high-traffic time in your area or a nearby city. Get plenty of rest the night before and set a time you want to be walking out the door so everyone knows to be ready. Have a map available, so you know where you're going and can seek alternative routes if necessary.
Conclusion
Road trips have the potential to be a lot of fun if you plan. Work with each other to make sure it's a trip to remember. This is how to prepare for a family road trip.