Products To Help Your Overactive Pets Relax
This post may contain affiliate links or I may have received the product free in exchange for my honest review. See full disclosure for more information.
The history of pet ownership stretches back thousands of years. Occupants in ancient civilizations kept pets for companionship and security, which are common reasons people opt to own pets today.
While dogs are the most common pet in the United States, many people own cats, rabbits, or reptiles. Overactive pets can become destructive and disruptive. Consequently, you must find products that help calm overactive pets. Let's look at some of the best products on the market you can use to help your overactive pets relax.
Cannabidiol (CBD) products aren't just for people.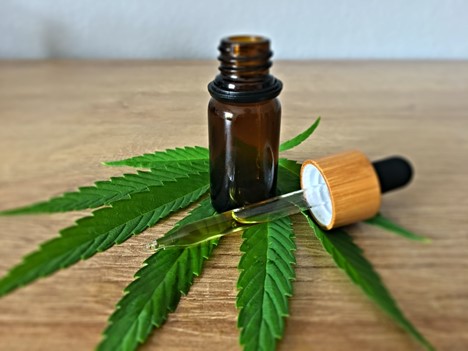 CBD is a phytocannabinoid that comes from cannabis plants. Since it became legal to use CBD products in most places in the United States, demand for CBD products has grown. Statista reports the CBD industry was worth $845 million in 2019 but should generate more than $1.9 billion in 2022.
Many people are familiar with the CBD oils, gummies, vaporizers, and creams used by humans, but there are also CBD products for dogs. The best CBD for dogs has flavors that appeal to canines instead of people. They include full-spectrum, broad-spectrum, and isolate CBD oils. Full-spectrum CBD has all the cannabinoids found in hemp, while broad-spectrum CBD is full-spectrum CBD without tetrahydrocannabinol (THC). Isolate products only contain CBD.
The best CBD for canines includes tinctures from LolaHemp and Green Roads, which also produce a CBD tincture for cats. Any person considering CBD products should consult their physician first, and pet owners should also discuss this option with their veterinarian before giving their pet CBD. Your vet will ensure the CBD oil won't conflict with other medications your pet uses and can help you choose the right potency and dosage for your pet.
Overactive pets can become destructive when stressed. Dogs suffering from separation anxiety may chew furniture and other items. Using CBD oil may alleviate your pet's anxiousness, curbing destructive behaviors.
Invest in pet products that entertain your pets.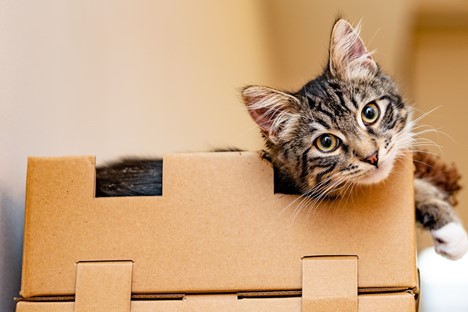 Pets may be overactive if they're bored, prompting negative behaviors. You can prevent your cat from climbing curtains by providing them with a cardboard condo they can climb or scratch. Cardboard condos have enclosed spaces with holes they can look through. Your cat can also reach out with its paws, swatting at other pets or people. Cardboard cat condos are constructed with double-walled recyclable cardboard. Every inch can hold 200 pounds of force, ensuring the cat condo can hold cats of all sizes. You can also stimulate your feline companion with a puzzle cat feeder and give them a safe space to scratch their claws with a flat, sloped, or curved scratcher.
Interactive dog balls are a great option for canines because they help clean teeth while keeping your dog focused on their toys. You can also get toys that dispense treats or use a Kong to extend the time it takes for your dog to enjoy a treat. Kongs keep dogs occupied while they lick out soft food, peanut butter, or other treats placed inside. You can also skip treats and use a Kong rambler ball to keep your pooch busy.
Some products help with external triggers.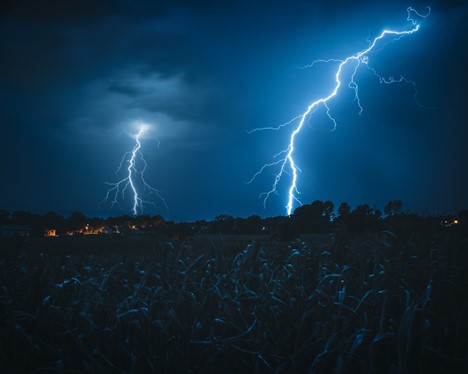 Thunder, fireworks, and gunshots can trigger anxiety, leading to disruptive behaviors. Stressed pets may chew their fur or destroy possessions, but some products can help soothe your pet. Invest in a ThunderShirt for your cat or dog if loud noises cause them to act out. Wrapping a ThunderShirt around your pet is like swaddling a baby. The shirt helps your pet feel secure as it pushes on pressure points. You can also provide your pet with a stuffed toy with a heartbeat, which it may find soothing.
Overactive pets may harm themselves or damage your property. You can use various pet products, including CBD tinctures, cardboard condos, toys, and ThunderShirts to help overactive pets relax.