Readjusting to Life After the COVID-19 Pandemic
This post may contain affiliate links or I may have received the product free in exchange for my honest review. See full disclosure for more information.
To say the pandemic has impacted every aspect of our lives in one way or another is an epic understatement. From toilet paper hoarding and school closings to anti-socializing and canceled local festivals, the good folks of Erie have been through the wringer. Now a new normal after vaccinations is underway. But is it really normal?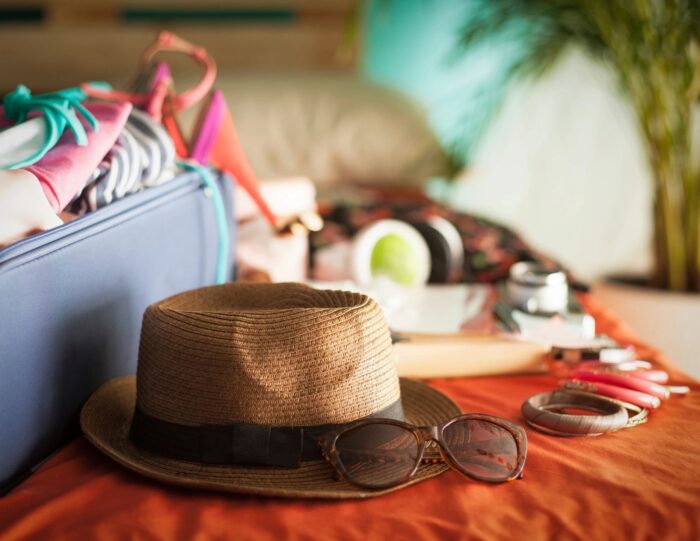 Pennsylvanians are still leery about what the state (and even the world) will look like as restrictions continue to lift and life takes on a new appearance after the pandemic. If you are a concerned citizen who is unsteady about reemerging and readjusting to life after COVID-19, here are a few tips that might help you settle into this peculiar new norm we're all experiencing.
Tips to Acclimating to Life After the COVID-19 Pandemic
As of Memorial Day 2021, nearly all COVID-19 restrictions were lifted in Pennsylvania. Nonetheless, there are still fears about returning to life and going about with a "business as usual" mentality. It's almost as if some of us have Stockholm syndrome, but instead of a criminal, COVID was our kidnapper. After enduring so many restrictions for so long, many of us have grown accustomed to a lifestyle of captivity. Now that things are stabilizing, perhaps you are feeling a bit nervous about getting back into the swing of life. Here are a few suggestions about readjusting to life after the COVID-19 pandemic.
Acclimate Gradually: If your pre-pandemic daily ritual included working on your laptop while enjoying a latte at your favorite coffee house, resist the urge to pick up where you left off. The key to readjusting to new post-pandemic normalcy is about going slow and taking it easy. Start with just one or two trips out to enjoy your cup of java so you can get the lay of the land. Next, observe how others are behaving or coping in public establishments. Maybe even strike up a conversation with a fellow customer and listen to how they are dealing with less stringent social distancing. Again, it's vital to recognize re-acclimation to the new norm is a gradual process, and it takes time to refamiliarize ourselves with life after the pandemic.
Remain Cautious: Even though more people are getting the initial vaccination, only 40% of the American population is fully vaccinated. This statistic leads to growing fears of premature openings and ongoing concerns about a relapse of the pandemic. If you want to reemerge into society but still feel nervous, do what makes you feel most comfortable. For example, keep your facemask on regardless of lifted restrictions about wearing masks in public. Choose to keep your distance if you feel wary about close quarters at social events. Conduct an at home Covid test if you are worried about symptoms after being in public spaces. There is nothing wrong with erring on the side of caution. Remember, these are new times for all of us, and we must all approach reintroduction into society in our own ways.
Don't Go it Alone: If you have trepidations about putting yourself back into the swing of society, take a friend along during your initial outings. A trusted partner or family member can offer assurance and give you a boost of confidence to take those first tremulous steps back into the public after long-term lockdown. If you are feeling anxious, don't hesitate to ask for help. Talk to someone you trust, or contact one of Erie's qualified emotional support centers. Understand that everybody deals with change differently. If you need assistance during these changing times, have a solid support system in place as you readjust to the transitions in the new post-pandemic world.
We Are All in This Together
No matter how you re-approach life after all the restrictions are lifted, one thing is certain. We are all in this together. Remembering this is helpful in these potentially stressful times. Your methods of handling the 'new norm' after COVID-19 might look completely different than your neighbor's, and that's okay. Be patient with yourself, take baby steps as you resurface in society, and seek help if you need it. Pay attention to your needs and practice self-care while you begin to enjoy life again after the COVID-19 pandemic.