Rescue GoClip Repellants Perfect for Outdoor Fun with Pets
This post may contain affiliate links or I may have received the product free in exchange for my honest review. See full disclosure for more information.
The love we have for our furry friends is immeasurable.  They teach us how to love unconditionally. As their guardian, ensuring they are well taken care of all year long is a priority. With the fluctuating  weather the nation has been experiencing, bugs are just as confused and your pets are likely suffering.
Each season has a rotation of bugs that cannot survive in other seasons.  It is the circle of life and keeps nature running smoothly.  This year our unusual weather has completely confused the bugs allowing them to survive through the mild winter. This causes havoc on our pets who are enduring more bites and other effects that these bugs bring.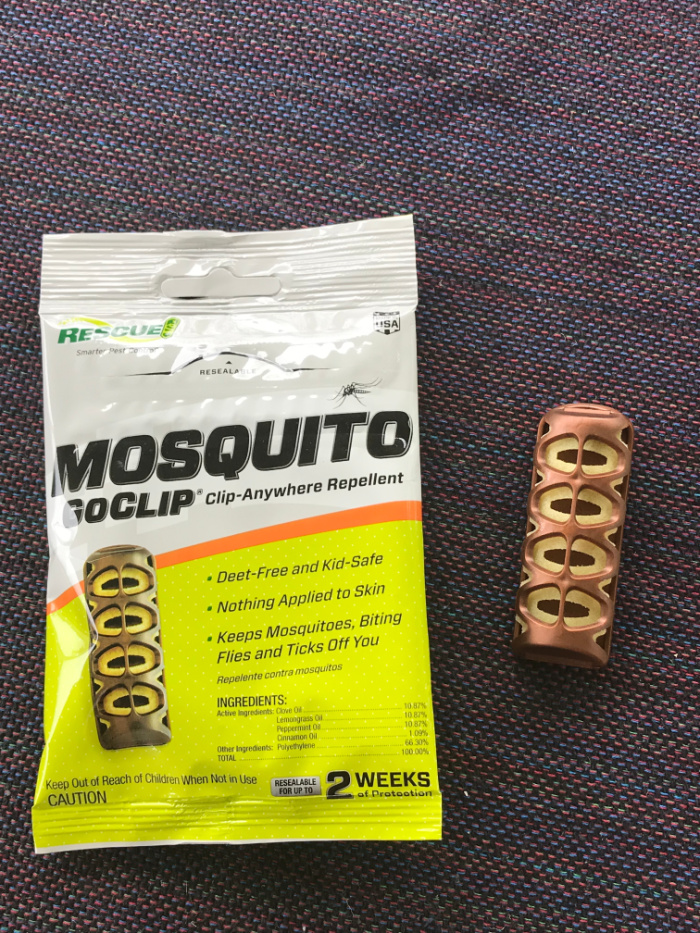 Rescue® Pest Control products are not only child-safe but pet safe, making products such as their The Mosquito GoClip and The YellowJacket GoClip can easily be clipped to your pets collar repelling insects from them.
The GoClips® are infused with all-natural essential oils that protect your personal space from mosquitoes, biting flies, black flies, and ticks with a "spatial" effect that deters them from landing on you. All-natural, re-usable, pleasantly scented and non-toxic it needs no spray on skin contact and provides up to two weeks of protection! GoClip® is designed to be worn outdoors, on the go… it attaches to clothing, hats, backpacks, lanyards, strollers, even pet collars. So next time you pack your bag to go abroad, this should be the first thing in it!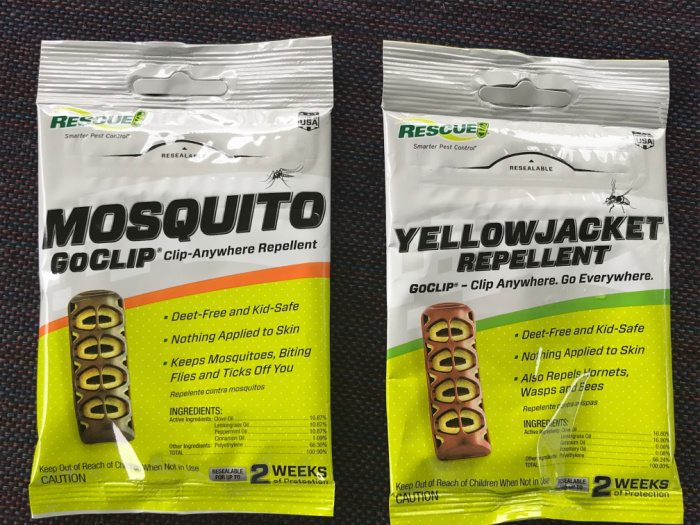 These clip-ons are perfect for walks with the dogs or just spending time outdoors with family and friends, and of course, your pets.
Don't let outdoor pests ruin a sunshiny day with your loved ones. Be sure to stay connected with Rescue for all of your pest control needs.