How to Save Money on Everyday Expenses
This post may contain affiliate links or I may have received the product free in exchange for my honest review. See full disclosure for more information.
In a world of instant gratification where everything and anything is just one click away, it's all too easy to get into the habit of unnecessary spending. Taking the time to step back and look at where your money goes can be a great way of ensuring more of it ends up staying in your pocket.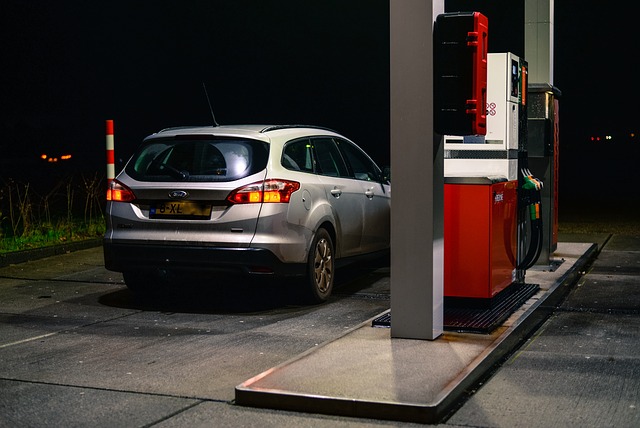 Cut the cost of smoking
Smoking traditional tobacco isn't just bad for your health, it's also bad for your bank balance. The incremental nature of the spending – a few dollars here, a few dollars there, means the overall cost is hidden but smoke a pack a day and you'll be relieving yourself of more than $2,000 each year.
Everyone's vaping habits are different, and the price of cigarettes can vary from state to stage but in general, after purchasing the vaping device of your choice, you could expect to save somewhere between $500 and $4,000 each year. Vaping liquid is available in a range of strengths and flavors, so the exact saving would depending on whether you choose to use a cheaper liquid or a quality product such as Mt Baker Vapor vaping juice, but unless you're an extremely heavy user and vape only the most expensive products, your savings are likely to be significant.
Cut the cost of getting to work
If you live close enough to walk or cycle to your office rather than driving or taking public transportation, you'll not only get some extra exercise and feel all the better for it, but you'll also make big savings. According to studies carried out by AAA, the average commute by car costs an individual around $4,000 each year. You could add another $1,300 of savings if you brown-bag your lunch every day instead of eating out.
If you insist on still taking your car, ensure you don't fill up with a higher grade of gas than the one recommended by the manufacturer as most car experts agree that this brings no benefit and is a waste of money. With premium grades costing up to 40 cents more per gallon, filling up with a more expensive fuel than you need just once a week could be costing you an extra $250 per year.
Stop and think
Before you make a purchase, take a moment to consider how necessary the item or service is. Does it fulfil an actual need, or is it simply a want? One idea is to tell yourself to wait 48 hours before you buy anything. If you still feel the desire to click buy at the end of that time, it's likely that you are buying something you truly need. Oftentimes we make purchases because our friends or neighbors have them. Don't risk losing touch with your financial goals by getting sucked into this kind of competition.
When you do make purchases, consider the trade-off between quality and quantity. Although it may be tempting to go for the item that best suits your budget at that particular time, it might well be that a more expensive version of the same item will last considerably longer and end up saving your money in the long run.