When It Pays to Buy Generic (or Not)
This post may contain affiliate links or I may have received the product free in exchange for my honest review. See full disclosure for more information.
Cutting costs is always a good thing, but you don't necessarily want to cut quality at the same time. Many products are available in both generic and brand-name varieties, and in some cases the generic version is just as good, or at least good enough. Deciding when to invest more in a brand name and when to go for the cheaper, generic version can be a tough call, but a number of factors can help.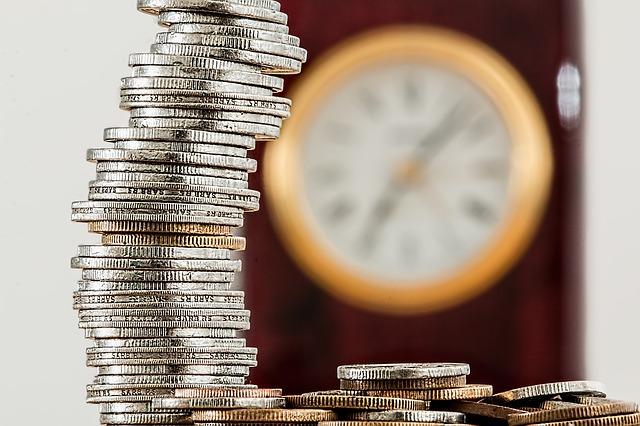 Yes to Generic
Generic can be a wise choice if the product's industry is regulated and the ingredients are the same as the brand name option. You may also be OK with generic for certain items if high quality is not a high priority.
Staple Food Items: Sugar, flour, corn starch, pepper and other spices are often come in generic versions that are just as good as the brand name products. In fact, you might even find the same manufacturer is behind both the brand name and generic versions of the product.
Some Paper Products: Generic napkins, toilet paper, paper towels and paper plates are the choice for many, but others find brand name items superior when it matters. For instance, a flimsy paper plate used briefly at a picnic may not matter, but a chintzy paper towel that is far less absorbent than the brand name might.
OTC Medications: The Food and Drug Administration (FDA) regulates medication, and the generic versions of many over-the-counter (OTC) medications are comparable to the brand names. Compare the ingredients of the brand name with the generic next time you're buying medication for allergies, coughs, pain relief and headaches.
Gas: Gasoline is also regulated, and it tends to have very little variation no matter where you buy it.
Yes to Brand Names
Brand names make sense when you've fallen in love with a specific brand's product and know the generic version simply can't compete. It's also a superior choice when superior quality matters.
Certain Condiments: No generic version is going to match your Heinz ketchup, French's mustard or A1 steak sauce.
Coffee and Chocolate: Try the generic versions of either and you'll quickly taste why brand name coffee and chocolate is the way to go.
Pet Food: While the industry is regulated, it's far too easy for poor quality pet foods to hit the market. Some may contain ingredients dangerous to pets. Your pet's health is worth the investment.
E-Juice: Your vaping pleasure is worth the investment, as well. In some cases, e-liquid is mass produced and then distributed to retailers who stick their own labels on it. Others, like Black Note e-juice, are carefully crafted by the company using real tobacco extract instead of a hodgepodge of chemical additives.
Saving money can make you happy, but so can sticking with high-quality products when quality really matters. Mix and match your choices, opting for generic when it makes sense for the lowest price and sticking with brand names when it makes sense for the greatest value.
SOURCES:
https://www.moneytalksnews.com/never-buy-these-10-products-generic/
https://www.cbsnews.com/news/generic-vs-brand-name-is-there-really-a-difference/