Shine with the World's First Naturally Biodegradable Glitter by Today Glitter
This post may contain affiliate links or I may have received the product free in exchange for my honest review. See full disclosure for more information.
I know when I go out on the town with my friends, I always want to look spectacular! I always like to shine with a awesome dress, shoes and stand out in the crowd sparkling with shiny glitter. What isn't good is other glitters can be harmful to our environment and our earth. Not with the latest from Today Glitter! So make sure to check out the Naturally Biodegradable Glitter by Today Glitter! I love all the colors that they offer, so I am sure you will find the perfect one for you!
Today Glitter's newest line is available in nine different colors and comes in four different sizes, ranging from a fine powder to larger granules. Biodegrading into the natural environment in as little as 30 days, Today Glitter allows you to enjoy the wonders of glitter guilt-free. Made from eucalyptus cellulose core, Today Glitter is smoother and softer on the skin, allowing for flawless finishes, seamless blends, and luxurious application. Swapping Today Glitter in place of traditional plastic glitter, you'll be making a small but impactful change, never washing your highlight down the drain wondering where those microplastics may end up and know that you're helping the planet one sparkle at a time.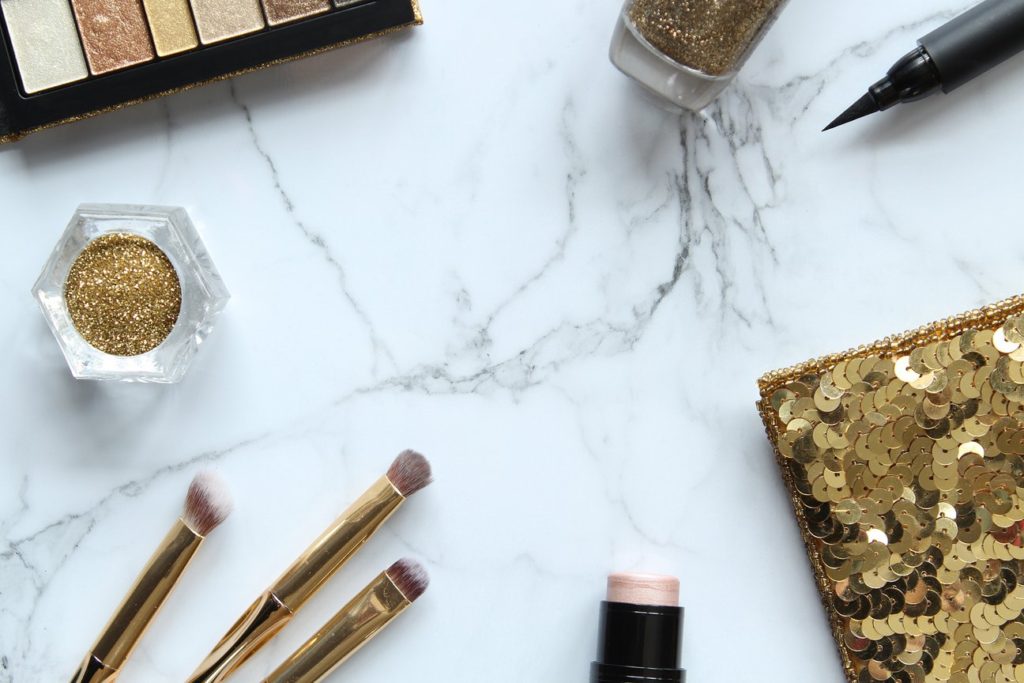 More About Today Glitter: 
The team of Today Glitter has a long involvement in the cosmetic industry and the concept of Biodegradable Glitter was precisely what we were looking for. For this journey, we partnered up with Bio-glitter, creators of the breakthrough technology that made biodegradable glitter possible. Today Glitter is the first verified direct to consumer platform to sell Bio-Glitter in the US. We are governed under strict guidelines and audited to guarantee that we will never mix our products with regular plastic glitter. Our products are 100% Bio-glitter (the world's first biodegradable glitter).

Today Glitter is disruptive in essence. We are offering an innovative glitter that provides a shiny and sparkle effect without contaminating the environment. We replaced the plastic core found in regular glitters and substituted it with a eucalyptus cellulose core. Glitter Academy is coming soon, you will be able to visit it or subscribe to our newsletter in order to learn more about how to apply Today Glitter or about the science behind our biodegradable glitter.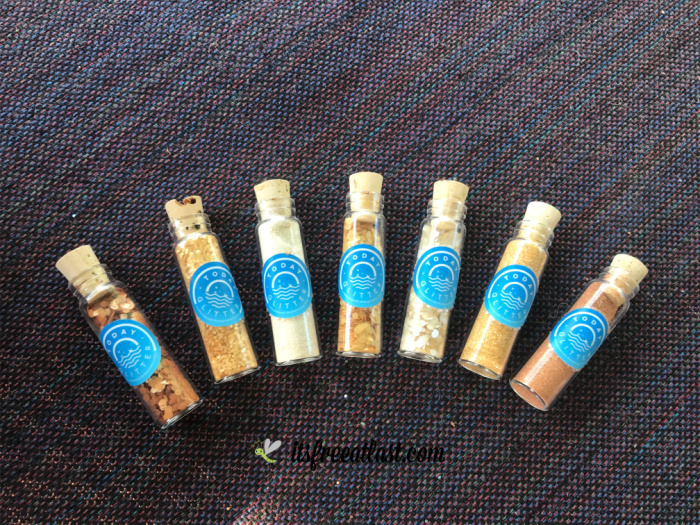 Today Glitter 100% Plastic-Free Glitter
The world's first 100% plastic-free biodegradable glitter FDA approved for use on the lips and skin, offering users an innovative and eco-friendly alternative to traditional plastic glitter
New 100% plastic-free formula is the world's first 

glitter

 FDA approved for use on the skin and lips and allows for endless application possibilities in arts & crafts, face makeup, body 

glitter

, and more
Eco-friendly formula allows 

Today

 

Glitter

 to biodegrade in naturally occurring conditions in as little as 30 days
Eucalyptus core component warrants 

glitter

 to be 30-40% softer than conventional 

glitter

, providing softer, more comfortable application
Biodegradable yet non water-soluble formula lends to long-term use without dissolving or melting throughout application or usage
A myriad of color selections and availability in four separate piece sizes from fine dust to larger granules allow users to choose individual vials to suit every need and match any aesthetic
You can purchase your Biodegradable Glitter HERE.
Product Available: May 2019
Price: Starting at $10.00
Stay Connected with Today Glitter Socially: