Six Of The Best: Things To Photograph In Istanbul
This post may contain affiliate links or I may have received the product free in exchange for my honest review. See full disclosure for more information.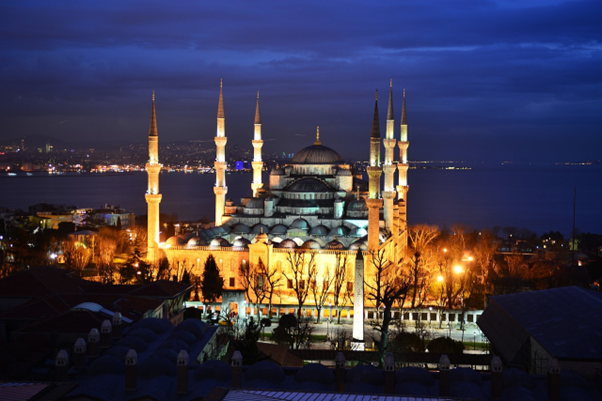 Credit – Pixabay CC0 License
There are many reasons for wanting to take a vacation. Whatever the purpose of your trip might be, impressive travel photos are indicative of a great holiday. After all, you can only get those shots if you have seen and experienced those places.
The Turkish capital of Istanbul is blessed with more photo opportunities than most. Here are six you need to capture.
The City From Up High
Istanbul is blessed with incredible architecture and stunning scenery. Getting a high vantage point will allow you to capture this in all its glory. Galata Tower stands out as a fantastic choice. Aside from the panoramic shots you'll gain from up high in Beyoglu, you'll have a chance to shoot the amazing building itself. The internal spaces are now a beautiful museum too. This will provide new experiences and additional photo opportunities.
The Bosphorus Strait
While the Turkish capital does boast many unique aspects, the fact it covers two continents stands out as the most important. Heading down to the Bosphorus Strait will allow you to see – and photograph – the body of water that connects Europe and Asia. Meanwhile, the architectural beauty of the Bosphorus Bridge will be a stunning subject for keen photographers to snap.
The Nightlife
Istanbul's iconic culture is defined by its people as much as its history and surroundings. Whether it's the Old Town or Kadikoy, you won't be short of eateries and entertainment. A night out enjoying the local culture is sure to deliver incredible memories. As long as you have a smartphone in your possession, you'll be perfectly positioned to grab some stunning shots of it all.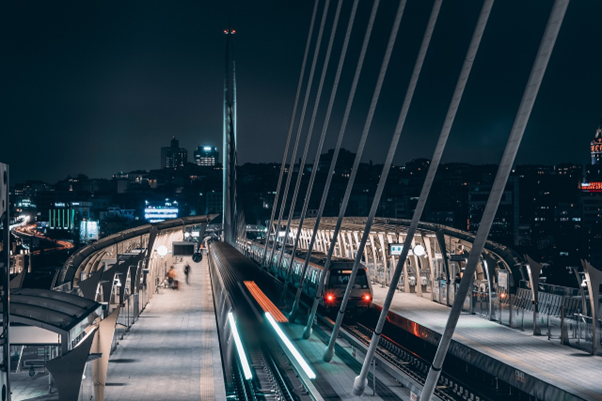 Credit – Pixabay CC0 License
The Matchday Experience
Turkey loves football, and Istanbul is where the passion is at its highest. The city has three clubs known by soccer supporters around the world. Whether it's Galatasaray, Besiktas, or Fenerbahce doesn't matter. Match days unite groups of people like nothing else. Capturing the colour and excitement building up to a big match also means you'll have had a chance to soak in the atmosphere.
The Shopping
Unsurprisingly, Istanbul has a number of great shopping centres, including the Mall of Istanbul. However, flea markets like Kapali Carsi and Kadikoy Carsisi are where you'll get to discover new things. Moreover, you will get some incredible photos that highlight the culture that you'll have fallen in love with. Crucially, it's something that shows your experience of the Turkish capital.
The Places Of Worship
Like many cities, the historical places of worship provide some of the most iconic buildings. Images of Hagia Sophia's iconic wide flat dome or the iconic Blue Mosque are sure to take your Istanbul photo album to the next level. If you are religious, the buildings will bring a sentimental appeal too. Even if you're not, the wow factor is sure to shine through in your pictures as well as your memories.
Turkey is a wonderful country to visit and no trip is complete without some time spent in the capital. Now that you know how to make the most of your stay, it can be the best vacation ever.