Stay Safe with Smartcare Sanitizing Products #MegaChristmas20
This post may contain affiliate links or I may have received the product free in exchange for my honest review. See full disclosure for more information.
It is scary times right now, and we are all looking to make sure we keep ourselves safe. It has been rough trying to find a lot of sanitizing products to help keep our hands clean and our surfaces sanitized. Smart Care Sanitizing Products have us covered. Share with your family and friends and surprise them with a cleansing gift box this holiday season. They even have products for kids with licensed characters that they will love. These products would be great for schools, home offices, something to keep in your car and around the home.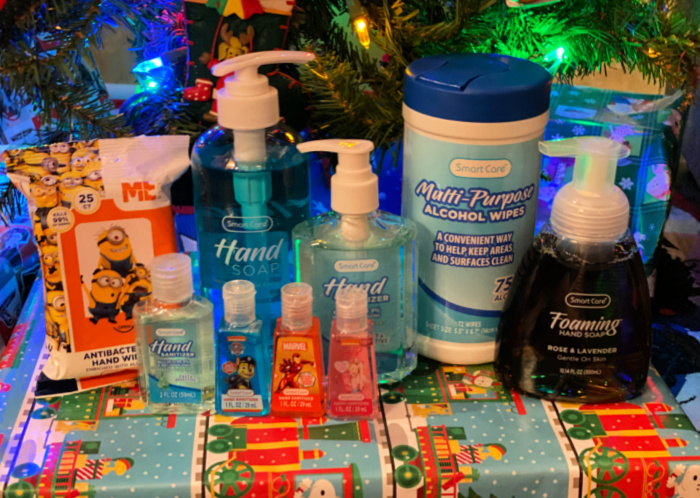 Kick germs to the curb with fast and effective hand sanitizers from Smart Care.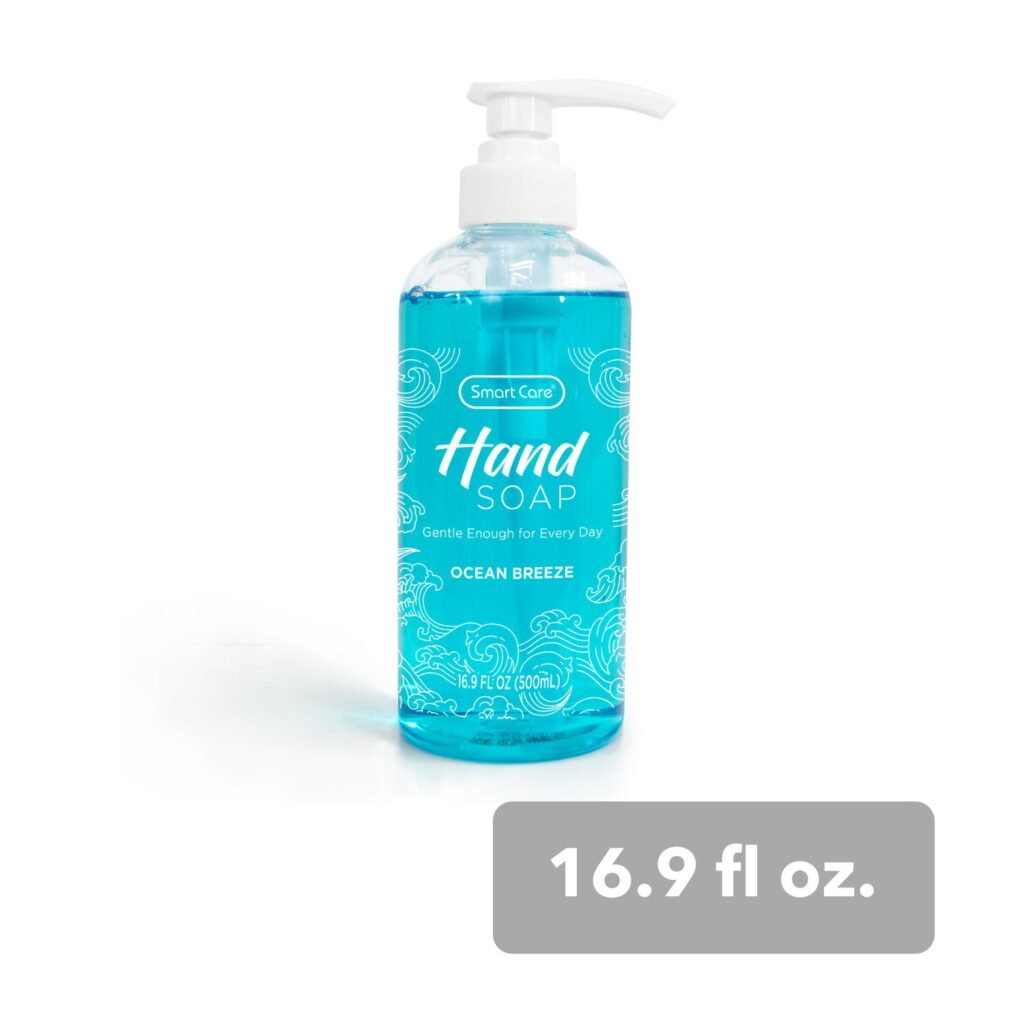 Important things to look for when choosing a sanitizing product:
1. Be Sure About Alcohol Percentage
The amount of alcohol in the hand sanitizer is critically important and the most effective hand sanitizers consist of 60-85% alcohol by volume, so be sure to check the alcohol percentage before purchasing.
2. Check Alcohol Type
Ethanol is proven to be more effective than isopropyl alcohol on its own against viruses. Be sure to check the type of alcohol to make sure you are purchasing the most effective hand sanitizer.
3. Additional Ingredients
Check out the extra ingredients in the hand sanitizers as ingredients like Aloe, which is used in Smart Care hand sanitizers, help to smooth the skin upon application and reduce the dryness associated with alcohol.
4. Proper Application is Important
In advance of application, make sure to clean all dirt and grease from your hands. Apply a small dab of hand sanitizer to the palm of one hand, then rub your hands together. Make sure the sanitizer has dried before wiping your hands.
5. Select a Brand with A Proven Reputation
Lastly, with the increasing number of brands on the market make sure to select a brand that has an established reputation for delivering performance and efficacy.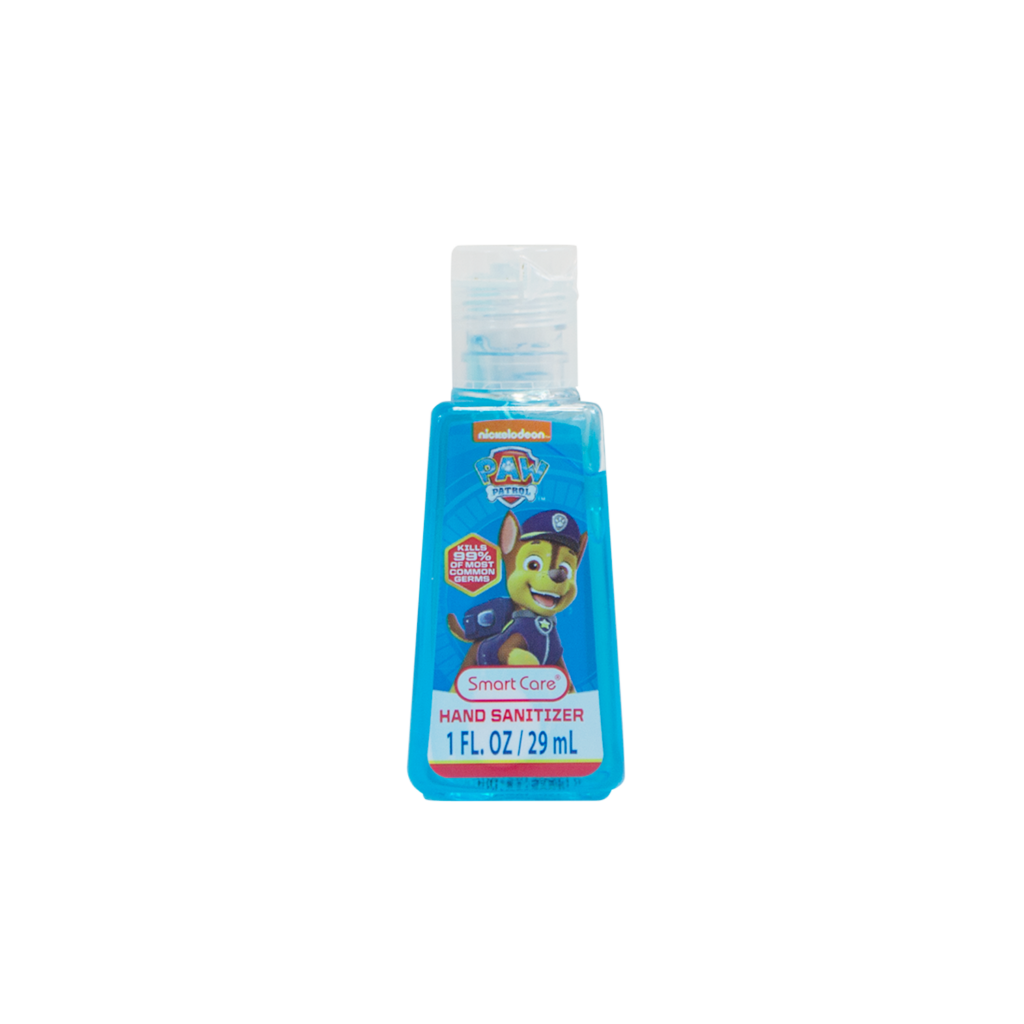 Assorted Licensed Hand sanitizer 1 Fl. oz
Hygienic Hand Sanitizer for common use has a moisturizing effect and kills 99% of most common germs.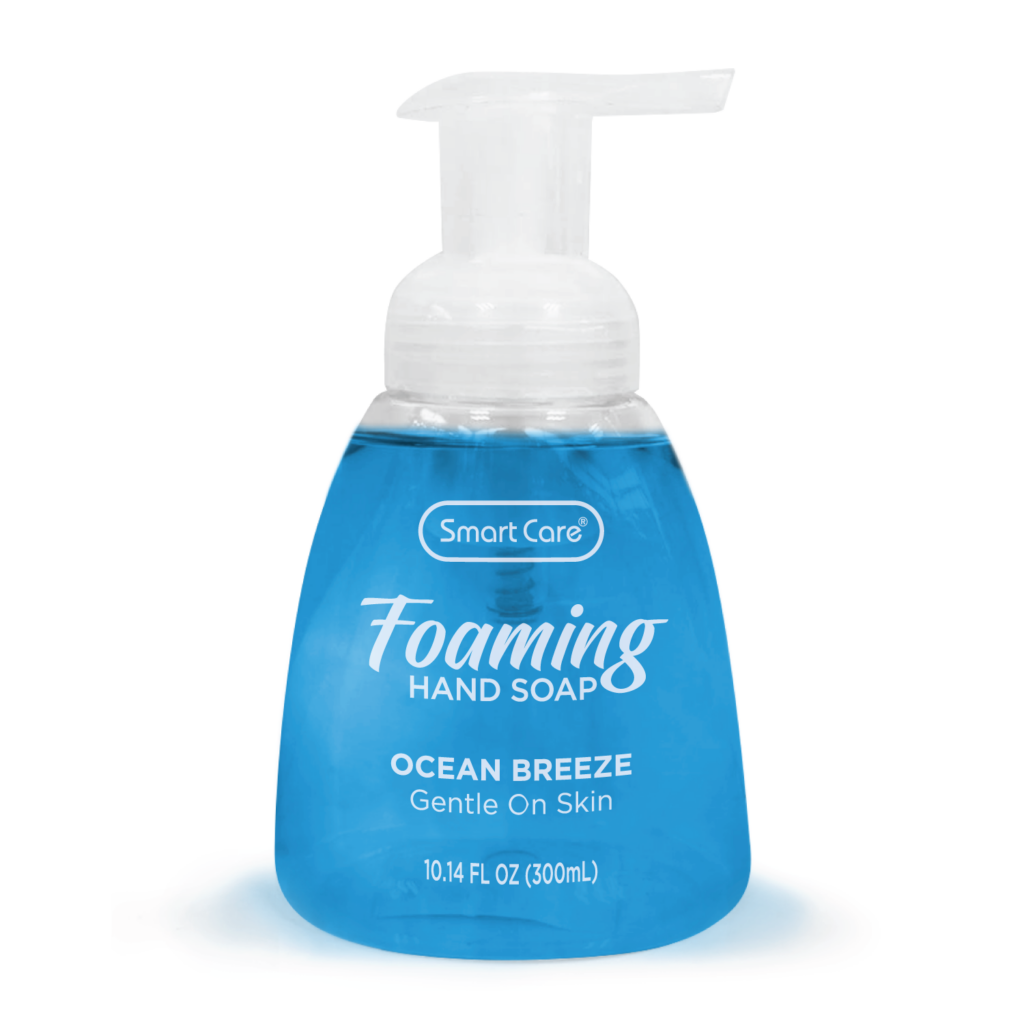 Foaming hand soap – Ocean Breeze, Orange, Pink Grape, Rose Lavender, Tropical Sunset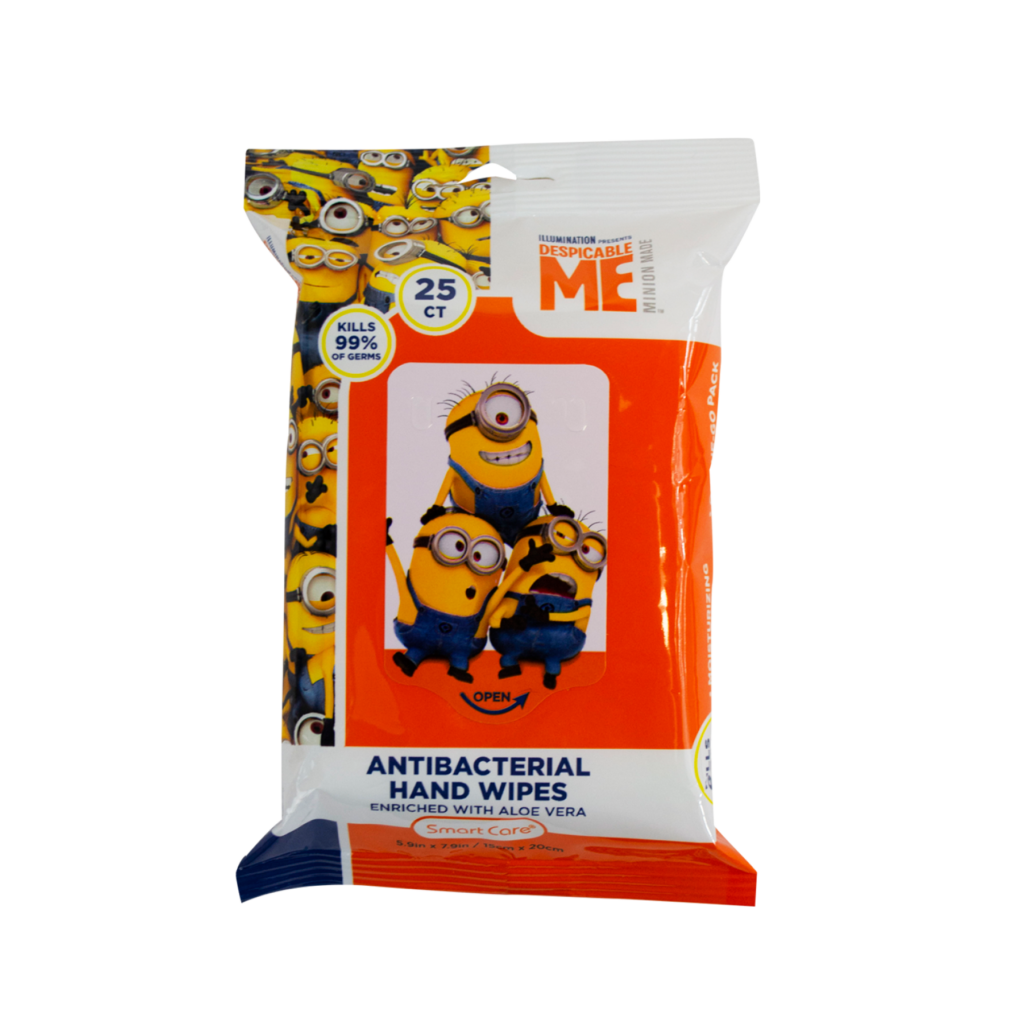 Smart Care Minions Antibacterial Wipes are enriched with Aloe Vera are a perfect alternative for cleaning your hands when your on-the-go. Kills 99% of germs.
You can purchase Smart Care products on their Website.
________________________________________________________________________________________________
We have added Smart Care Sanitizing Products to our 2020 Holiday Gift Guide