Where to Stay in Hershey PA #HersheyPA
This post may contain affiliate links or I may have received the product free in exchange for my honest review. See full disclosure for more information.
Ever wanted to visit what is referred to as "The Sweetest Place on Earth"? Let me introduce you to Hershey, PA.
Hershey is located in the eastern part of Pennsylvania and was founded by Milton S. Hershey, created of the infamous Hershey chocolate bar. Today, Hershey, PA has over 14,000 residents, most of which work for the various Hershey companies in town. Some of the infamous landmarks in Hershey, PA include the Milton Hershey School, the Hershey Museum and the Hershey Theater.
To start you planning, you will first want to know about where places are that you can stay in Hershey, PA. During my recent visit, I was honored to have stayed at the luxurious Hotel Hershey, a four-star hotel on a hilltop adjacent to the Milton Hershey School.
The Hotel Hershey
This resort was founded in 1933 and is known as a true historical landmark to this date. Milton S. Hershey and his wife traveled overseas and stayed in a luxurious hotel in Spain. Upon their return, it was his dream to construct a similar structure at home. The Hotel Hershey has an architectural design that includes mosaic tiles, high archways, floral landscaping and breath-taking views. The interior is unlike anything I had ever seen. With artwork that shows the history of Hershey adorning the walls throughout the hotel, you can also dine at the delicious Iberian Lough, sit on the deck and enjoy a fire or even relax in The Spa at The Hershey Hotel.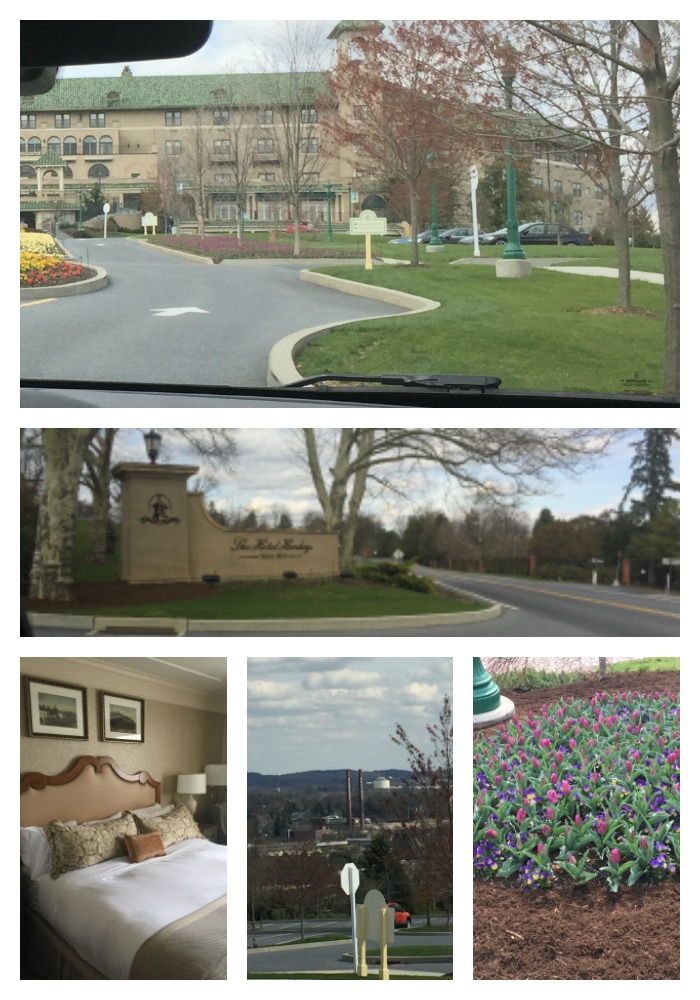 Interestingly enough, during my weekend visit, they received a fair amount of snow. Fortunately, there was plenty for me to do both inside and out. I also got to see some of the beautiful landscaping before it was covered in a magical blanket of white snow.
While at the hotel, I had a chance to enjoy a chocolate pedicure from The Spa at The Hotel Hershey. This spa offers a one-of-a-kind experience that will leave you feeling relaxed, pampered and even indulged a bit. The Sweet Feet Chocolate Pedicure included choclate sugar exfoliation, chocolate mask for the feet and a wonderful chocolate massage.
**Fun Fact – did you know that chocolate has health benefits? Chocolate is full of exfoliants and can help improve your hydration and complexion.** 
The Hotel Hershey also has breath-taking design and views both inside and out. With 276 guest rooms within the hotel, the grounds also has luxury cottages, a swimming complex, recreation area, restaurants, The Shops at The Hotel Hershey shopping area, and more.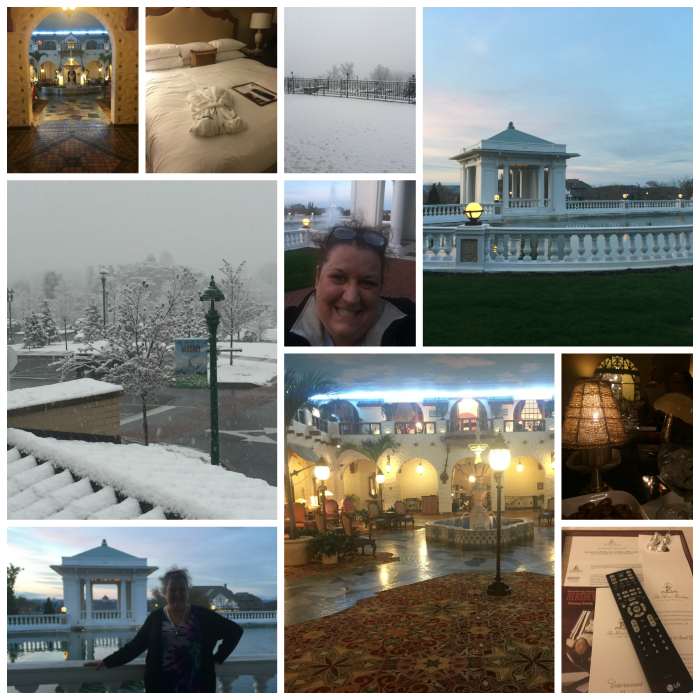 To find out more about The Hotel Hershey and their rates, visit their website and see what type of specials you can find for a delightful stay for you and your family.
The Hershey Lodge
The Hershey Lodge was built in 1967 and is a family friendly resort that has 665 rooms. It is known as the largest convention resort in Pennsylvania. During my site visit there, they were currently construction a brand new addition – Hershey's Water Works.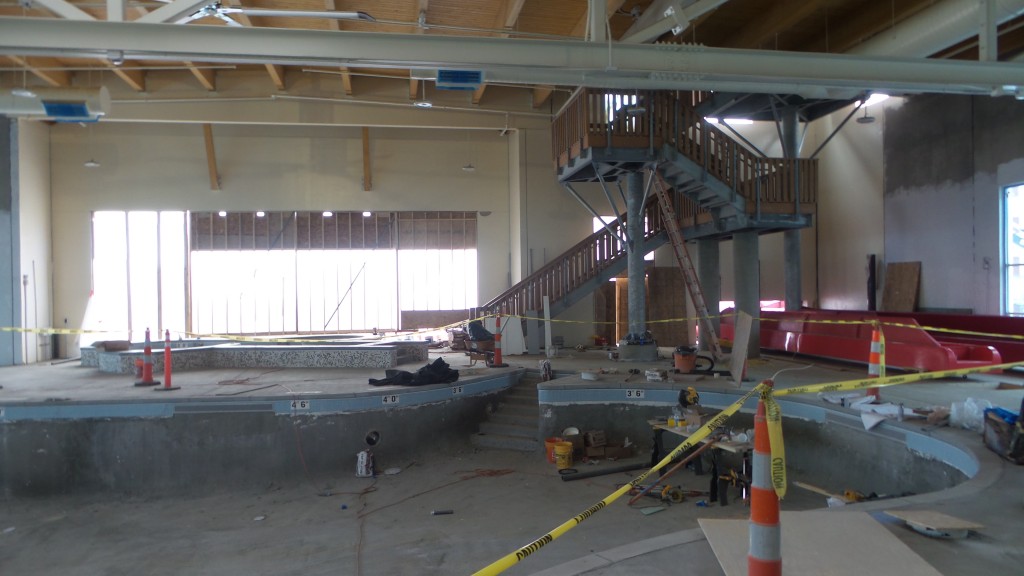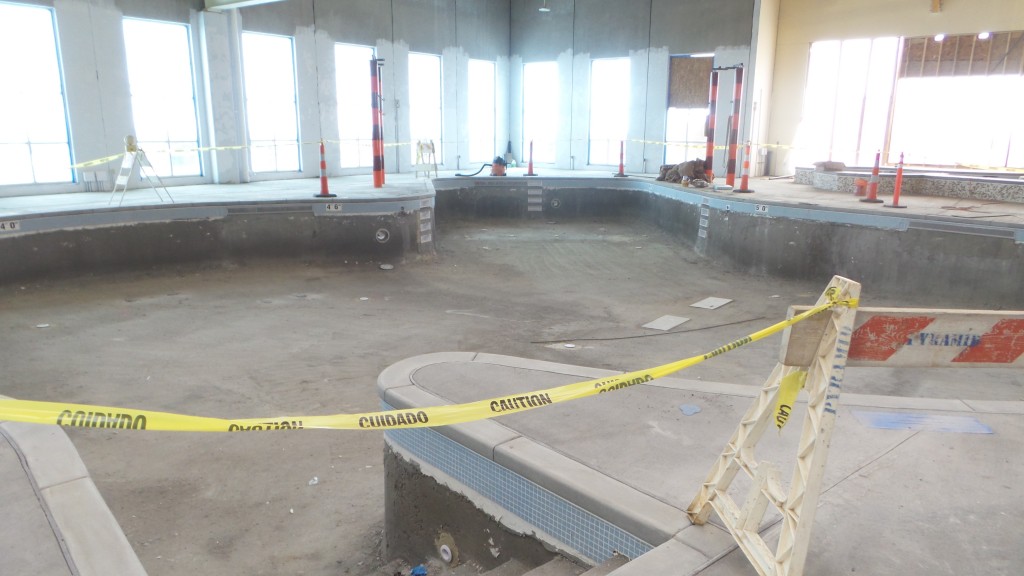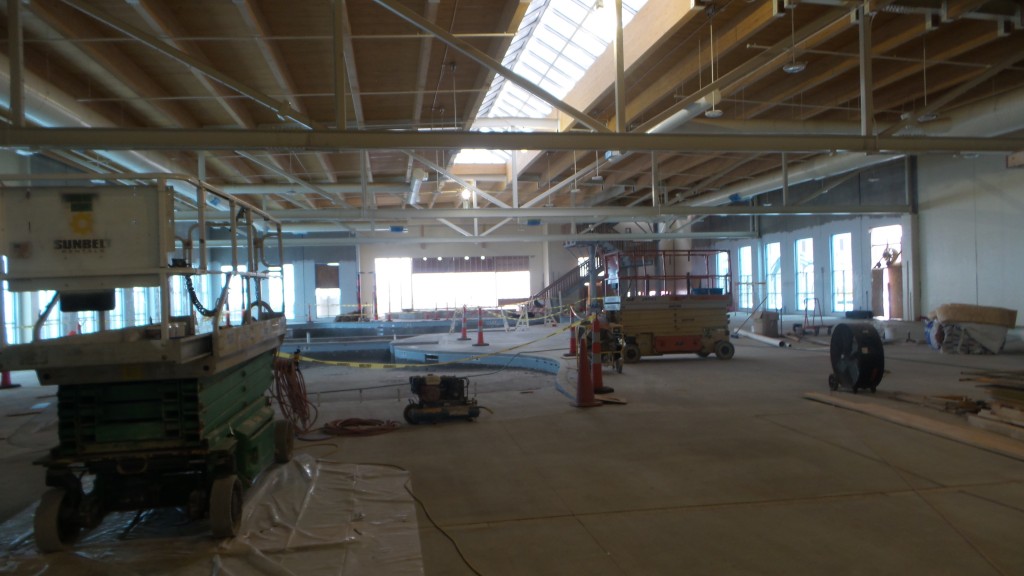 Hershey Lodge Water Works is open every season and is filled with family-fun. With areas for everyone including the swimming park, arcade, gym and fitness center, party room and more. The swimming area includes the Twizzler Twist Slides, a water slide that begins and ends inside the water park, but twists and turns outside the building.There is also an outdoor pool that is open seasonally. 

The lodge has several size rooms including two queen guest rooms, king guest room, parlor and premium two queen guest room. You will also love the little sweet treats left near your pillow each night. The Hershey Lodge also has room service available morning, noon and night.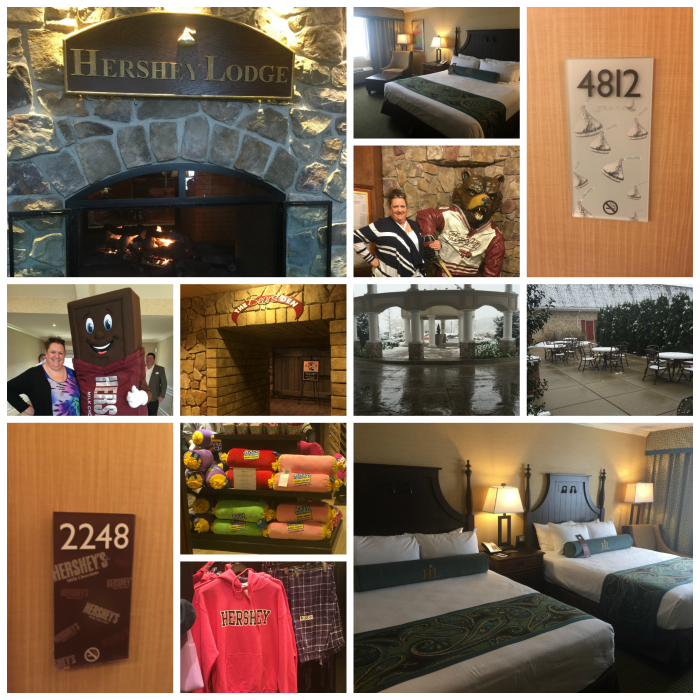 There are also several dining experiences in the Hershey Lodge including Hershey Grill, The Forebay, The Bears' Den, Cocoa Cabana, Cocoa Beanery and Lebbie Lebkicher's. Of course, no stay would be complete with a visit to several gifts shops. The kids will also love that the Hershey characters make appearances each day throughout the lodge.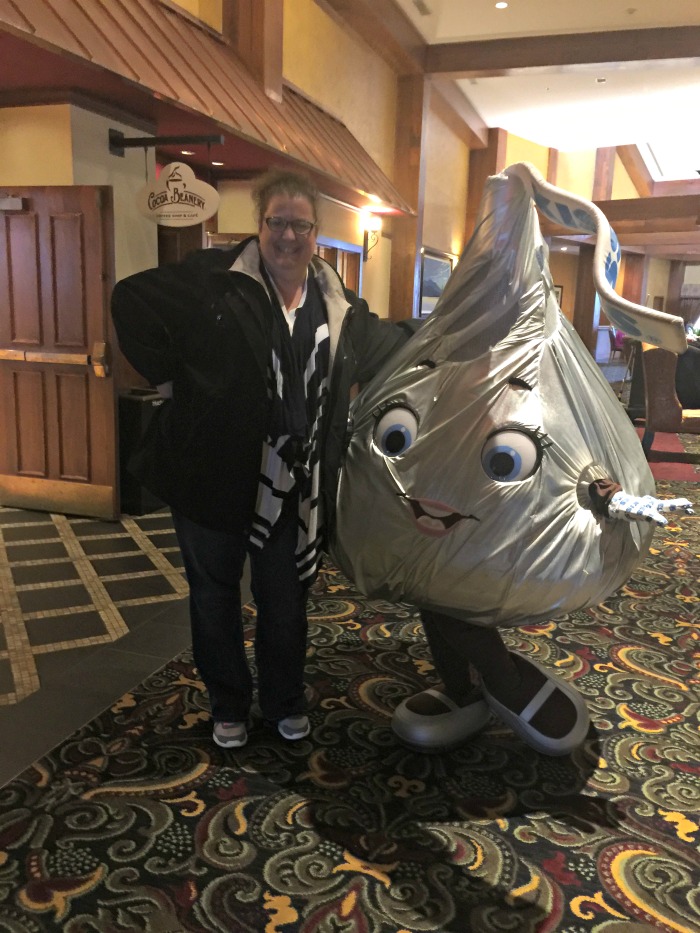 So much to do and so much to see and enjoy, The Hershey Lodge is a place everyone can enjoy. To find out more about The Hershey Lodge and their rates, visit their website and see what type of specials you can find for a delightful stay for you and your family.
Hersheypark Camping Resort 
If your family prefers more of an outdoor feel with there accommodations, Hersheypark Camping Resort is the perfect place for you. With 55 acres of land, Hersheypark Camping Resort offers over 300 options to lay your head. Whether you are the rugged type and prefer to pitch a tent, or if you want to pull up your own pop-up camper or RV, or even if you want to stay in a cabin, Hersheypark Camping Resort has it all available. 
Amenities of the camping resort including the country store (fully stocked with everything from firewood, s'mores fixings, food and more), public restroom and shower facilities, fire rings and picnic tables, wifi, laundry service, swimming pools, playgrounds, movie nights and much more.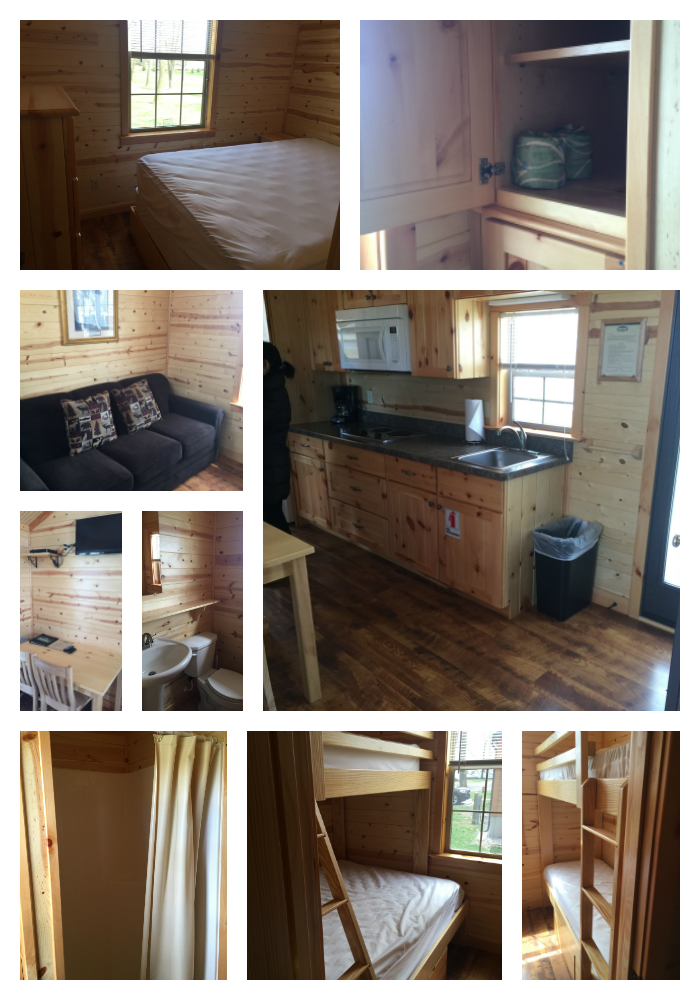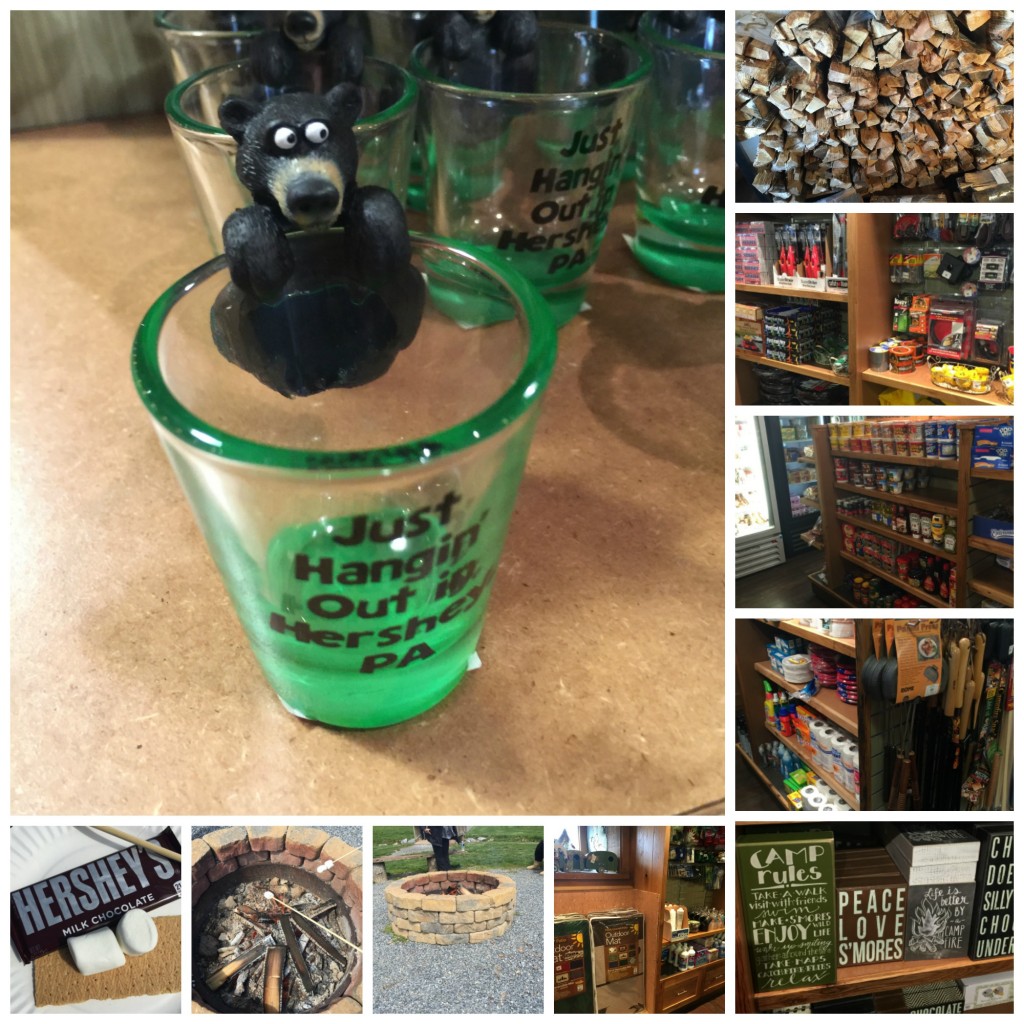 Hersheypark Camping Resort offers complimentary shuttle services to HersheyPark, where you can enjoy tons of rides, food and more. I will share more about what to do while in Hershey, PA, so be on the lookout for information. To find out more about The Hersheypark Camping Resort and their rates, visit their website and see what type of specials you can find for a delightful stay for you and your family.
Stay connected socially with all of the accommodations available in Hershey, PA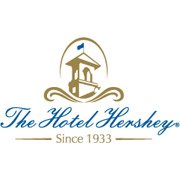 Facebook | Pinterest | YouTube | Website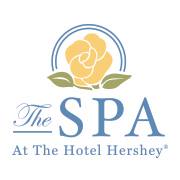 Facebook | Pinterest | Instagram |Website