The Creators of Disney-Pixar New Short, Riley's First Date – Josh Cooley and Mark Neilsen #InsideOutBloggers
This post may contain affiliate links or I may have received the product free in exchange for my honest review. See full disclosure for more information.
Now that Inside Out is available on DVD/Blu-Ray and DMA, I am excited to share my time with the creators of this adorable short, Josh Cooley and Mark Nielsen. While on my recent trip to San Francisco, I had the chance to view a private screening of the short and talk a bit with each of them about their creative process and collaboration what brought this project together.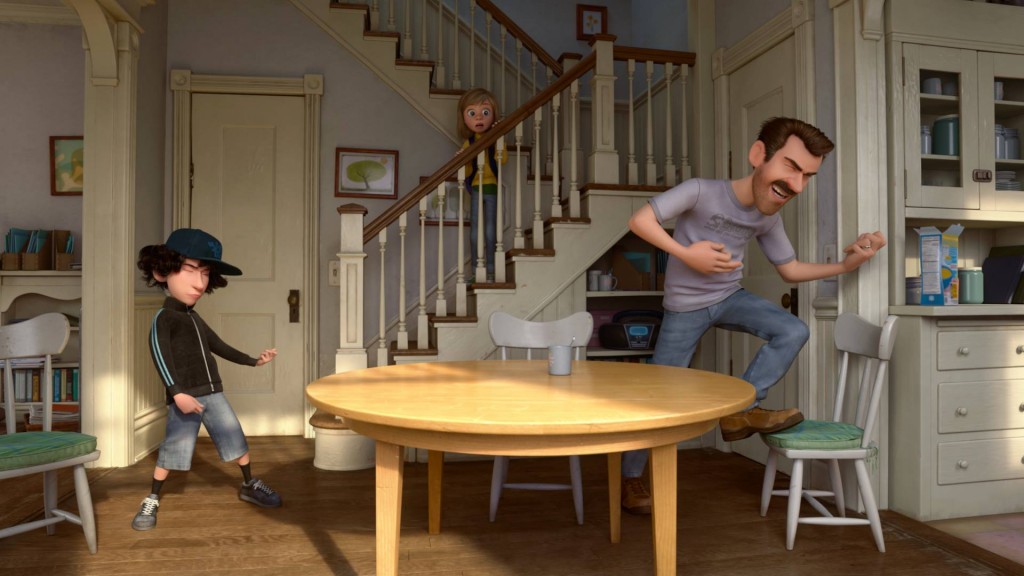 Towards the end of completion of the film, they were starting to think of ideas for a fun short to go with the movie. After pitching a few ideas to Pete & Jonas, this one seemed to hit the most home for them, as they are all parents themselves. It was also the most natural progression in Riley's life. I am glad they did as this turned out to be the most entertaining and altruistic short to date.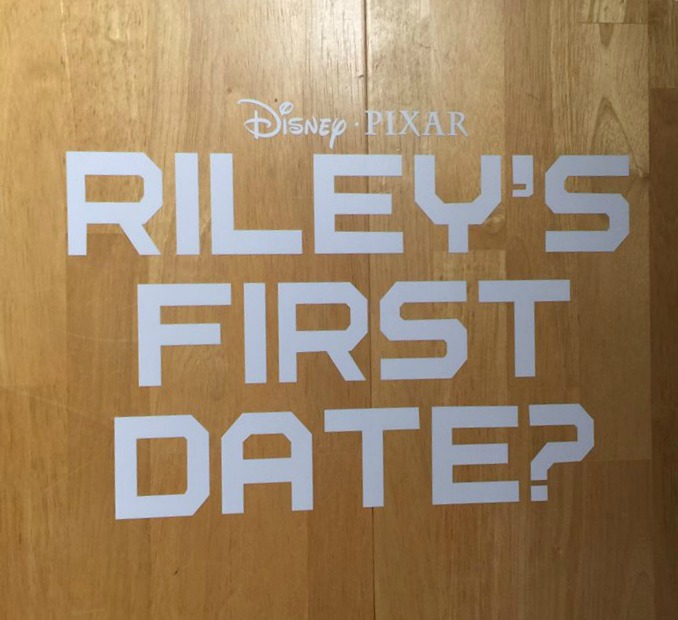 Creating this fun short alone took 10 months to create from the first pitch to the final production. Both Josh and Mark have daughters and can totally relate to these feelings and that is what helped them create Riley's First Date so emotionally and easily.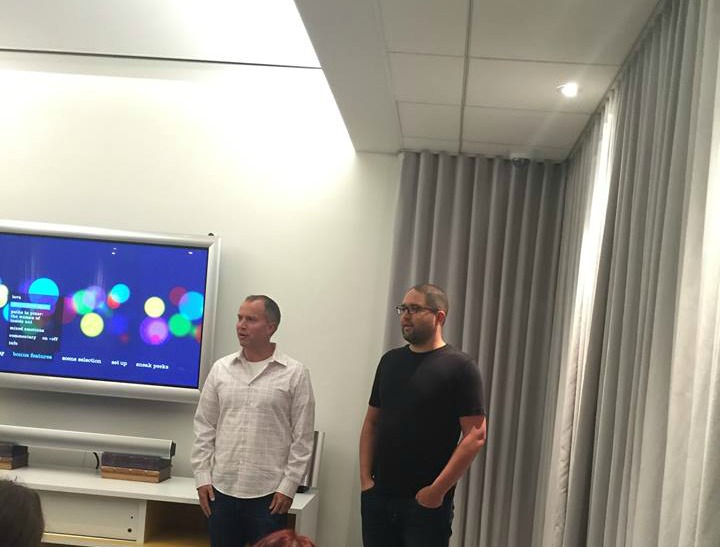 You get a fun glimpse into the mind of the parents to see how they react to their daughter's first date, how they connect with her date, especially dad, and relive that all-to-fun experience we had of our first date coming to the door and our parents trying to embarrass us.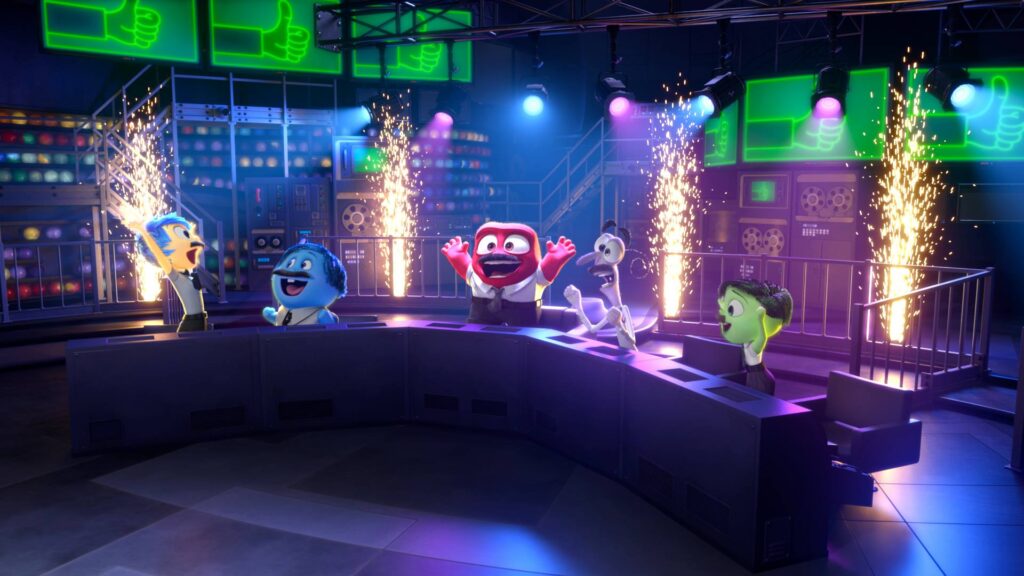 One of my favorite parts about Riley's First Date is how they delve into the mind of the young boy. It kept all of us in stitches with laughter while watching. There is a fun section in Riley's First Date that references one of my favorite classic bands, AC/DC. While I won't share the full details on that and ruin it for you, I will say, when Josh was asked "Why AC/DC?" his response, in my opinion was the best answer possible.
They explored may avenues of music and wanted to go with something iconic and that would be relatable to many generations. This is very true as I grew up listening to AC/DC myself and my daughter absolutely loves this today, as well.
Going away from the emotional element that Inside Out has, Josh wanted to keep a bit of his comedic side to this short, he said.
Comedy's kinda' my thing that I go towards and when have 4 minutes to tell a short story, I think you just wanted people to come out laughing, especially with a short.
The also noted who their own kids are using and referencing some of the emotions from Inside out. Josh noted that his kids will say "Daddy my anger wants to take control."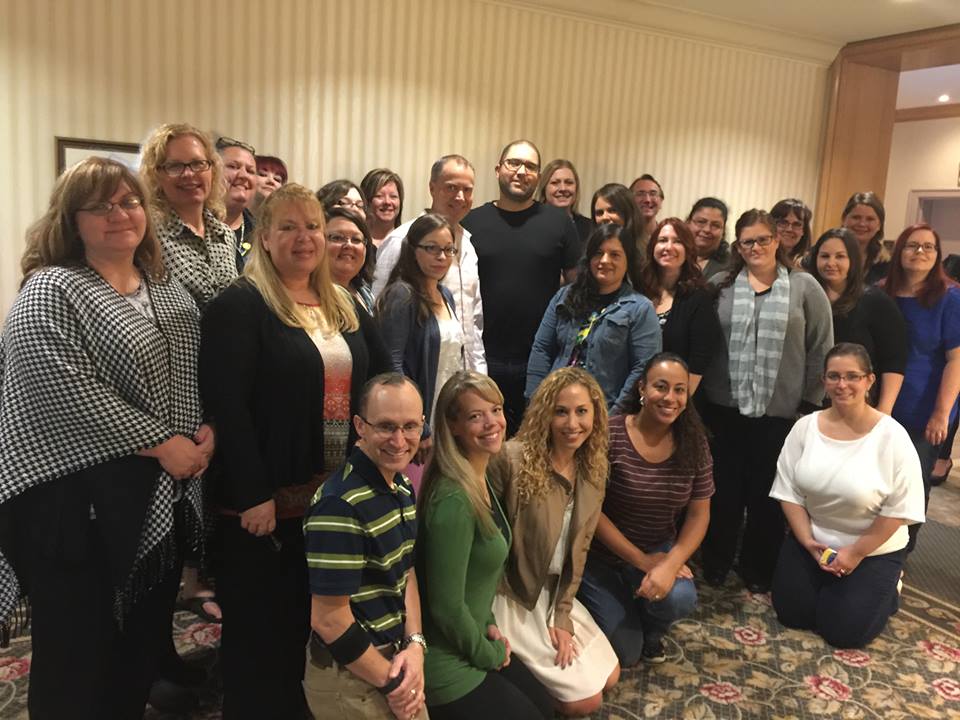 At the end of the day, both Inside Out and Riley's First Date are pieces that anyone, especially parents, can relate to. These guys have some great projects coming up, including the new Toy Story feature set to release in 2017! Working with John Lasseter is great for both of them and I cannot wait to see what new projects and amazing pieces both Mark and Josh bring to the big screen.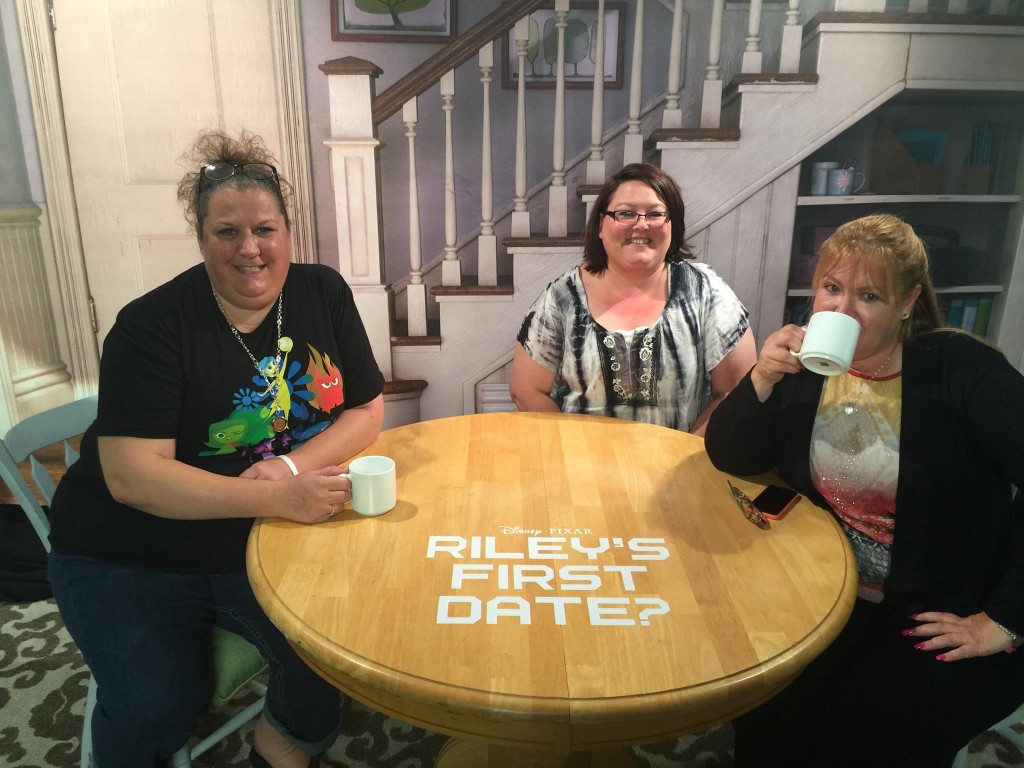 Now available on DVD/Blu-Ray and DMA, here is a sneak peek of Disney-Pixar's Inside Out In-Home Trailer Featuring "Riley's First Date":
I really enjoyed sitting down with each of them and thank them for taking the time to talk with us. Be sure to stay fully connected with all things INSIDE OUT via 
And don't forget it is available on Disney Movies Anywhere and DVD/Blu-Ray NOW!!!!