Thomas & Friends: Big World! Big Adventures! Makes is Shining Debut #ThomasTheTankEngine
This post may contain affiliate links or I may have received the product free in exchange for my honest review. See full disclosure for more information.
On September 7, Thomas the Tank Engine left the Island of Sodor to explore the world in his all- new movie Thomas & Friends: Big World! Big Adventures!
Traveling further than ever before, Thomas has made new, international friends far and wide, cultivating friendships, gathering new ideas and discovering new cultures for the very first time and we are excited to follow his journey.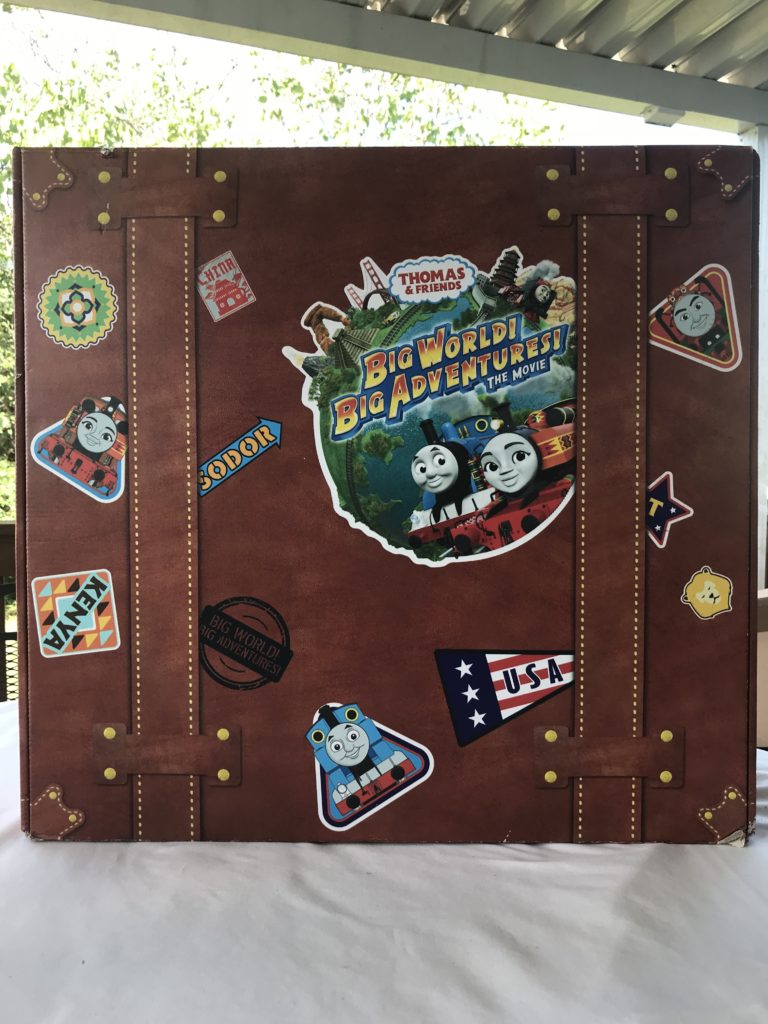 Thomas & Friends: Big World! Big Adventures! The Series has also made its debut!

This all-new redeveloped series comes with exciting new features, from new locations and a gender-inclusive Steam Team, to new formatting seeing Thomas breaking the fourth wall, speaking directly to the audience and inviting kids along for the adventures!  Such inclusion and interaction – we love it!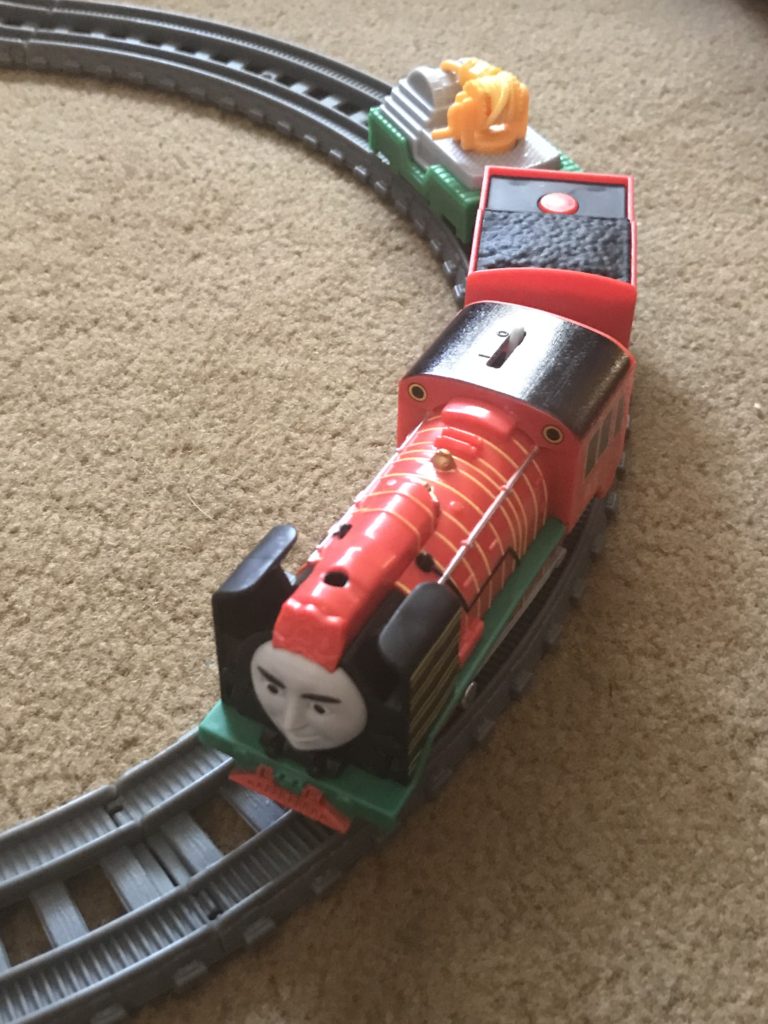 More About the Movie
When a mischievous little rally car called Ace passes through Sodor on a race around the world, Thomas is inspired to embark on his own ambitious trip. Travelling full steam ahead across five continents, Thomas discovers magnificent new sights and experiences exciting places and cultures. Along the way, he makes friends with an inspiring and fun Kenyan engine called Nia. With so much for Thomas to learn about the world, will Nia be successful in teaching him a lesson about the true meaning of friendship? Featuring a world of wonder, curiosity and amazing animal friends, join Thomas on an epic adventure, fulfilling his dream of seeing the world!
Introducing – NIA!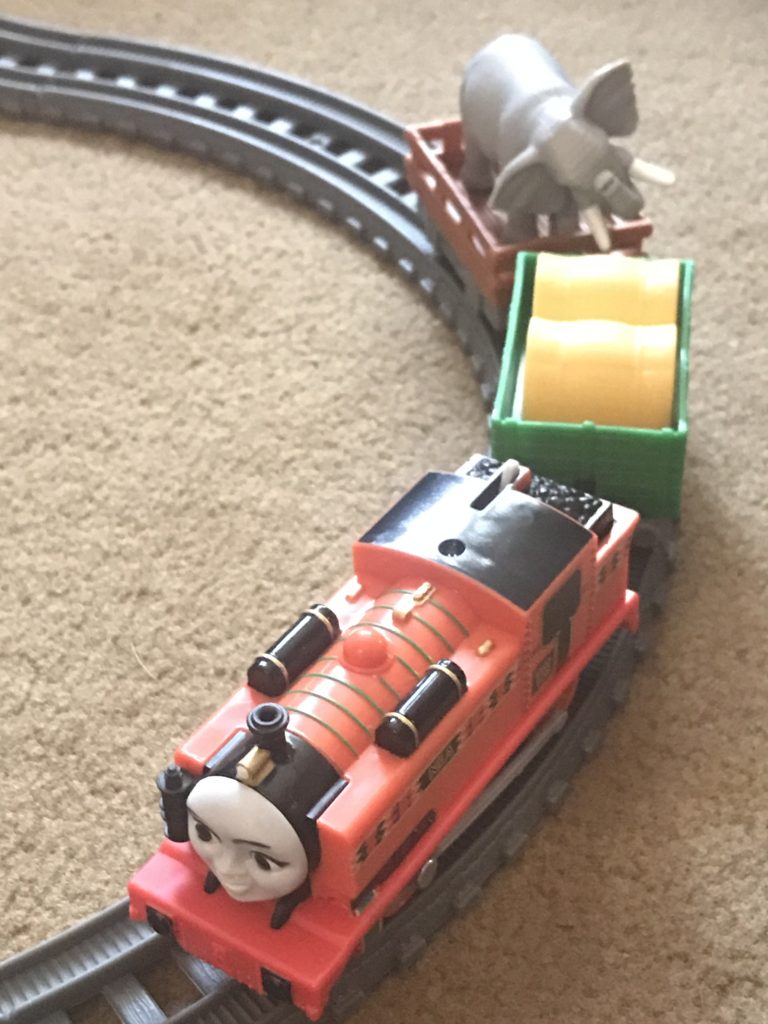 The series is also about to get serious about female empowerment as they welcome a new engine all the way from Kenya named Nia, who is the absolute equal of Thomas the Tank Engine and the other male engines populating the Island of Sodor.
Nia is  independent, a great problem solver and fast learner, who is also a real optimist with a great sense of fun.
Let the fun begin!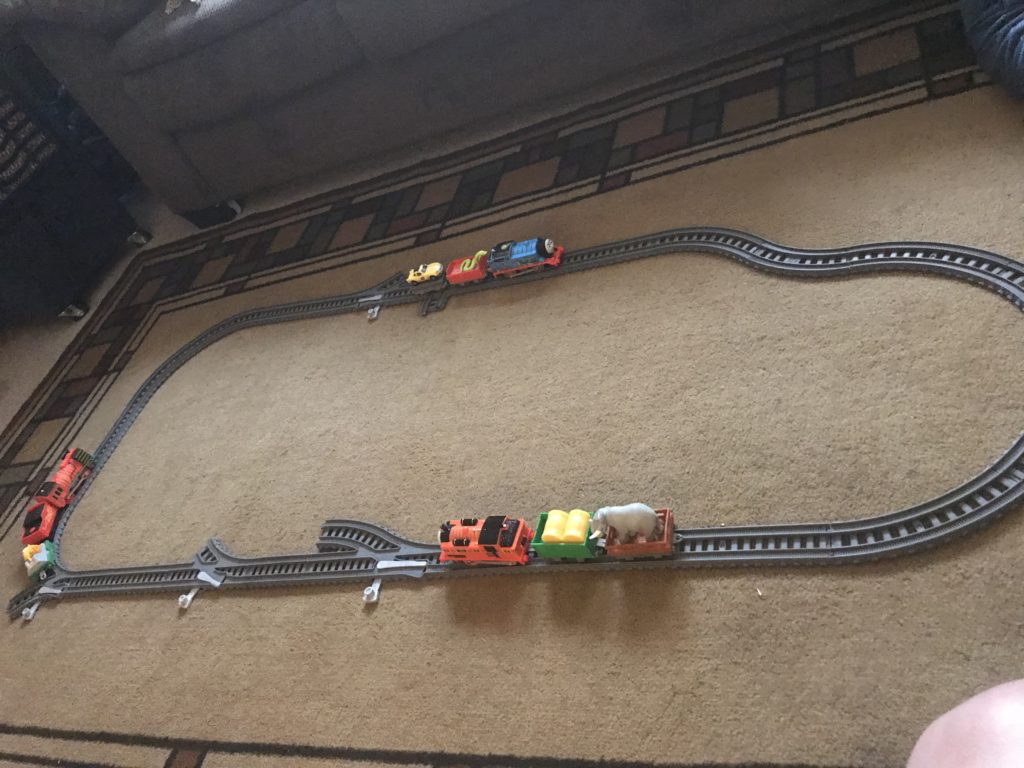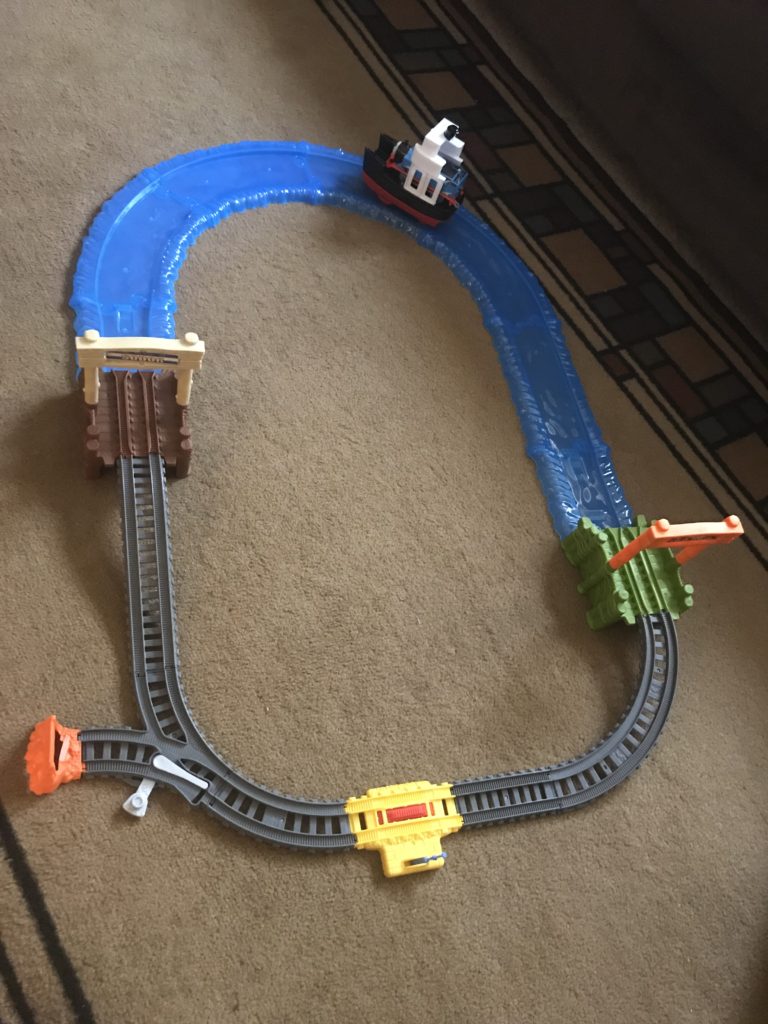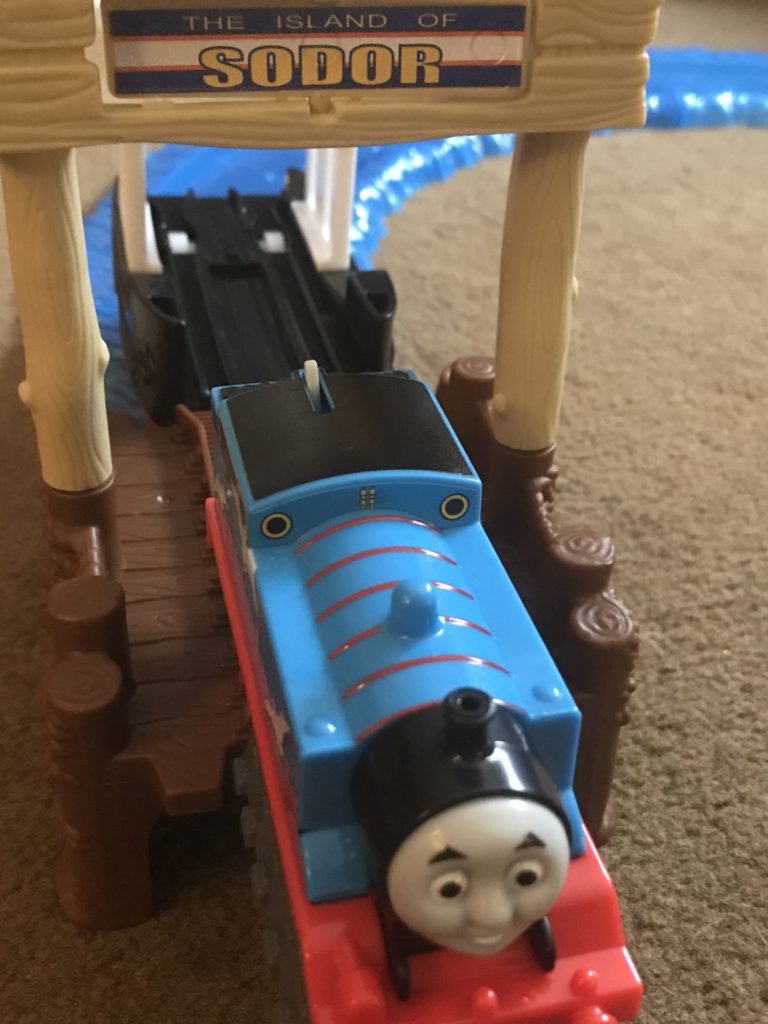 In addition to the movie, Mattel has introduced some new and exciting toys to include Nia, Thomas and friends. Our favorite is the Thomas & Friends TrackMaster Boat & Sea Set. This Thomas & Friends™ motorized toy train set takes Thomas from the tracks to the sea as he sails in a boat on a global adventure!
Mattel had the unique opportunity to collaborate with the United Nations and their 17 Sustainable Development Goals to incorporate several of these goals into the new Thomas & Friends movie and series. These goals along with the life lessons, hopes to inspire the next generation of global citizens and produce meaningful conversation and learnings between children and parents.
The Goals encompass everything from health, gender equality, to education.  And to get everything right, the team at Thomas & Friends enlisted the help of The UN Entity for Gender Equality and the Empowerment of Women who not only advised on the character of Nia, but also went line by line through the script of each episode where Nia is featured to make sure it was sending a positive message of gender equality to preschoolers.
We hosted a movie screening party with family and friends and really enjoyed the new Thomas & Friends: Big World! Big Adventures! Movie. The series has really captivated Jeffery's interest and renewed his love of trains!
The strong message of positivity and inclusivity in the new movie is heart-warming and refreshing to a young parent and I cannot wait to see how the series continues along this path.
Stay connected with Thomas the Tank Engine socially and follow along with the series for new and exciting adventures worldwide!