Tips for First Time Pet Owners
This post may contain affiliate links or I may have received the product free in exchange for my honest review. See full disclosure for more information.
There are a lot of different things you can do to add a bit of fun and excitement to your life. Depending on your personality type, you might favor some options more than others. For some people, finding a great hobby that they can do on a daily basis is the ideal thing for them. This could include exercise, arts and crafts, reading, or meditating. Other people will get their excitement from the likes of social scenarios. Going out with friends and talking to new people is one of the best ways a person can spend their time. If you know someone who is a first-time dog parent, consider some great gifts for dog moms.
Something that a huge amount of people could find great joy and excitement in is getting a pet. Welcoming this new family member into your home is bound to add a new and thrilling aspect to your life. Not only will you love and cherish your new friend, but it will also teach you some great lessons. The likes of discipline and responsibility must be on show when caring for a pet. If you are getting ready to adopt your first pet, you might be nervous. If you need some advice to help you feel more comfortable about the situation, consider some of the following points.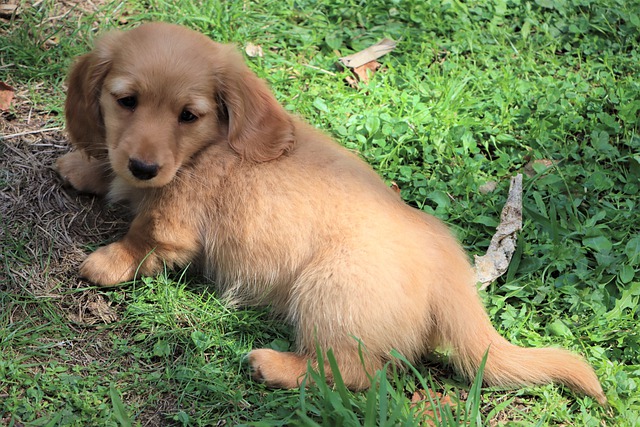 Be Patient
First of all, you are going to need a lot of patience when you are a pet owner. This applies especially to those of you who have chosen to adopt the likes of puppies and kittens. These young animals can have sporadic behavior as they grow up and learn about the world around them. This means you will have to be especially patient and tolerant when you are trying to train them in their younger days. Training a pet is far from an easy task. You will need to be consistent and give your pet plenty of attention when they do the right things while aiming to teach them good behavioral skills.
Make Sure They Get Exercise
It cannot be overstated how important it is that your pet gets the right amount of exercise. After all, it is completely your responsibility to ensure that they are fit and healthy. Depending on the size of your pet, you really should be trying to give them at least a 15-minute walk per day, if not longer. This can prevent the likes of obesity from occurring in your pet. If there is nowhere in walking distance to you that is suitable, be sure to bring them to a safe, dog-friendly place. For transportation of a pet, you will want a spacious vehicle that they can be secure and safe in. Second hand vans Edinburgh is a good option to find necessary transport.
Get the Right Food
The food that your dog eats is going to have massive implications on their health. If you are giving them unhealthy dog food, or constant scraps of your food, it won't help the dog in any way. Invest in nutritious options that will keep them feeling well. It is also worthwhile to set reminders to feed your pet as it can be easy to forget for new pet owners.