Owning a horse can be an indescribably rewarding experience. Some may argue, quite rightfully, that it's also an expensive one. It most certainly is, and by no means should you buy a horse if you don't have the financial and physical resources to take care of it adequately. However, if you are able to afford such a majestic creature and do decide to own one, then you are in for a great treat. A horse is not just a pet or a luxury as so many people believe, but a life-long companion. Here are several reasons why owning a horse will change your life for the better: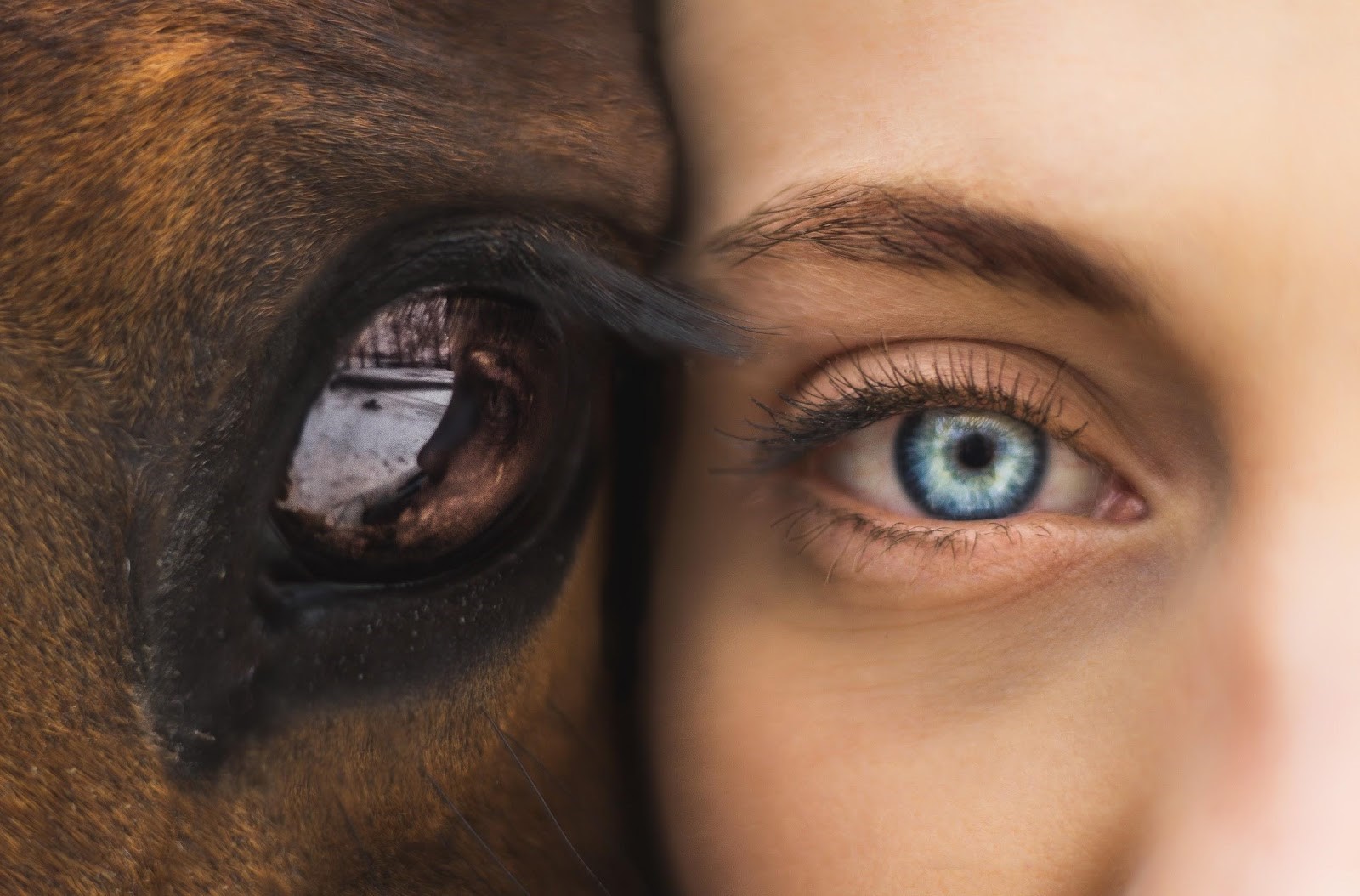 Reconnect With Nature
We often find ourselves so involved in our work that we forget to admire the beauty that mother nature has to offer. With a horse, however, you can reconnect with the environment on a much deeper level. Just strap on a saddle, bridle and a pair of hoof boots, and you are ready for an adventure in the great outdoors. They will carry you in places no car ever could, allowing you to enjoy the scenery all the way in the company of an intelligent, emotionally sophisticated animal.
Regular Exercise
Probably the first thing you will notice about adding a horse to your family is just how much more physically active you become as a result. It's not just the riding that will get you moving. Other activities associated with equine ownership, such as feeding, raking hay, carrying buckets of water, lifting and positioning the saddle, grooming and others are all part of the experience, and all of them get you moving around, burning calories and building muscle.
Builds Character and Good Habits
Horse ownership is a life-long commitment that can't help but develop one's character. The responsibilities of taking care of a horse will make you more mature, efficient, capable, and conscientious. When it comes to our children, this beneficial effect is magnified. Growing up with a horse teaches them the value of time management, the importance of responsibility, it helps them be open-minded, self-disciplined, outspoken, patient, and more grateful.
Reduces Stress
Many common illnesses in the developed world are stress-induced. This should come as no surprise to anyone given our hectic lifestyles. However, numerous scientific studies have shown that even periodic contact with animals can considerably reduce stress levels. It can also help those suffering from psychological and physical trauma, as well as stroke victims, cancer patients, and those struggling with depression. What's more, it was revealed that children who were in contact with horses were able to reduce their levels of the stress-inducing hormone, cortisol dramatically.
Social Benefits
Having a horse opens a wide range of possibilities for meeting new people. You can enter various events and competitions, or join any number of horse clubs. You will discover plenty of opportunities to meet people with similar hobbies and interests as you, which can spark lifelong friendships.
Forming a Lifetime Bond
Over time, your horse will become one of your closest friends and an integral member of your family. Daily interaction with your equine friend will form a strong bond that cannot be matched by any other human-animal relationship. In a study conducted in France, horses were shown to have an incredibly-well developed long-term memory, close to if not surpassing that of elephants. Your horse will know and remember you even if you were to part ways and then reunite many years later.
It is a lot of work, it is a long-term commitment, but owning a horse is an experience that will, without doubt, change your life in more ways that you can imagine.