Tonic for Anxiety and Insomnia for Humans and Pets with Tonic
This post may contain affiliate links or I may have received the product free in exchange for my honest review. See full disclosure for more information.
With the year everyone has had, it is hard not to have anxiety and not be able to sleep. CBD tinctures always help me relax enough to help me go to sleep better, and to be more calm during the day. Tonic has a variety of tinctures and cremes including some for our pets.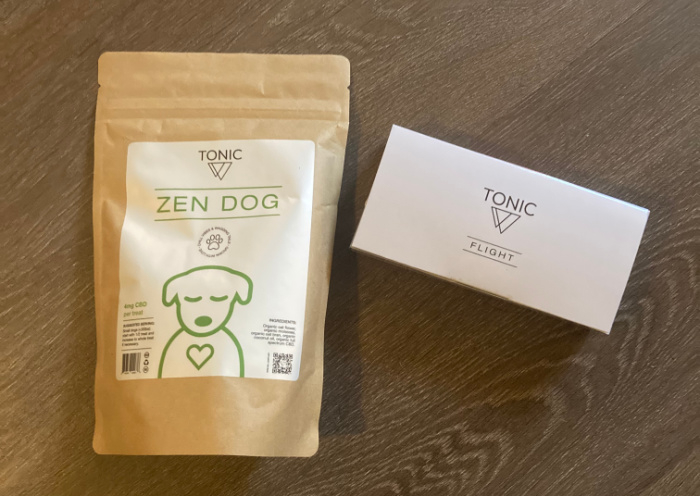 About Tonic:
TONIC was born out of necessity. I was looking for a natural way to manage my anxiety and depression. Something that could help me like cannabis had, but would be workday-friendly.
My work as a personal trainer and health coach provided me with a pretty deep knowledge on herbal remedies. Adaptogens like ashwagandha were something I used myself and recommended to my clients.
When I learned about CBD, I decided to give what I honestly thought of as "fake weed" a shot. I was shocked at how well it actually worked, but the lightbulb moment didn't happen until I really took the time to understand how CBD and the Endocannabinoid System were actually working to provide these marked results.
I began combining CBD with ashwagandha root because I realized they have similar effects, but take different pathways to get there. The idea was that together they could cover more ground, doubling down on each other's effects to create a stress-relieving, mood-boosting, adaptogenic powerhouse … and that's exactly what happened.
Zen Dog CBD treats are made with high quality, organic ingredients that you and your pup can feel good about!
Gluten free, grain free, vegan, organic
(20) 4mg treats per bag
Your pup should turn to CBD for the same reasons you do! CBD can provide calming relief from separation anxiety and/or anxiety caused by things like thunderstorms or fireworks!
Hemp derived CBD use, in a clinical study by Cornell University, was proven to be able to provide dogs with natural relief from joint pain caused by osteoarthritis
All organic, human-grade ingredients means you can feel good about providing your dog with all natural, healthy TLC (without the THC)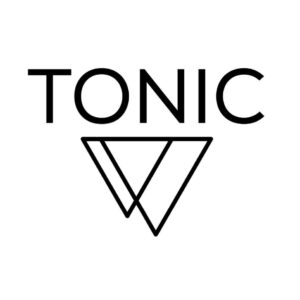 You can check out and purchase any of their products on their Website. CBD DAY SALE: 25% off your entire purchase!
Stay socially connected with Tonic: