What is Rhodium and Why Should Your Jewelry Be Made With It? From Starlette Galleria
This post may contain affiliate links or I may have received the product free in exchange for my honest review. See full disclosure for more information.
The jewelry that we wear comes in a variety of different colors, shapes and sizes. We also have a wide variety of materials that we can choose from like gold, silver, platinum and even silicon has become popular in recent years. But what about rhodium? Let's talk about why this should be your material of choice next time you're looking for a new set of bling.
Not only is rhodium the toughest precious metal out there, but it is also far more beautiful. At Starlette Galleria, we thoughtfully picked out the best components to make our jewelry beautiful and sustainable for the woman on the go.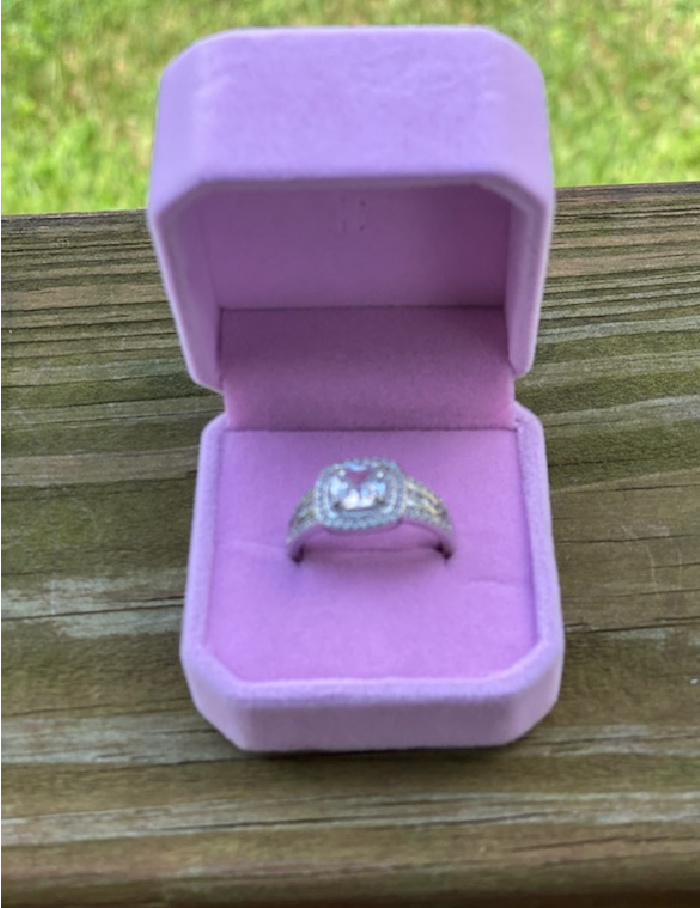 About Starlette Galleria:
Olivia Starling, founder and CEO of jewelry brand Starlette Galleria created her brand for those who wanted to remain stylish while on the move and wanted something that could withstand all that life had to throw! This also extends to those who simply want to change up their look for a season or two with high quality, never glued in, real looking AAA CZ stones.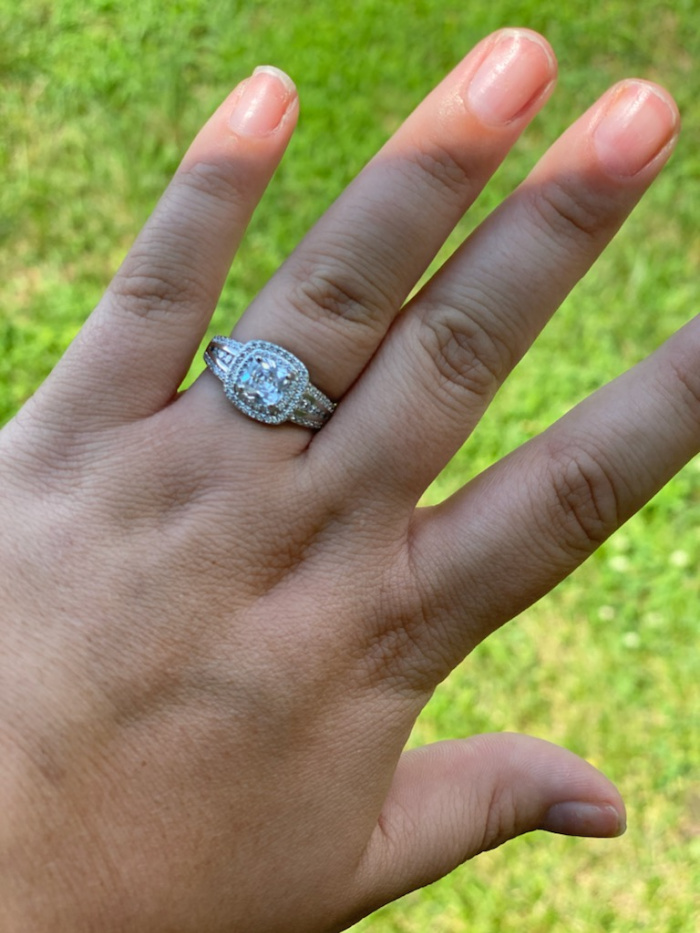 What is rhodium and is it a better choice?
Rhodium is in the same family as platinum. It is the rarest and most valuable precious metal in the world and is 5x more valuable than gold.
It is harder than gold or silver in strength, making it excellent for plating jewelry
It is a hypoallergenic metal, making it a great choice for sensitive skin.
Rhodium is far more shiny and has more luster than other white-gold metals.
Rhodium is very strong and resistant to corrosion which makes for a sturdy plating on top of sterling silver.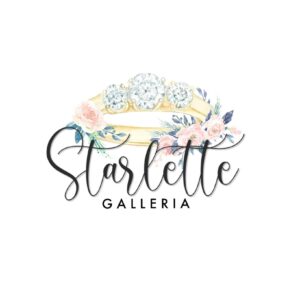 Why do I always see sterling silver, and what are the pros and cons?
Sterling silver is a great metal for jewelry because it won't cause skin discoloration or irritation, it is durable, and easy to maintain. Sterling silver is a quality metal that doesn't cost as much as solid gold or platinum, but on its own, sterling silver will eventually tarnish and erode. Sterling silver is more sensitive to elements and will turn colors more quickly when it is not plated. In the world of sterling silver jewelry, there are a lot of options for jewelers when they are choosing what kind of metal to plate their jewelry with, but at Starlette Galleria, we chose rhodium for a very specific reason.
You can purchase Starlette Galleria Jewlery on their Website.
Stay socially connected: