This post is sponsored by TransUnion brought to you through ShopShare Network. All opinions expressed are 100% my own.
In today's world, it is important to know all we can about our credit information. When I was younger (and that has been a while), I didn't pay a lot of attention to my credit report. However, nowadays, our credit score and report is an important part of our lives and our financial security. It is also important to know what is on that report for more reasons than one! Fraud and stolen identities are happening everyday around us and it can be devastating! However, that is only one of the many reasons TransUnion Credit Monitoring is a must-have! Follow along and read the many benefits it brings!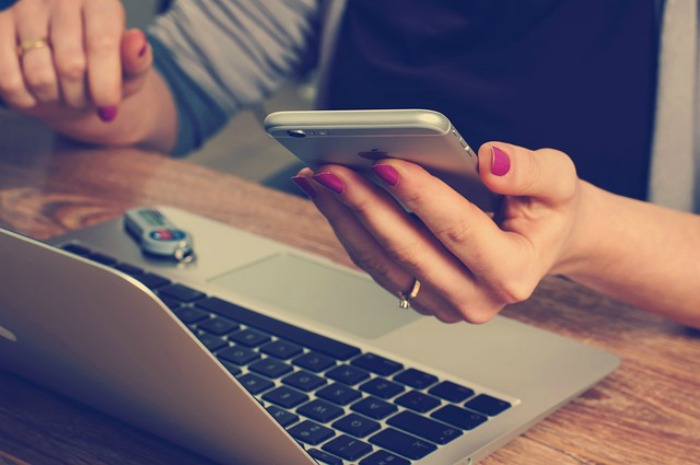 I'm sure you have heard of TransUnion, as they have been a significant leader in the credit world for a long time. However, I would love to tell you more and the why and how of TransUnion Credit Monitoring, and how it will benefit you. Let me first tell you a little of what they are about.
About TransUnion:
At TransUnion, they believe in Information for Good. Whether it's creating web-based credit management products or sharing expert tips, their mission remains the same: putting powerful tools and key information in your hands to help you reach your financial goals.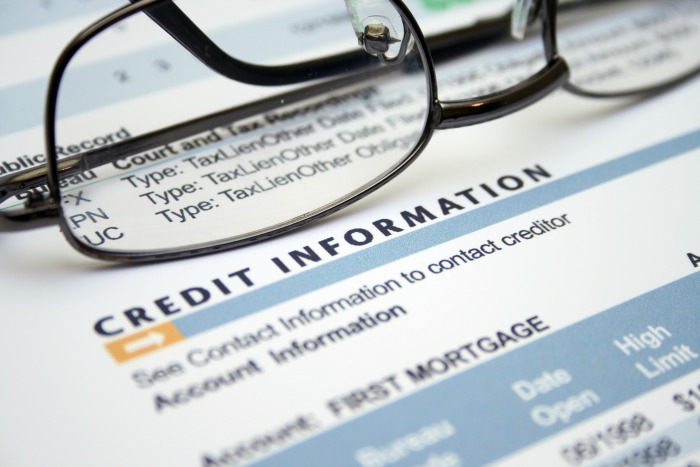 Why have TransUnion Credit Monitoring?
Like I said earlier, TransUnion has been around a long time is one of the three major credit reporting agencies. They are a trusted, sophisticated, global risk information provider.
You can stay in the know about your credit with UNLIMITED TransUnion Score & Report updates! The email updates also help you learn, and know, about critical credit information changes quicker. You can then be proactive in seeing what changes have happened by comparing the reports at a glance. Imagine not knowing and going to apply for a loan only to find out there are accounts on your file that aren't yours and they aren't good – EEK! TransUnion may help provide security in knowing someone is watching out on your behalf!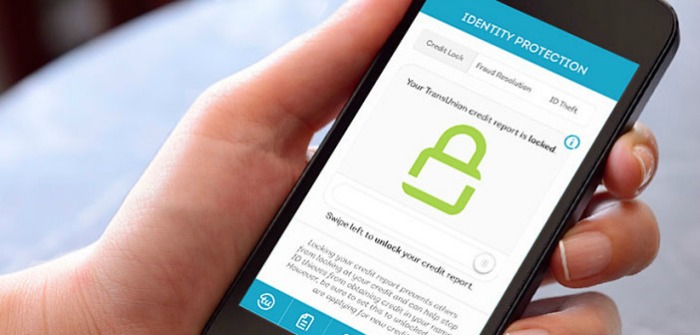 TransUnion has 1-Touch Credit Lock
Say no to thieves that may be up to no good by using TransUnion's 1-touch Credit Lock! The 1-touch Credit Lock makes your credit report off-limits to thieves!
You can also get instant alerts such as if someone is trying to apply for credit in your name. This can save a lot of headaches and nip it in the bud, so to speak. With TransUnion resolution guidance and up to $1,000,000 in ID Theft Insurance, you can rest easy knowing you have help. TransUnion may also help you in knowing how to report identity theft.
Score Simulator for Exploring those "what if" scenarios
I, personally, love the Score Simulator. It helps you view the "what if's". "If" you pay a bill off, how does it affect your credit score. "If" you apply for a loan, what does it do to your credit score. You can also view the interactive graph of your score history with Score Trend.
These are nifty tools that may help you make money-saving moves, which may help on your loans. It may also help you get a full picture of your financial standing. Finally, you can evaluate your financial picture with calculators: credit cards, student loans, personal loans, and retirement. By using the Score Simulator you can view the different ways paying down, or off, a particular form of credit will affect your score!
TransUnion Credit Monitoring benefits in a nutshell:
Get Credit Monitoring for ONLY $9.95/month PLUS Get a Free 3-Bureau Report and Scores!
See your complete credit picture with your 3-Bureau Report with Scores (a $29.95 value!)
Check TransUnion score & report changes 24/7 with UNLIMITED refreshes
Lock thieves out of your TransUnion Credit Report with 1-touch Credit Lock
As you can see, the benefits of TransUnion Credit Monitoring are many and a great thing to have! Whether you are trying to make better financial decisions, trying to pay off debt, or just want to monitor your credit report – TransUnion Credit Monitoring is a must-have for security and peace of mind!
Sign up today to start reaping the many benefits from TransUnion!
Connect socially with TransUnion