This post is sponsored by La-Z-Boy and brought to you through ShopShare Network. All opinions are 100% my own.
Now that milder weather has arrived, there is nothing I like better than opening up my home and letting the fresh clean breeze flow through the house. After staying in a closed-up house all Winter, the fresh breeze is more than welcome. I am also feeling better now that my Spring cleaning is finished. However, now that all that beautiful sunlight has flooded in, I can see that my living room furniture is looking old and tired. I have put off replacing it for way too long, but now I have the itch for something new and refreshing! That is all good and fine, but with my budget, I knew I needed a good living room furniture sale! Now, my wait is over! I can shop the La-Z-Boy Memorial Day Sale where they are offering great deals on sofas, chairs, and more! It begins 5/16 and runs through 5/29!

La-Z-Boy is known for their quality and comfortable furniture! And, their Memorial Day Sale is just in time to find a fabulous new look for Summer! During La-Z-Boy's Memorial Day Sale, you can get a new look at prices you will love! They have amazing deals on the perfect additions for any room! Just in case you haven't heard of La-Z-Boy, let me introduce you!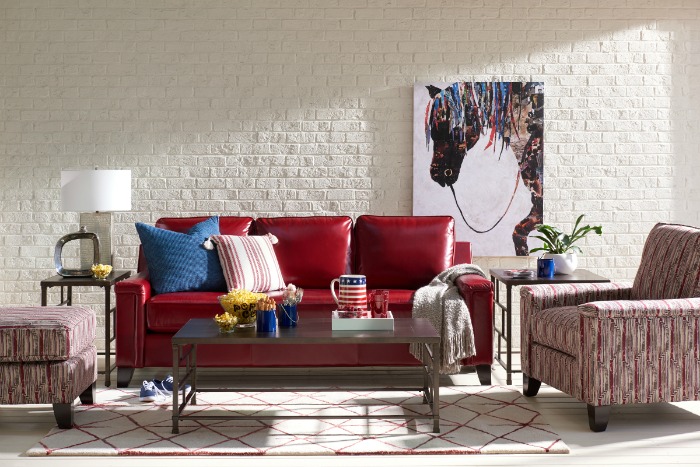 About La-Z-Boy:
La-Z-Boy is the world's leading manufacturer of reclining chairs and one of the nation's largest producers of upholstered sofas, loveseats, chairs and ottomans, marketed both through a large, proprietary distribution network and through independent retail stores.

La-Z-Boy's innovative spirit started 90 years ago with the all-American invention of the world's first reclining chair. And while being proud of the past, today La-Z-Boy is focused on the future and committed to moving the iconic brand forward – right here on American soil. With the corporate headquarters still based in Monroe, Michigan, five U.S. manufacturing plants, five distribution centers, 343 stand-alone La-Z-Boy Furniture Galleries® stores and 553 independent Comfort Studio® locations, La-Z-Boy employs more than 6,300 people nationwide in the pursuit of comfortable, long-lasting furniture.
Find Great Deals at the La-Z-Boy Memorial Day Sale!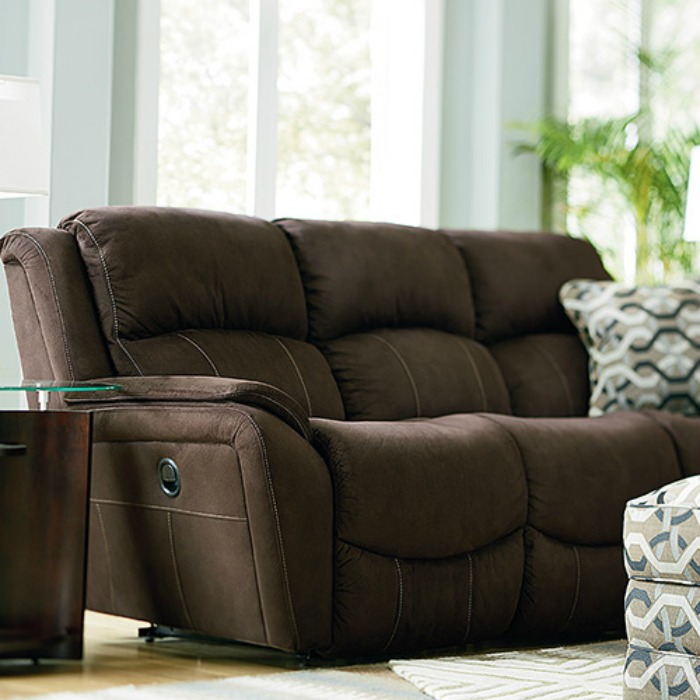 You can find full reclining sofas with a sleek design. The one above looks so comfy and inviting! I can just imagine kicking back for movie night or taking a power nap! During the La-Z-Boy Memorial Day Sale you can find amazing deals! Hurry in to the La-Z-Boy location near you for amazing savings throughout the store – sale ends this Memorial Day.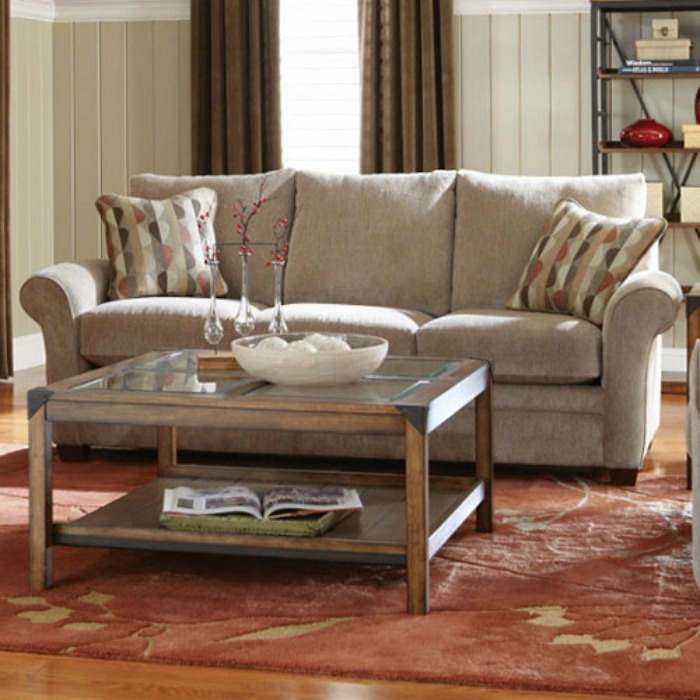 If you are looking for light and airy, you will find that too! Summer style starts at La-Z-Boy!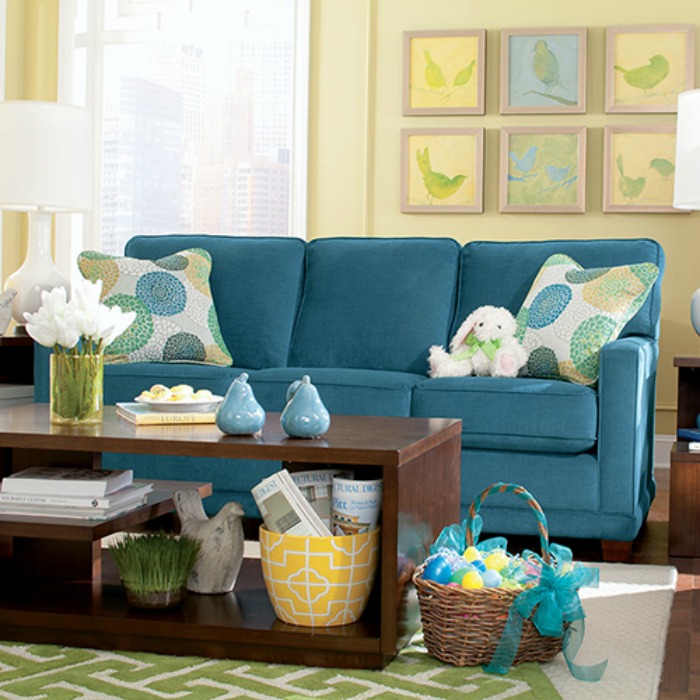 Do you have a small room? A sofa that is petite in scale with narrow arms, but doesn't skimp on comfort, would be perfect! And, the colors are gorgeous! You can total transform a room and make it look larger by scaling down from the big bulky furniture!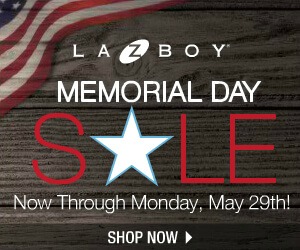 During La-Z-Boy's Memorial Day Sale they are offering hot deals on home décor and you can get special financing on sofa's, loveseats, and more! You can get 0% interest for 36 months on purchases made on your La-Z-Boy Furniture Galleries credit card between 5/16 – 6/05, see store for details.
So, if you are like me and looking for a fresh new look with comfort and style, but waiting on a great living room furniture sale, shop the La-Z-Boy Memorial Day Sale where you will find great deals on sofas, chairs, living room sofa sets, and more! Hurry!!! The sale is running 5/16 through 5/29.
Visit La-Z-Boy online and start your wish list! Shop in-store from 5/16 – 5/29!
Connect socially with La-Z-Boy for all the latest news!