U.S. Superlatives: Traveling the Singular American Cities
This post may contain affiliate links or I may have received the product free in exchange for my honest review. See full disclosure for more information.
It is undeniably fun to travel, but when you can travel with a purpose, you gain so much more from the experience. The United States is one of the most diverse countries in the world, not only for its melting pot of people and cultures but also for its various landscapes and urban environments.
Instead of planning a predictable trip to a typical tourist destination, this year you should consider seeing America's amazing superlatives.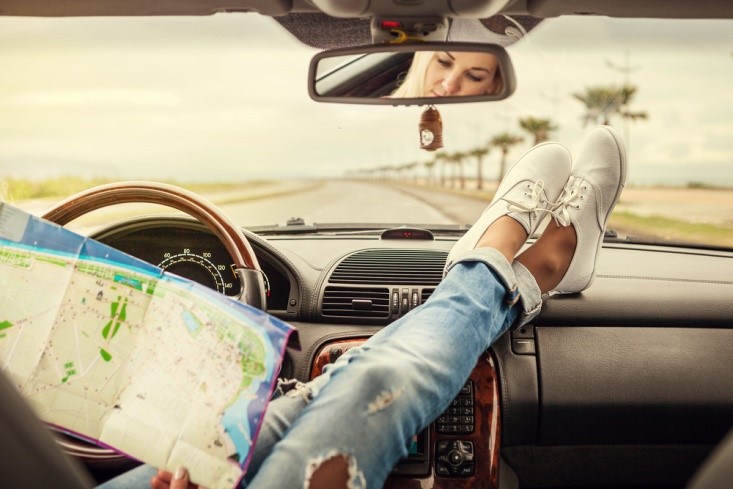 The Oldest Place
Without question, St. Augustine, Florida is the oldest still-inhabited city in the United States. One of the earliest Spanish explorers, Ponce de Leon, landed at the site in 1513, and in 1565, St. Augustine was officially founded ― more than 42 years before Jamestown and 55 years before Plymouth Rock.
These days, St. Augustine continues to be a lively community with abundant charm. To enjoy some of its history, you can visit the 350-year-old Castillo de San Marcos or take a tour through the Old City. For more modern delights, you might attend a show at the St. Augustine Amphitheatre or see the St. Augustine Wild Reserve. There are dozens of worthwhile attractions at this age-old city in Florida.
The Newest Place
Meanwhile, Jurupa Valley, California is about to celebrate its six-year birthday. America incorporates a handful of settlements every year, and Jurupa Valley is among the most recent to find success. As yet, the city boasts only about 43.5 square miles and a little under 100,000 citizens ― but its youth only enhances its appeal.
Tucked into the California's Mojave Desert, Jurupa Valley boasts beautiful scenery ripe for outdoor adventure, including camping and hiking. Families with kids will enjoy exploring the Jurupa Mountains Discovery Center, which contains unique botanical gardens and an earth science museum containing dinosaur fossils and artifacts from native peoples. Jurupa Valley is growing, in size and fascination.
The Biggest Place
Where you go for this superlative depends on your definition of big.
New York City, New York, is widely accepted to be the largest metropolitan area in terms of population. The city proper barely contains an outrageous 8.4 million people, but if you include the surrounding metropolitan area, that number jumps upwards of 20 million.
Every street corner in New York boasts some amazing attraction, so regardless of its superlative status, you should put NYC on your travel bucket list.
In terms of land area, New York City falls drastically short to meeting the sheer breadth of Sitka, Alaska. This sprawling city claims nearly 3,000 square miles of land ― despite that only about 9,000 people call it home.
Sitka is a gorgeous city, spanning a handful of Alaska's coastal islands, so the possibilities of adventure here should not be missed.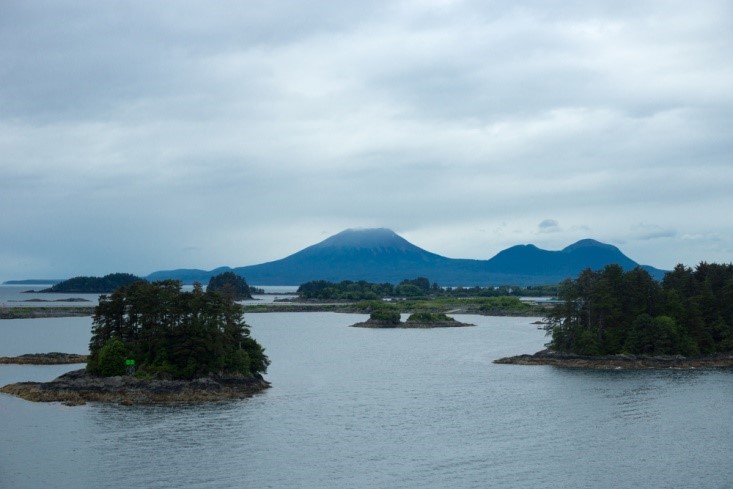 The Smallest Place
Meanwhile, it's difficult for any single place in America to be any smaller than Buford, Wyoming. In fact, by visiting, you alone double population of this tiny town. Buford consists of a single house, a gas station, and a post office, so there isn't much to do in the city proper. However, the surrounding region is full of interesting sites, including beautiful state and national parks.
The Highest Place
There are only a few places in the United States vying for the top spot, but Leadville, Colorado is unequivocally the highest of them all at a breathtaking (literally!) 10,200 feet in altitude.
Twice as high as Denver and more than a third higher than Machu Picchu, Leadville experiences a number of quirks thanks to its height ― including lukewarm boiling water, exploding snacks, and especially speedy athletes. Leadville was originally a mining town, and although the mines have closed, there is plenty of outdoor recreation to keep you active and interested ― if a little woozy from the altitude.
The Lowest Place
Located uncomfortably in the midst of Death Valley National Park, the lowest and hottest region in the United States, Furnace Creek, California is an astonishing 200 feet below sea level. Though low altitudes don't provide the same sickness as high altitudes, you probably won't be totally at-ease in Furnace Creek.
In July, daytime temperatures can exceed 115 degrees Fahrenheit ― the record being an astonishing 135 degrees Fahrenheit. Still, that the town survives is fascinating. During your visit, you can camp, hike, play golf, explore historical sites, and more at the nearby Furnace Creek Resort.