If you were to group together the words 'vacation' and 'journey', most people would assume that you were talking about the way in which you are getting to your destination. However, a journey doesn't always have to be physical, sometimes you can go on a spiritual journey, and sometimes you can combine the two.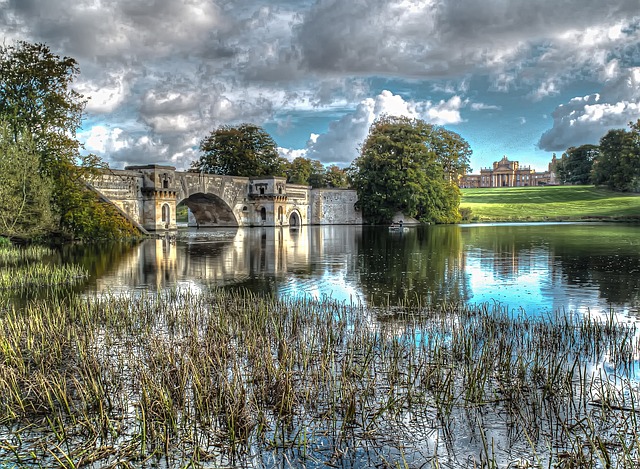 Over the last few years there has been a growing interest in vacations that aim to restore an individual's mental and spiritual well-being. Before you dismiss this as a marketing fad, you may want to consider the fact that some neuroscientists have supported this movement. Although you may not want to go straight in at the deep end with a full retreat, you will be certain to enjoy the suggestions below, as they provide simple ways in which you can turn your vacation to the UK into a spiritual journey.
Massage therapy
One fantastic and wonderfully indulgent way to attend to both your physical and spiritual needs is through massage therapy. During your travels to the UK be sure to enjoy a Potters Bar massage. This process will ensure that you release any pent-up stress and leave with your body and soul feeling rejuvenated. Due to the link between the body and mind, it is very important to your spiritual well-being that you treat both to a relaxing vacation.
Your body is your temple
If you don't want to engage with the religious element of a spiritual retreat, but you are intrigued by the possibility of relaxation and self-transcendence, you could consider an exercise boot camp. For some, the idea of an exercise boot camp as a vacation will sound like a cruel joke; however, due to the endorphins released through exercise, this may be the perfect way to journey towards feeling and looking your best! There are a range of amazing boot camps in the UK, all of which boasting amazing results and a great number of happy clients.
The summer solstice
If you are looking for a little spiritual healing, why not attend this year's summer solstice at Stonehenge? Celebrated as the longest day of the year, this event sees huge crowds gather in Wiltshire to watch the sunrise. Although it is a festival celebrated by pagans and druids, it is a sight for anyone to behold. The view of the sun rising above this historic and mysterious rock formation, and the atmosphere of the crowd, will surely lift your spirits.
Stay by the seaside
The sea air is beneficial to the respiratory organs and the skin, but also improves circulation and strengthens the body's defenses; therefore, if you are planning to visit the UK, it certainly makes sense for you to visit one of its many traditional seaside towns. It is a long-standing tradition in Britain, for people to seek restoration by the sea. Not only will you enjoy the physical benefits, but being by the sea can have a very calming effect. Looking out at such a great expanse helps to put your life into perspective. This will improve your levels of relaxation.