Venta Cleaner Clear & Water Treatment Additive
This post may contain affiliate links or I may have received the product free in exchange for my honest review. See full disclosure for more information.
Spring is here and that means tons of allergens running rampant in the air. While I cannot control the air outside of my home I can take preventative measures in my home to help keep the air cleaner for myself and my family. Venta airwasherer  is the perfect way to keep your home airflow cleaner and fresh.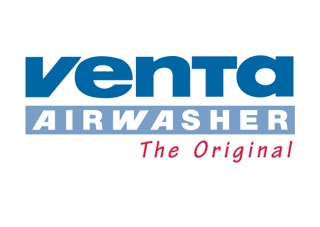 An airwasherer is a filterless humidifier and purifier, all-in-one. When an airwasherer is used, things such as allergies, asthma, cold and flu and dry air in the home become less of an issue. An airwasherer can help relieve symptoms, improve wellness and make the indoor air quality so much better!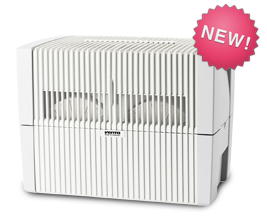 I have used my Venta airwasher LW45 for months and have found that the air quality in my home has increased dramatically, especially in the winter and spring seasons. It is large enough to for over 800 square feet of space in my home. My Venta airwasher is kept in the living room and with my open floor plan, this keeps the rooms that are used most often, including the kitchen and family rooms, filled with quality air flow.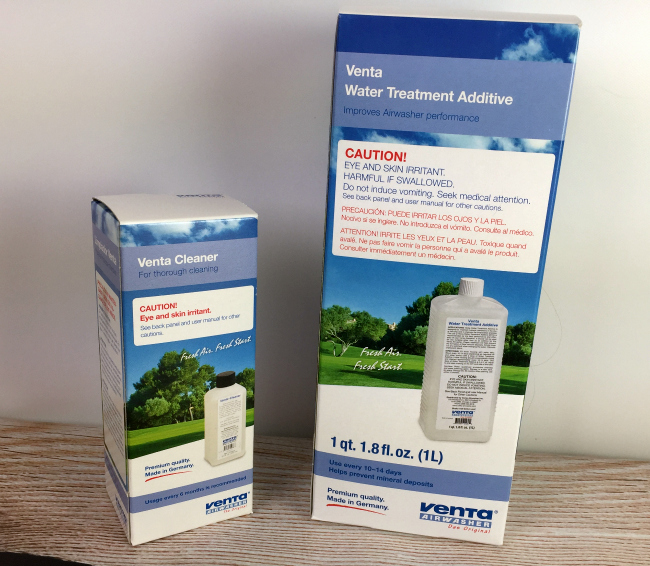 Venta airwasher also offers accessories to keep your airwasherer cleaner, water treatment additives and even seasonal scented fragrances to give your home a fresher, cleaner scent for everyone to enjoy.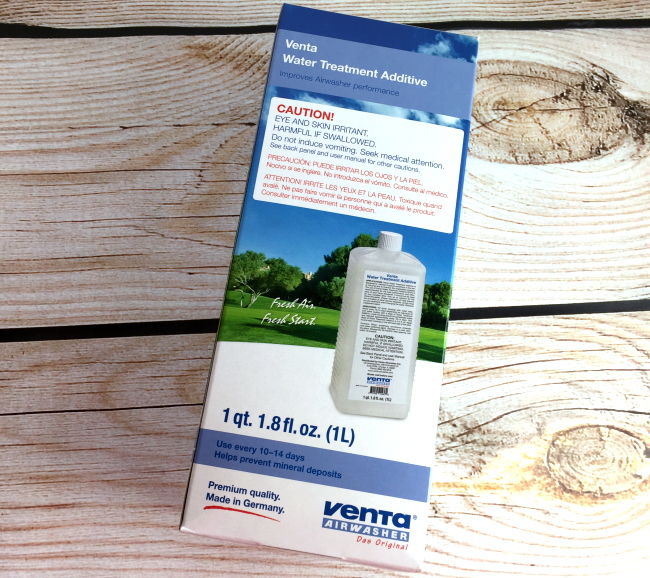 I recently received the cleaner and water treatment additive to help freshen up my Venta airwasher just in time for spring allergens.
To learn more about Venta airwashers or to order one for your home get social with Venta!
To see how the Venta airwasher works