What Are My Flooring Options?
This post may contain affiliate links or I may have received the product free in exchange for my honest review. See full disclosure for more information.
The flooring is obviously an essential component of the home and it needs to be both durable and attractive. Solid timber has always been highly regarded as a flooring material, yet the prohibitive cost is often a stumbling block, as it is with stone. If you are planning a new build, or renovating your property, here is a list of available flooring choices, in no particular order.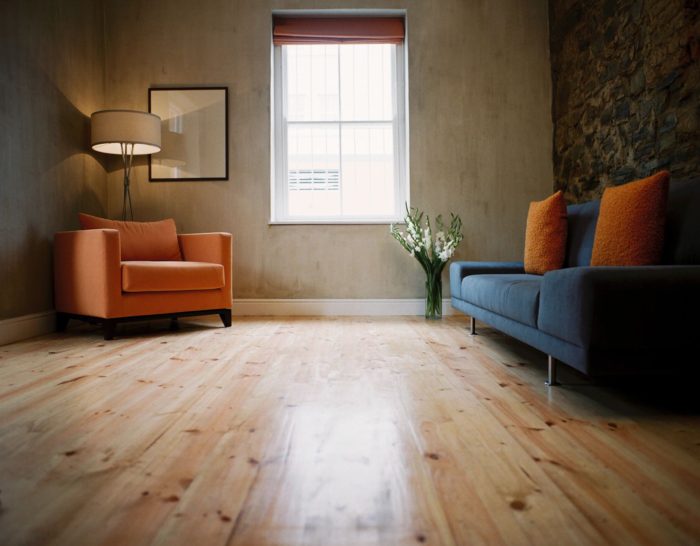 Solid Timber Flooring – The premier flooring material, hardwood makes for the ideal surface, and with a wide range of timber species that are suitable, there's something to suit every taste. If treated and installed correctly, a solid wood floor will last for many years, and with a sanding and recoating every 5 years, your floors will always look immaculate. There's little that can match solid timber flooring, yet with environmental issues and the high price, many Australian homeowners prefer to look for a suitable composite. There are flooring stores where you can see and experience their products in a real-life setting, and if you have any questions, the experts are there to help. There are pros and cons with every flooring material and in order to find one that best meets your needs, you can ask the staff for their advice.
Engineered Flooring – The outer layers are, in fact, real wood that covers a composite core, which results in an eco-friendly flooring that looks and feels like solid timber. It is significantly cheaper than solid timber as is a favourite with green people who care about the environment. Fire resistant and easy to install, engineered flooring has been around for a while and is a good mid-price range flooring solution. If you're looking to replace your skirting boards as well then a soft wood such as pine, or even MDF skirting boards are a great match for engineered flooring.
Hybrid Flooring – A relative newcomer to the flooring industry, hybrid is made by taking the visual appeal of vinyl and blending it with the durability of laminated flooring to give you a flooring that simply ticks all the boxes. Not all flooring companies offer this new composite, but the word is out that hybrid flooring will be the major player in the next few years, as more and more homeowners discover its amazing properties. If you would like to talk to a local supplier, Google is your best friend and will soon hook you up with an established company that specialises in hybrid flooring. Along with all the amazing properties, the price tag is also agreeable, making it the flooring of choice for many.
Luxury Vinyl – This comes in tile form and the stunning range of finishes caters for both timber and stone lovers. Luxury vinyl is waterproof and very durable, with zero movement, even at extreme temperatures. It doesn't warp or bend and is fire resistant, and with a special cork backing, the floor is soft underfoot. If you love the look of stone or timber, luxury vinyl will not disappoint, and at a very reasonable cost, you can have a durable and attractive floor that will stand the test of time.
Whatever your final choice, make sure the flooring is installed by a professional, and with their help, your new flooring will be everything you wish, plus a little more.