Homeownership Isn't Right for Everyone
This post may contain affiliate links or I may have received the product free in exchange for my honest review. See full disclosure for more information.
Growing up, you heard people talking about buying a home. It's the American dream. However, homeownership is a choice and not a good fit for everyone. There are several reasons buying a home may not benefit you. Listed below are a few things to consider before making a 30-year commitment.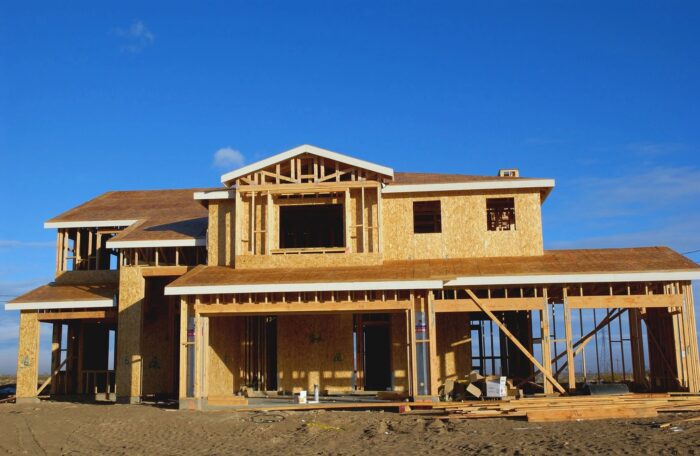 Too Much Debt
A combination of poor spending habits and circumstance can leave you swimming in debt. Buying a home is expensive. Possibly one of the largest purchases you'll make during your life. Taking on a home with a lot of debt is a recipe for certain failure.
If you are considering buying a home, it's best to get your finances in order first. Paying off debt benefits you in a couple of ways. First, it frees up money you can use to contribute to savings. Second, it improves your credit score allowing you to secure the best interest rates. If you're in the market for a home within the next year, start reducing debt now. You can go it alone, paying off one credit card and then using that money to continue the process quickly. If your debt is massive, apply for a loan. Affordable loans, available through a trusted lender, will allow you to consolidate credit card debt into one, affordable monthly payment.
Within Your Means
Besides reducing your debt, it's also important to buy within your means. If your credit is good, banks will lend more than you should accept. There are many expenses beyond the mortgage payment that come with the purchase. Buying below the amount you can borrow will give you a cushion that lets you enjoy living. Get a pre-approval prior to looking at your first home to guarantee you don't find a home that's out of your price range.
Affordability
Homes are expensive. Along with the mortgage, you'll pay property and school taxes, and homeowner's insurance. Unless you put 20% down, you'll also have Private Mortgage Insurance (PMI) which will add hundreds to the monthly payment. Take into consideration these added expenses prior to buying a home. If you still wish to own one, save up the down payment to avoid paying PMI.
Additional Expenses
Unlike when you rent a home or apartment, you handle any repairs. If the dishwasher stops working or a pipe bursts, you pay for it. Even newer homes will require maintenance. Gutters and roofs need clearing annually. Trees and bushes need trimming, and heating and cooling systems need servicing.
If you live in a community that has a homeowner's association, you'll pay HOA fees. Older homes may need extensive updates such as new windows and doors and insulation otherwise you'll pay a fortune in annual heating and cooling costs.
Staying in One Place
Most people take out a 30-year mortgage on their home. If you have any thoughts of possibly moving out of state, buying a home may not benefit you. The housing market can work for you or against you. If you need to sell during a buyer's market, you won't get the amount you want or need for your home.
Not a Guaranteed Investment
Many people buy a home as an investment. However, unless you're able to not only maintain it, but also update it through the years you may end up losing money. While the value of a home increases over time, there's no guarantee that when it's your time to sell that the market will benefit you. Inflation can play a role, and unfortunately, it's not predictable.
Owning a home is part of the American dream. However, it's not for everyone. If you have trouble budgeting money or want to explore other parts of the country, renting may prove the best option.