What Is the Best Summer Apparel Motorcyclists Should Target?
This post may contain affiliate links or I may have received the product free in exchange for my honest review. See full disclosure for more information.
Summertime is here, which means you can take out your bike without worrying about bad weather conditions. While this is a great opportunity to ride your motorcycle, it also means you need to brave the blistering heat. You may be wondering what you should wear during the summer months. Do you need to sweat to death in your leather jacket? Or do you become unsafe and wear shorts and a tank top?
Thankfully, you don't have to go with either of those options. There are plenty of breathable yet protective pieces of apparel you can invest in this summer. Here are our favorites.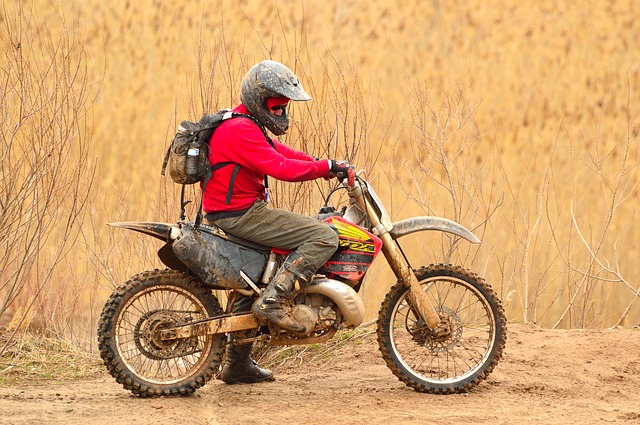 TechNiche Hyperkewl Evaporative Cooling Vest
Keep it cool with this evaporative cooling vest from TechNiche. All you need to do is soak it in cold water for 2 minutes, put it on, and enjoy the cooling effect. The vest will give you cooling relief for up to 10 hours. Wearing this vest will keep you riding comfortably in hot and humid weather.
Fly Women's Flux Air Jacket
If you need a ladies motorcycle jacket for the summer, consider this Flux Air Jacket. It has a mesh design that's perfect for hot-weather riding while still being resistant to wind and water. It's available in a variety of colors to match your style.
Alpinestars Luc Air Jacket
This Alpinestars motorcycle jacket is great for riding in the summer heat. It's the perfect lightweight and breathable alternative to your leather jacket. You don't need to worry about sacrificing protection with this lightweight jacket. It features a double PU coat, protective mesh inserts, CE certified shoulder and elbow protectors, and PE foam padding.
Don't let yourself get drenched in sweat under all that leather. BikeBandit.com has all the summer motorcycle apparel you need to be safe and comfortable during the hottest rides. Shop BikeBandit's selection of riding gear and accessories.