What Should I Feed My Pregnant Dog?
This post may contain affiliate links or I may have received the product free in exchange for my honest review. See full disclosure for more information.
Feeding dogs is always a hectic task for dog lovers, and it becomes more hectic if your dog is pregnant.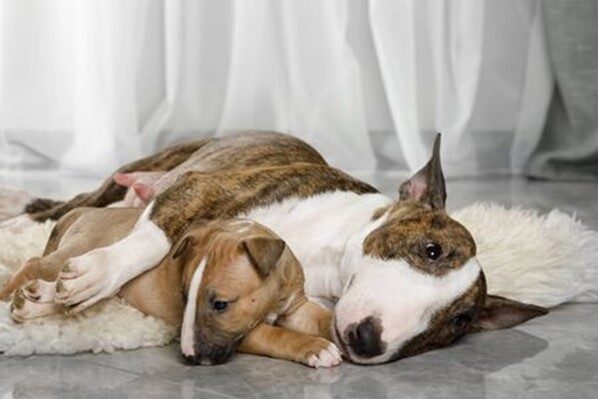 The very best dog diet is built around a 5:1:1:1 ratio. And it is 5 parts raw meat, 1 part vegetable matter, 1 part fresh organ, and 1 part raw bone. However, this diet plan is best for a normal dog, but what about a pregnant dog.
Your pregnant dog must be switched to a higher calorie diet to help her sustain all the tiny puppies developing insider her tummy. Here's what you should know about feeding her.
The dogs that are pregnant or nursing require different foods than they do before breeding. The dogs need food of more calories to grow their lovely babies.
The common mistake that is easily committed by the owner of the dog at the time of feeding a nursing or pregnant dog is feeding them too much, too early in the pregnancy, and not enough at the time of lactation. On the way to avoid such mistakes and to know detailed information or to have any pet product, https://petsbyte.com/ is the best site.
Learn to feed your pregnant dog correctly-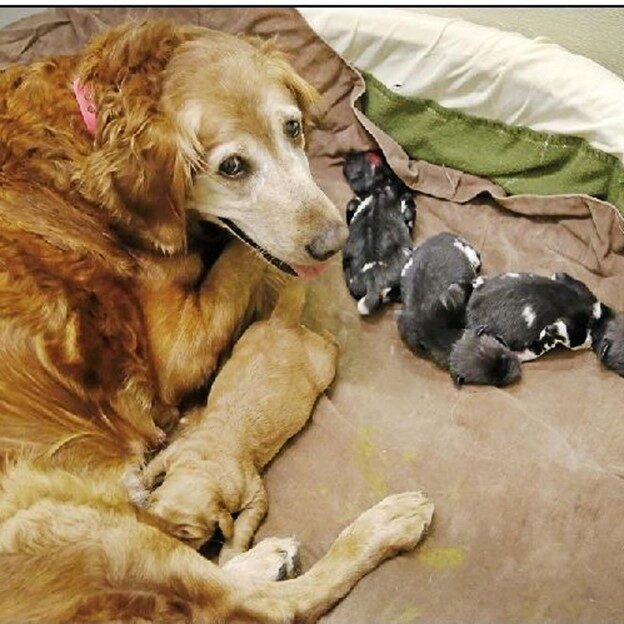 1- The first half of the dog's pregnancy- The dog's pregnancy lasts for around 63 days. For the first 4-5 weeks, you can feed your dog regular dog food.
2- The second half of a dog's pregnancy- For the second half of your dog's pregnancy you should provider her calories to 30-50% than what she used to eat before her pregnancy, based upon the number of puppies. The weight of your dog needs to increase by 15-30% during these days.
In case you are providing an outstanding quality of food to your dog, she probably won't require any dietary supplements during her nursing days. Some believe that though the food selected needs to be fortified with 2 fatty acids, namely DHA and EPA. These are the same fatty acids that are found in several human baby formulas and are considered to improve the puppies' neurologic development. You can look for the fish oil in the ingredient list to boost the intake of dogs these essential fatty acids.
Whelping-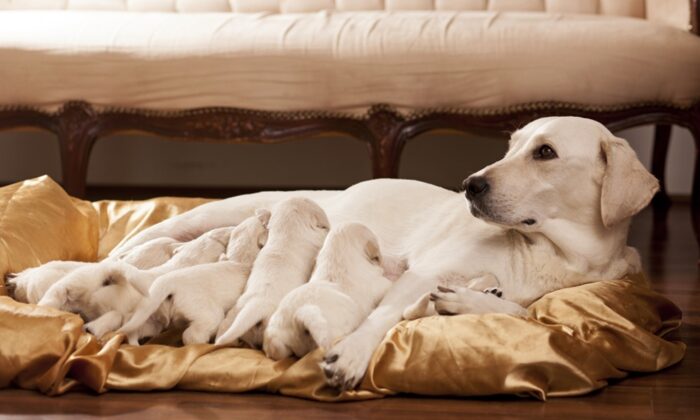 Many dogs don't eat before 12 to 24 hours of whelping. This is normal, and you must not force your dog to eat anything. Instead, you should ensure that she at least stays hydrated by providing enough fresh water.
Nursing-
After your dog gives birth to the little ones, she could have 8 to 12 of those and more than 12 eventually. As all these bodies need to grow well, you should give proper attention to her diet. The nutritional deficiencies in nursing dogs or pregnant dogs are more expected at the time of the first 4 weeks of nursing.
Here's what can be done on your part-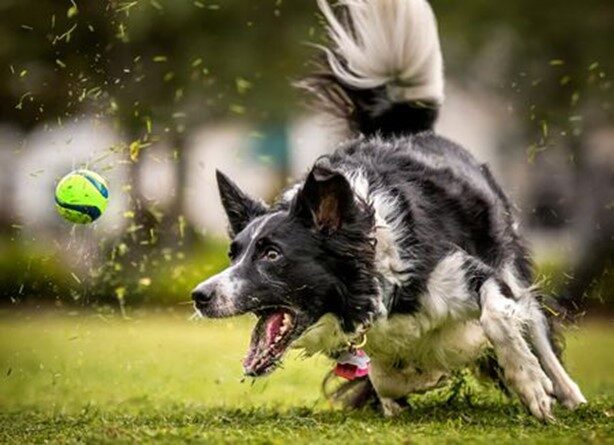 1- Switch your female dog to the premium quality of active dog food; these foods have an appropriate balance of fats and proteins for her needs at presently.
2- If she gives birth to 8 or more little ones, rotate them as they nurse and frequently weigh them to ensure that all of them are gaining weight. If you find that all of them don't gain weight, you need to hand feed those. Your doctor may assist you to begin up with this process.
3- If you have been feeding her in a well-controlled portion daily, switch to a free feeding method and leave food out all the time, especially, if she's a fastidious eater to start with, so she can consume as much as calories her body needs.
4- For each little one your dog has, she requires about a 25% increase in the consumption of calories, up to approximately a 200% increase in calories. Even if she has 10-12 puppies, it's often challenging for her to consume more and control normal digestive functions.
5- If your dog eats 3 cups of excellent quality dog food every day before breeding, now the dog will need about 9 cups of food to feed not only herself but to feed her 8 to 10 puppies.
The doctor can suggest a food that could meet her greater demands for proteins and fats during these days.
Spotting problems-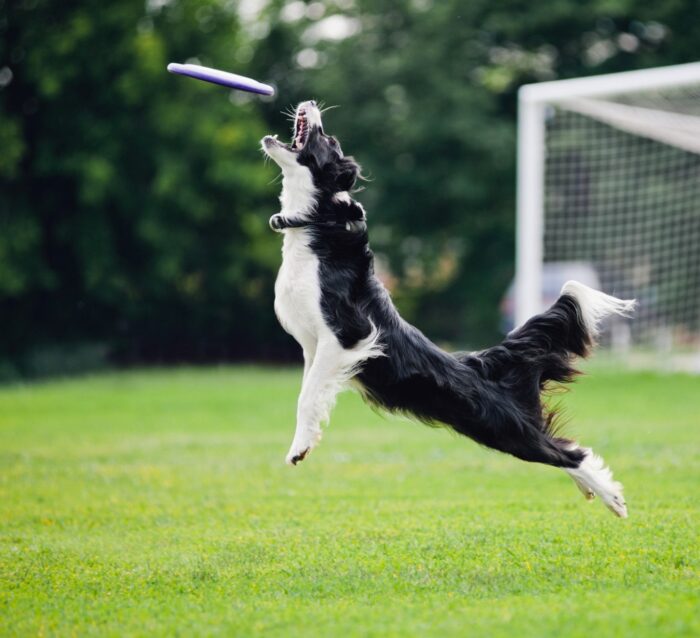 1- Diarrhea- In case your dog faces diarrhea during the time of nursing puppies, it means that she is eating a high volume of food to get sufficient nutrients to feed her little ones correctly. It can be a sign that food that your dog is eating isn't digestible and therefore she eats high volume and her intestine must drive out excess. To assist her in keeping her little puppies fed and ignore all tummy issues, you can offer more energy-dense food. For a little of 6 puppies or more, look for dry puppy food or active dog food. And the food should have about 30% proteins and 20% fats. In the case of wet food, it needs to have 5% fats and 7% proteins in it. In this way, you can reduce the amount of food provided to her and still keep all those puppies fed and growing very well.
2- Eclampsia- Still it's an unsuccessfully understood problem in whelping dogs, and it seems to affect smaller ones frequently. The signs associated with this trouble are namely- stiffness of muscles, muscle spasms, and seizure-like activity. The blood test on dogs with this disorder is lower usually in serum calcium, low in blood glucose, and often low in the concentration of blood magnesium. This issue must be addressed sooner as possible by the veterinarian with calcium supplementation normally via intravenous sustain.
If you aren't sure about the best food for your dog or would like to get more information on altering the food, it's crucial to get in touch with the vet who can provide you with the best possible recommendations for your pregnant dog and her puppies as well.
Remember your dog's pregnancy can be challenging. By monitoring closely and providing her well balanced and tailored food will ensure safety.
To know more about your pregnant pet diet visit https://petsbyte.com/.