What To Do When Involved In An Accident In Another Country
This post may contain affiliate links or I may have received the product free in exchange for my honest review. See full disclosure for more information.
It is always exciting to travel to another country but you need to be prepared for the unexpected. The truth is nobody prepares for an accident so if it happens, panic steps in. This is what you should be prepared. We talked with a Lyft accident lawyer Los Angeles specialist and here is what he said.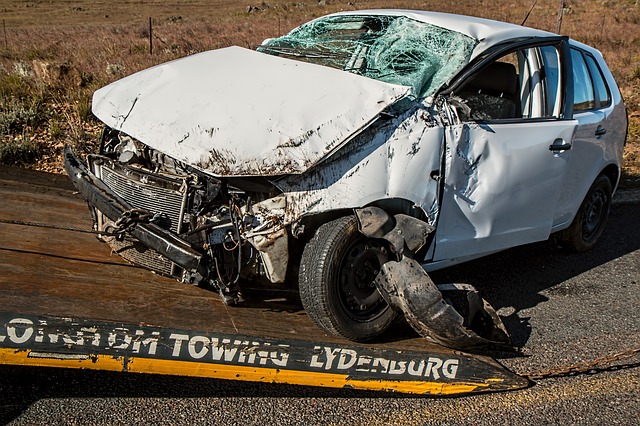 Get Proper Medical Attention As Soon As Possible
Although customs and laws are different from one country to another, the main thing after being involved in an accident is to take care of the health of those that were involved. Medical attention should be obtained as soon as possible. Although no physical injuries might be apparent, you want to go to a doctor to check for internal injuries and injuries that could take some time to be visible.
Remember that you might not think your body suffered harm but internal organ damage, brain injury, soft tissue damage, head injury and spinal cord injury might still be present. Timely diagnosis will prevent insurance companies from saying injuries were not related to the accident and medical attention actually supports the future injury claim.
Be Aware Of Local Laws
When injured, you have to research local laws to be aware of options. It does not matter what accident you were involved in. Local laws dictate how the personal injury claim is filed. Interpreting the law is not necessary but it still helps if you understand statute of limitations and the actual procedures involved in injury claims.
When you understand the basics of the process, it is easy to find lawyers that have experience and knowledge. Based on injury severity and nature, a lawyer may be needed to guide you through claims.
Understand Insurance Coverage
Travel insurance is something most people get, especially when traveling overseas. The problem is that there are normally huge differences between insurance coverage plans offered by different providers. Does the policy you have include property damage or medical coverage? For instance, private health coverage is normally not accepted when you go to another country.
Take Care Of Needed Travel Arrangements
Accidents and the subsequent injuries can easily keep you staying in the country for a longer period than what you initially anticipated. It is also possible that you will have to leave much sooner in order to be treated at home. No matter the situation, you want to make suitable travel arrangements and they have to be done as soon as you can. This helps you to avoid rushing as plans are made.
Talk To A Local Lawyer
Last but not least, it is a very good idea to discuss things with a local attorney that is aware of laws related to accidents and injuries. This will help you since it gives information about the best course of action. You will learn about the documents you need and how to file a claim in the country. You are also going to be told if you need specific local representation. All this information can help you a lot.