You Need to See These Things when Traveling the World
This post may contain affiliate links or I may have received the product free in exchange for my honest review. See full disclosure for more information.
When you are traveling the world, it's vital that you be on the lookout for certain things as you go, things that really spell out the history and culture of whatever land you find yourself in.
Now, it is important to note that not all of these things will be seen on every trip. It is up to you to decide which ones you want to see and which ones you don't.
But if you love to travel not just for the sights but for the history and feel of the places, as well, then you'd do well to check out our list and plan your own trip accordingly.
So here we go!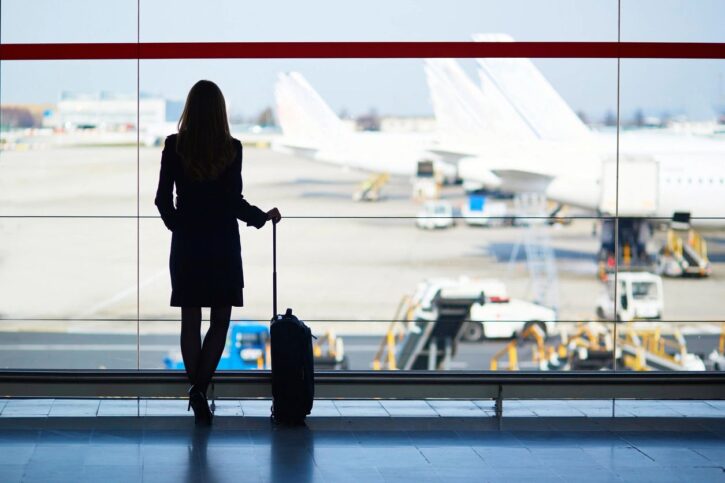 The Urban Locations
We will start with the first thing that we think everyone should see when they travel: the city they are visiting. You should take a tour of it, walk around, and get a feel for the culture in order to understand where you are.
For many people, the best part of traveling is exploring new cities. Whether you're a history buff, a castles enthusiast, or just looking for some fun nightlife and good food, there's something for everyone.
You can take in the urban locations of your favorite world cities by doing the following:
-Visit museums and galleries that showcase local art or culture.
-Explore neighborhoods on foot, bike or public transportation.
-Eat at restaurants that specialize in regional cuisine.
-Take a walk through an open market and find souvenirs for friends and family back home.
The Natural World
Next, we would recommend seeing the natural beauty of your destination.
This means taking a hike or driving up into the mountains in order to get a sense of how beautiful nature can be. You will also want to visit places like national parks and forests because there are many different types of wildlife waiting for you there.
Many people who travel the world do not know how to explore the natural areas that they pass by. They are either too scared to go out into these areas or think it is not worth their time. This is a shame because these natural areas offer many opportunities for exploration and learning.
The best way to explore these natural areas is to take them slow, get off the beaten path, and enjoy what you see. That way you will be able to experience more than just the mainstream tourist attractions that are on your list.
The People!
There are many reasons why you should talk to the locals when traveling the world.
The first one is that it will help you understand what life is like for them. You will see how they live, what they do for work, and how they spend their free time. Talking to the locals will also give you a sense of their culture and traditions.
As a tourist, you can't really know what the locals are thinking and feeling. Talking to them will give you an insight into their culture and lifestyle. It will also help you to avoid cultural faux pas.
People might not be a "thing" to see exactly, but the people of a certain country are the ones who know it best, and they can offer you a great deal in terms of culture and societal customs.