National Pet Week is May 1-7!
National Pet Week® is always observed the first full week in May. Created in 1981 by the American Veterinary Medical Association (AVMA) and the Auxiliary to the AVMA, National Pet Week is dedicated to celebrating America's more than 200 million pets that enrich our lives each and every day and encourage responsible pet care every day of the year. Bil-Jac wants to take part in this amazing time and support National Pet Week.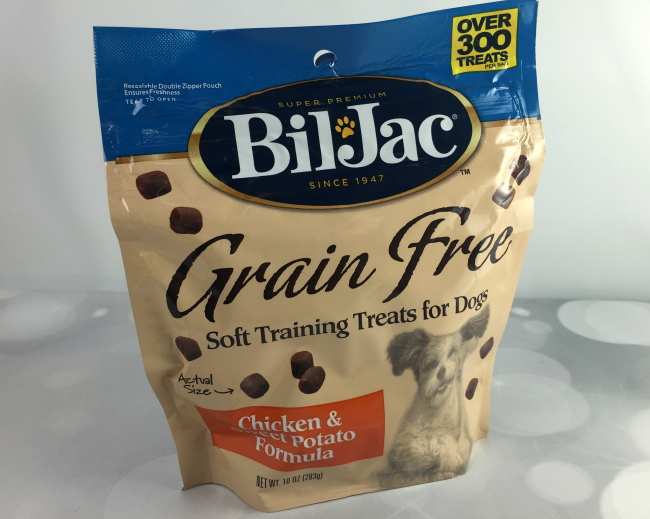 Creating premium dog food and products since 1947, Bil-Jac uses real chicken to give dogs the best protein balance possible.  For every 30 lbs of food created, 25 lbs of that is chicken! Bil-Jac foods are also full of Omega-3 and Omega-6 Fatty Acids that help with your dogs skin and coat. Bil-Jac offers a full-line of healthy food for pets.