Amazing Destinations in Asia
This post may contain affiliate links or I may have received the product free in exchange for my honest review. See full disclosure for more information.
Asia is a vast, beautiful continent full of many incredible places to visit. Visitors enjoy a bit of everything, from the bustling cities to the historic landmarks and scenic landscapes. There are natural and historical wonders like the Great Wall of China, Mount Everest, and the Himalayas.
Many countries, such as Thailand, Indonesia, and the Philippines, boast beautiful scenery and relaxing beaches. Thai, Vietnamese, and Korean cuisines are delectable for new food travelers.
Here are the a few of the most amazing places to visit:
Beijing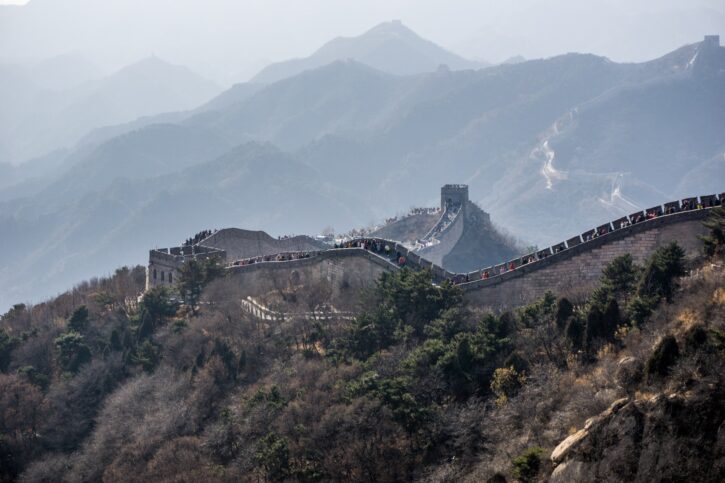 Beijing is the capital city of China, the world's second-largest economy after the USA. It has been the capital of the country for six ancient dynasties that lasted over 800 years. Therefore, there is a lot that you can see in terms of history, such as architecture and the remains of ancient kingdoms. It is also the cultural center of the country, with unique food, live performances and opera. The city is also one of the most developed in the world. It is home to one of the world's longest bridges, the Great Wall of China, and some of the most interesting buildings in the country. Also, don't miss out on a spiritual awakening at the world's largest Tibetan Buddhist temple, the Lama Temple.
Tokyo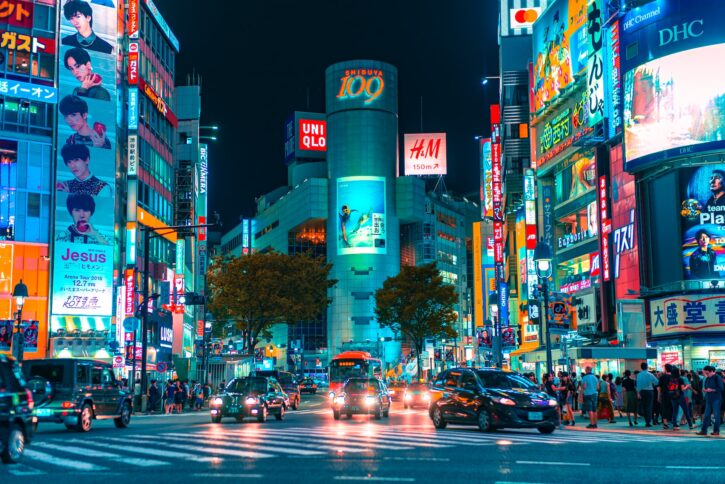 Tokyo has more to offer than just cutting-edge technology, manga and sushi. The fast-paced city offers a mix of modernity and tradition. It has orderly crowds, even with very high crowds at any time of the day. When you come here, start by marveling at the orderliness of the city before proceeding to admire the 7th-century Buddhist temple called Sensoji Temple. Then, visit Tokyo Tower, which stands at 1,092 feet, to view the city from above. You may also sample Japanese cuisines at Tsukiji fish market before visiting the marvelous Imperial Palace. Complete your stay by cooling down with a walk at Ueno Park, which houses over 1,000 cherry blossom trees.
Bali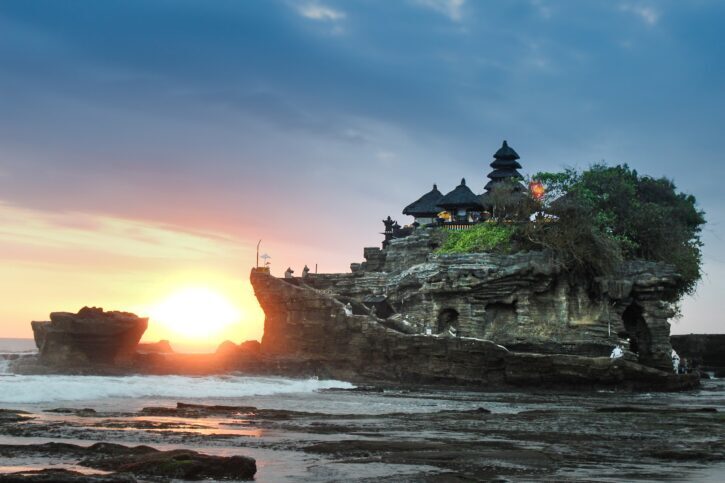 Bali is one of the most visited locations in Asia for several reasons. It still retains its culture, beautiful landscapes, beaches and tonnes of things you can do over here. You can begin your exploration of the city of Ubud by doing some yoga and learning about the local religion. Here, you can also enjoy some local vegan dishes. Then, head to Canggu, a tropical island known for surfing and a tropical vibe. You can also head to Seminyaj for a chance to watch the magic of golden sunsets. If you love partying, complete your stay with a visit to Kuta. Here, you will dance all night long and enjoy delectable dishes.
Phuket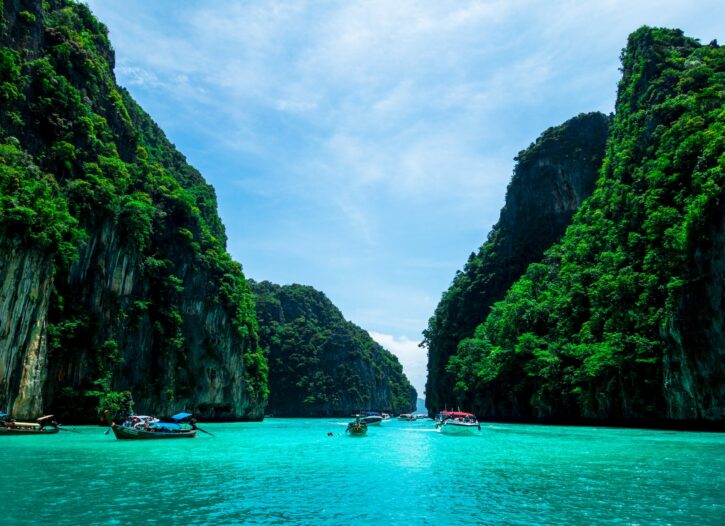 Phuket is at the heart of Thailand and offers a mix of a modern lifestyle with beautiful sights and beaches. Prepare to hike through its vast hilly terrain and see the Big Buddha. Alternate walks with a relaxing sunbath at any of its expansive sandy beaches. Besides, pass by Wat Chalog temple for some history on local religion. Do not leave without taking a walk around Phuket Town to admire its mix of Chinese and Portuguese architecture. Come with a camera to take pictures of its amazing street murals.
There are many other gorgeous places to see in Asia and these are just a few of the top ones. Check for many more activities in the few we have discussed.