Amwell: Easy Way to Visit a Doctor Without Leaving Home #getwellwithamwell
This post may contain affiliate links or I may have received the product free in exchange for my honest review. See full disclosure for more information.
Disclaimer: Compensation was provided by Amwell via MomTrends.  The opinions expressed herein are those of the author and are not indicative of the opinions of Amwell or Momtrends. 
Let's be honest, getting sick is never fun for anyone in your family. Fall and winter colds are especially harsh for us,as the weather seems to exacerbate the symptoms and who wants to be sick for the holidays anyway.
Whether it is me, or one of the kids, when we feel sick, no one wants to brave the colder air and make an arduous trip to a cramped, packed doctor's office along with everyone else who feels as miserable as you do.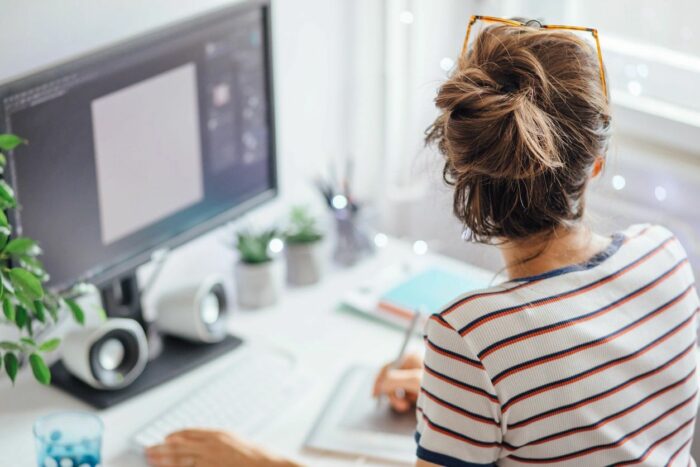 When my daughter gets sick, not only does that stop her in her tracks from work, but also missing classes at school. No matter who is getting sick, I am thankful that technology allows me to access  an online service like Amwell. With the touch of my phone, I can speak with a professional and even get prescribed medication, if needed.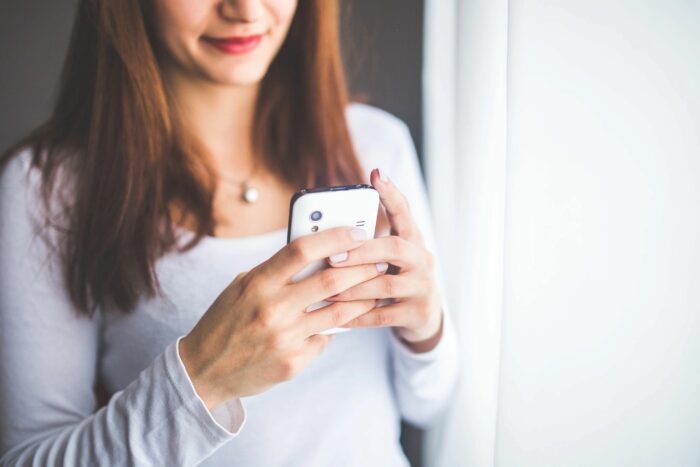 About 10 days ago, I was getting the sudden symptoms of a cold. First the ear aches came, then the dry throat and before I knew it, my nose was running like a sieve. Working in insurance claims, I cannot take the time to miss work, especially when so many people are patiently waiting for me to adjust their claims, let alone, get my co-workers sick.
Amwell to the rescue! I was able to hop on a quick chat with a doctor and have a prescription for an antibiotic sent to my local pharmacy. I picked up my prescription and didn't miss a beat with my busy week at work and home.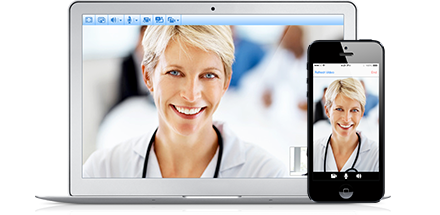 More About Amwell
Amwell is here as a 24/7 resource for you and your family. When you need urgent care, you need it immediately and what better way to access it then from your own home? For this campaign, we would like to focus on the ease and convenience of using Amwell through examples of when you've used it, or situations of when you wish you had known about it. 
Amwell is perfect for general medical conditions that you would normally see your family doctor for. Have a question to ask a doctor? Amwell gives you the ability to ask questions on typical issues like:
Fever
Cold & flu
Allergies
Sinus infections
Stomach bugs
Travel
Pediatrics
Rashes
UTI
Using Amwell is easy to use. Grab the app, download, sign in, choose the type of visit you are looking for and select a provider.  Depending upon the issue at hand, the doctor can diagnose, suggest follow up, and prescribe, when needed.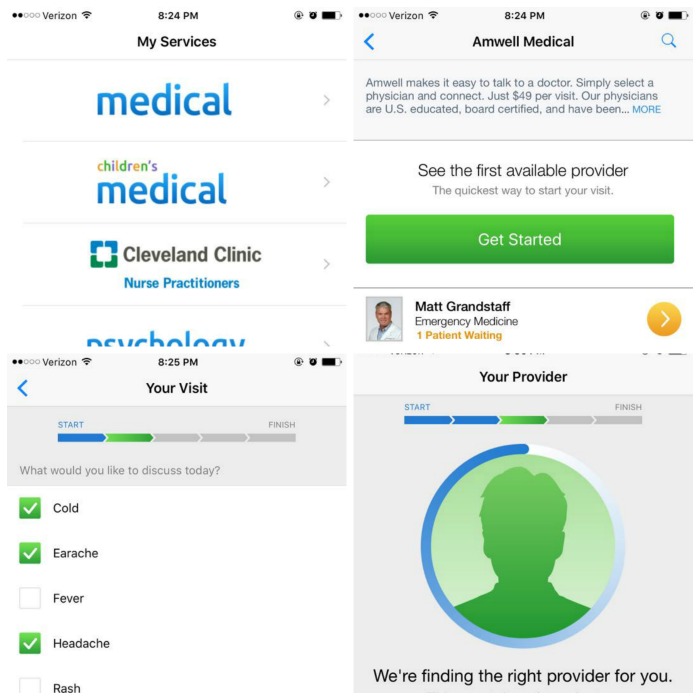 Amwell takes your privacy very seriously. Your visit with the doctor is secure and HIPAA compliant.  Amwell is accepted by many major insurers, with more added frequently.  You can also provide your health insurance information for a lower cost visit.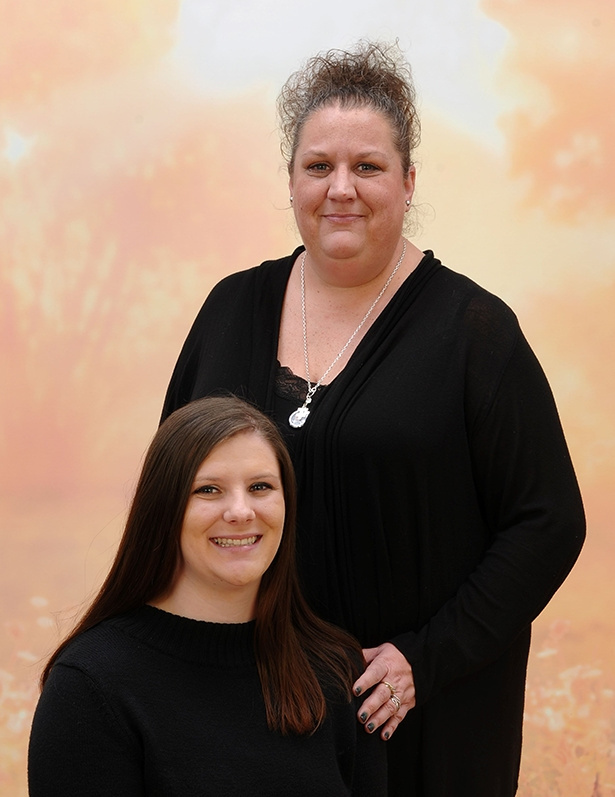 Amwell has helped my family on many occasions and can is ready to help you in your time of need. With Amwell, we will be able to enjoy this holiday season with family and friends and not be curbed due to a common cold or flu.
Remember, Doctors on Amwell are board certified, with an average of 15 years or more in practice. They are available 24/7, with no appointment needed. Convenient, easy to use and allows you to manage your busy life without having to make an office visit for certain health issues.
Right now, you can get your first visit for just 50% off an urgent care visit normally priced at $69.00! Simply click here to start using Amwell online and enter code Amwell50.
Be sure to follow Amwell for all of the latest information. Remember, you can use your code "Amwell50" and save on your own first visit.
Facebook | Twitter | Website | Instagram | Pinterest