Let Every Bite Take you Home with Recipes from Le Cordon Bleu – Inspired by my #100FootJourneyEvent
This post may contain affiliate links or I may have received the product free in exchange for my honest review. See full disclosure for more information.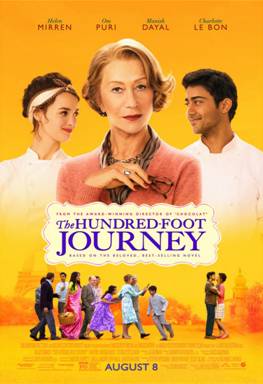 Are you excited to see the tastiest movie this summer has to offer?  The Hundred Foot Journey staring Helen Mirren (The Queen) & Manish Dayal (90210) premiers on Friday, August 8 in theaters nationwide.  I recently traveled to LA to screen the movie and take a cooking lesson with recipes inspired by the movie.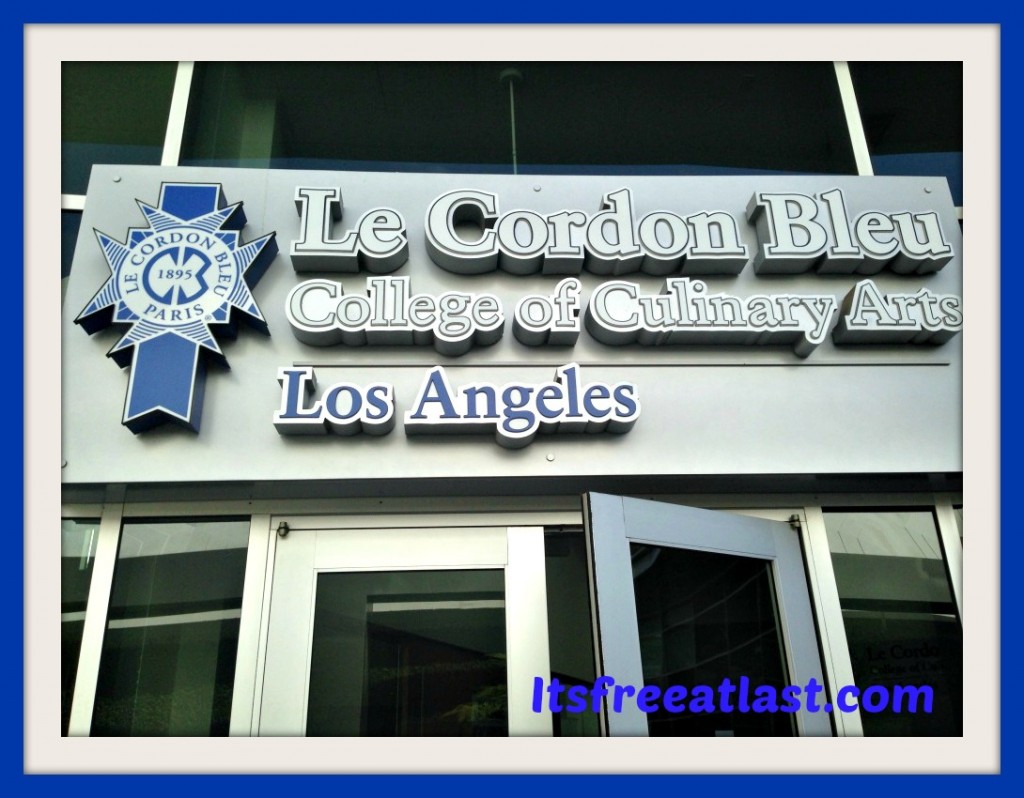 As part of my recent journey to LA for a 4-day press coverage event, one of the personal highlights for me was a personal cooking lesson from the chefs and students at Le Cordon Bleu Cooking School in Los Angeles, CA!  With the upcoming release of the summer movie, "The Hundred Foot Journey", we were treated to a private cooking lesson with food inspired by the movie.  Infusing that delicate, intricate taste of French Cuisine with the bold and spicy flavors of Indian cooking was truly an adventure I was excited to take.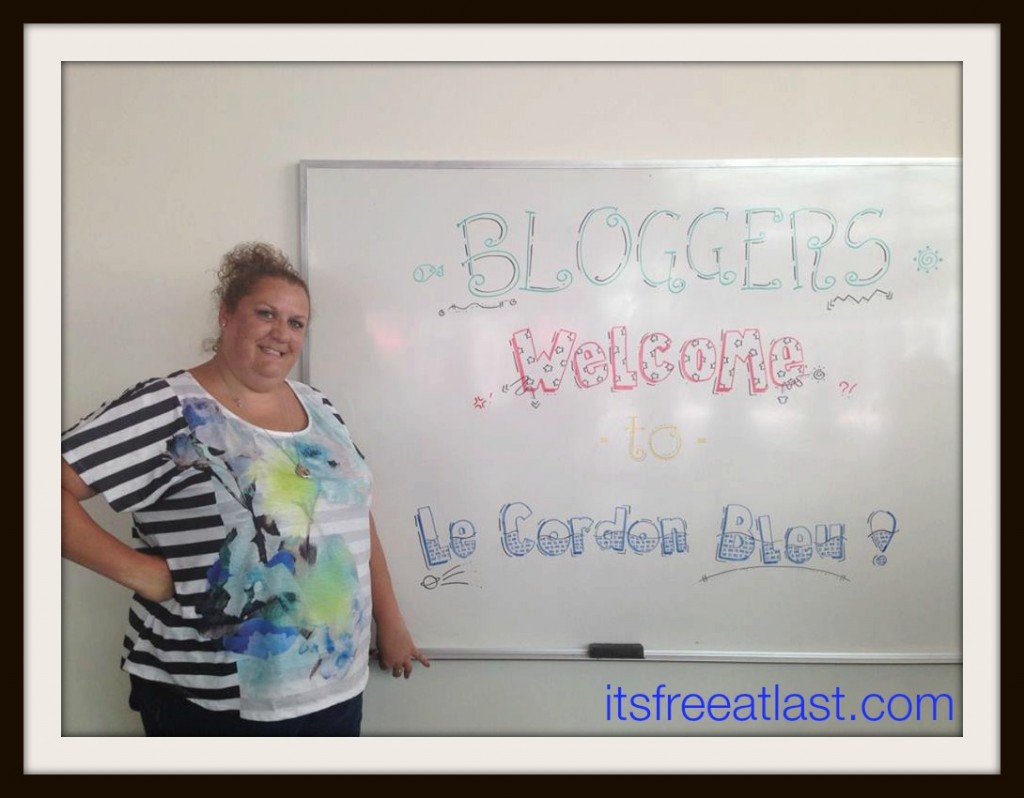 During the course of our private tour of the cooking school before our lesson, we learned that Le Cordon Bleu they offer a 9-month certificate program, or a full 2-year Associates Degree program and have open enrollment every 6 weeks!  Each student wears a "Cravet" or a scarf of distinction to show various positions within the school.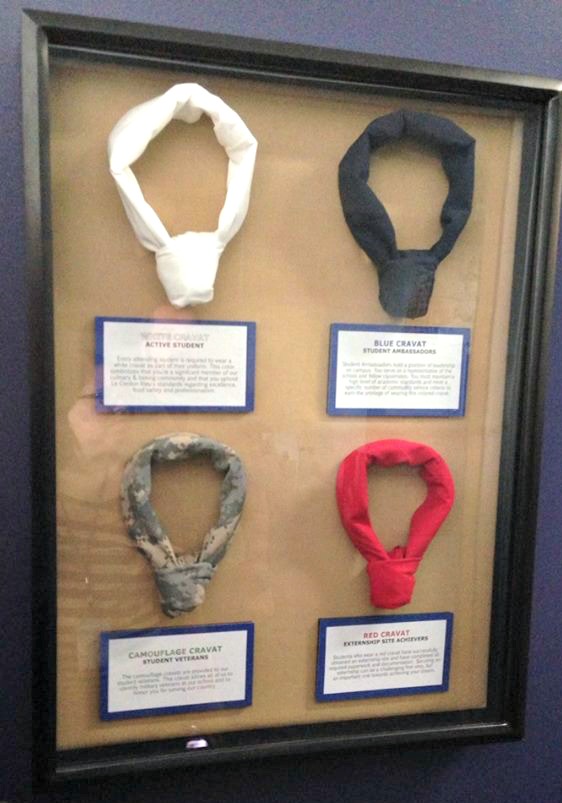 With spacious kitchens and cooking areas, each student has the room and ability to get creative and come up with some fantastic dishes.  Of course the best part is tasting their own work 🙂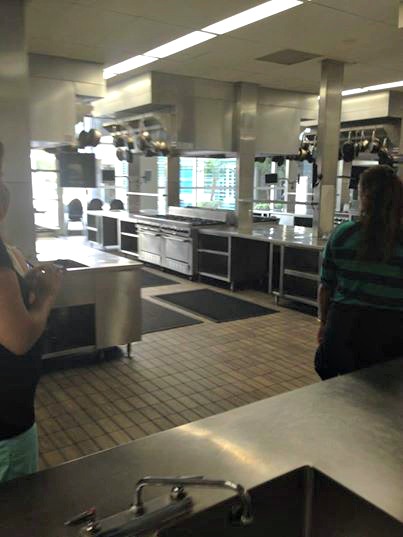 As we traveled to our area to prepare for our private cooking lesson, we walked into a beautiful sampling of dishes created and inspired by the movie, The Hundred Foot Journey.

As we donned our aprons, my partner Meredith from Sanity in Suburbia and I, along with the rest of the group, were led into a fun-filled evening of learning to prepare Parisian Mumbai Salad!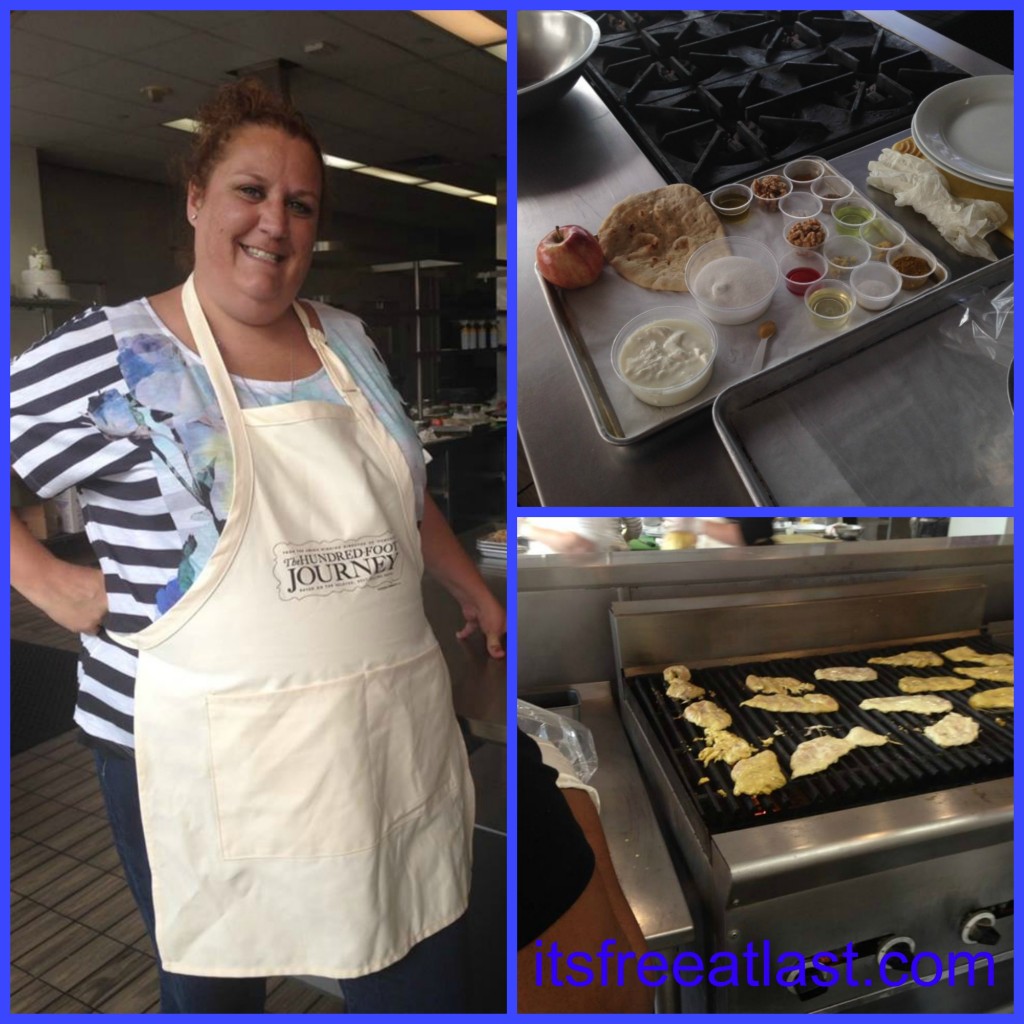 As Meredith and I tried our hardest to learn how to "Julienne" mangos and apples (which by the way is not as easy as it looks), we had the best time laughing, prepping and making what resulted in a very tasty dish.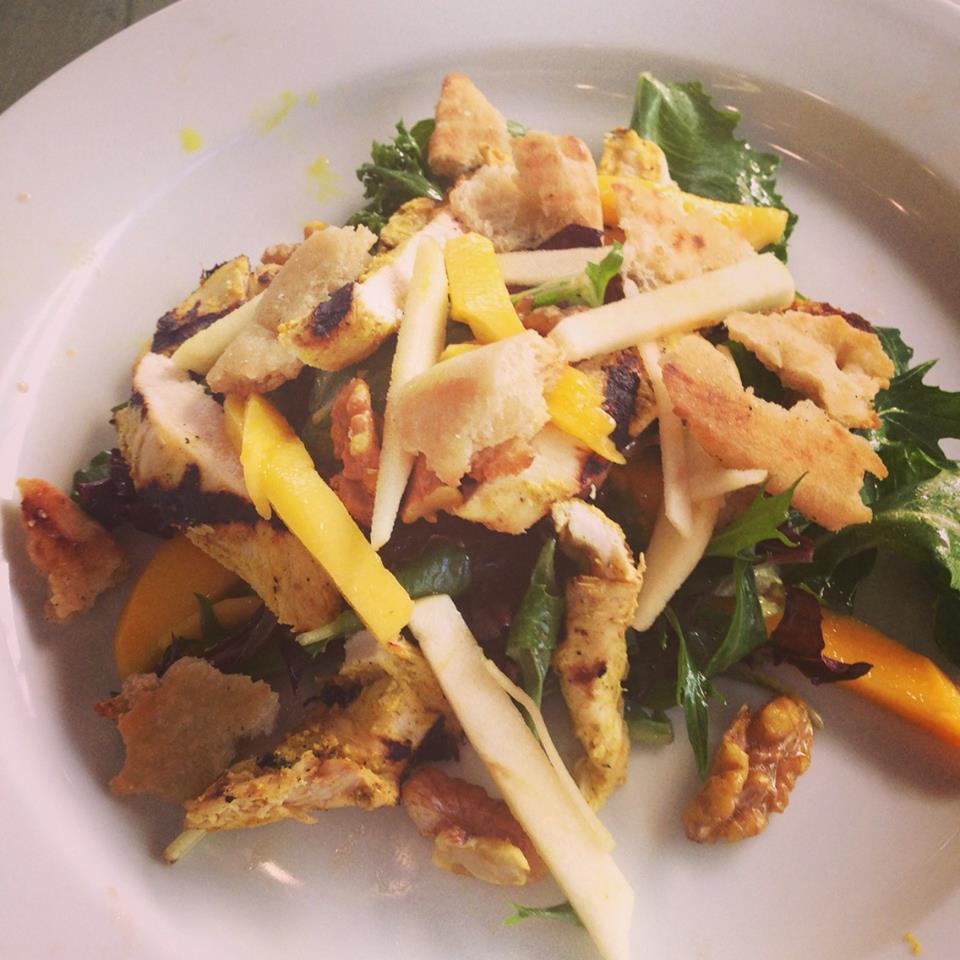 Of course no great meal can be complete without a rich, delicious fattening dessert.  I learned how to make my own Chai Tea flavored Creme Brulee and even put the finishing touches on myself! What my video of how fun and easy it was.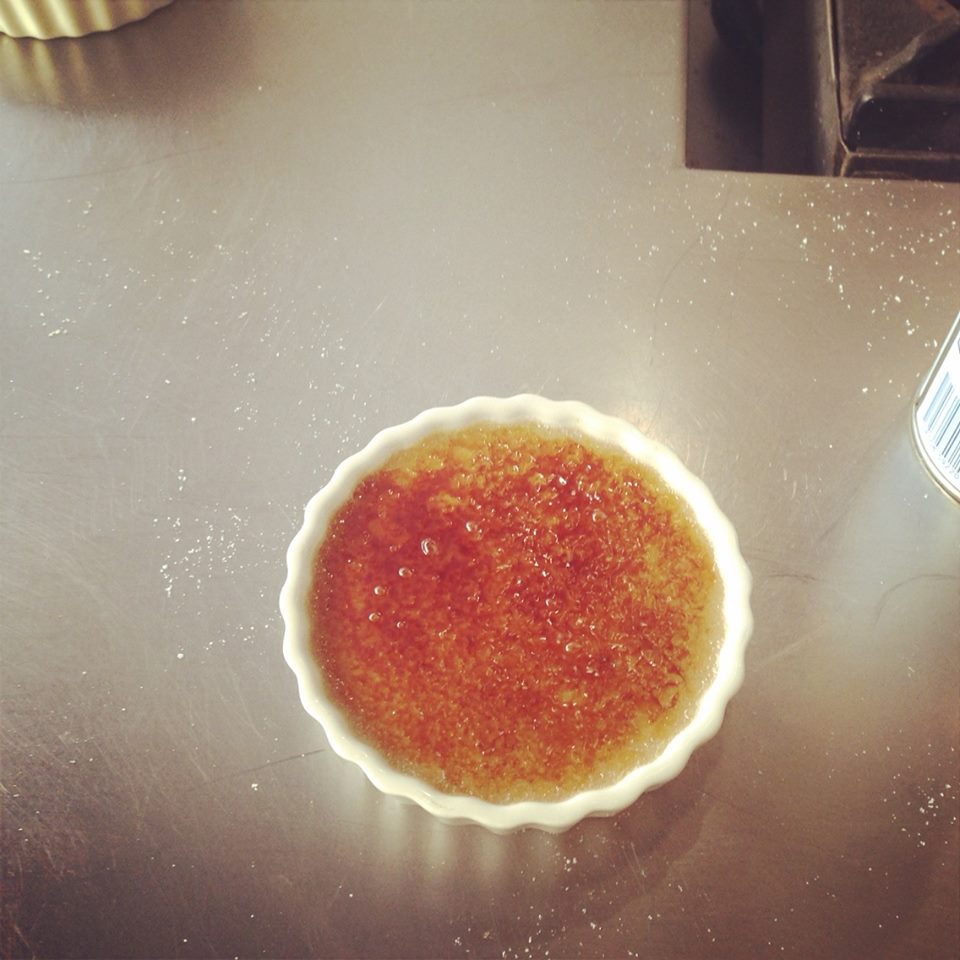 You can find all the recipes from my cooking class, as well as all other recipes inspired by the movie on the recipes tab of my page.
Be sure to stay FULLY connected with all of the latest information about THE HUNDRED FOOT JOURNEY 
Facebook | Twitter | Instagram | Pinterest
THE HUNDRED-FOOT JOURNEY arrives in theaters everywhere on August 8th!

Disclosure: I was provided with an all-expense paid trip as part of a press Junket with DreamWorks to cover this and all The Hundred Foot Journey media.